Some days the weather does not listen.  This was one of those days.  I am grateful that this beautiful family was so accommodating despite the less than stellar weather.
Here are a few previews from the morning….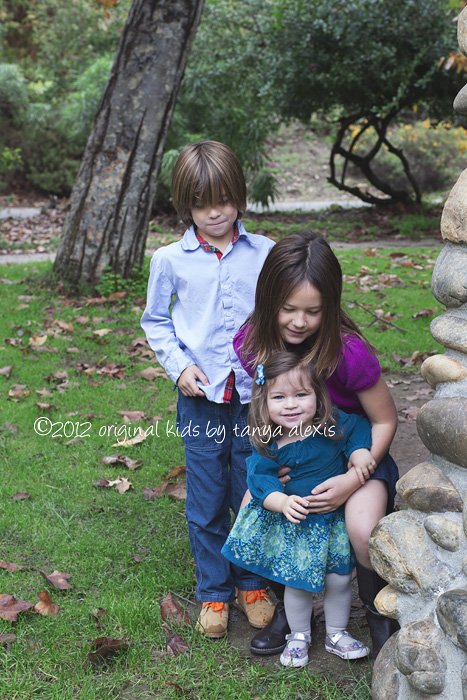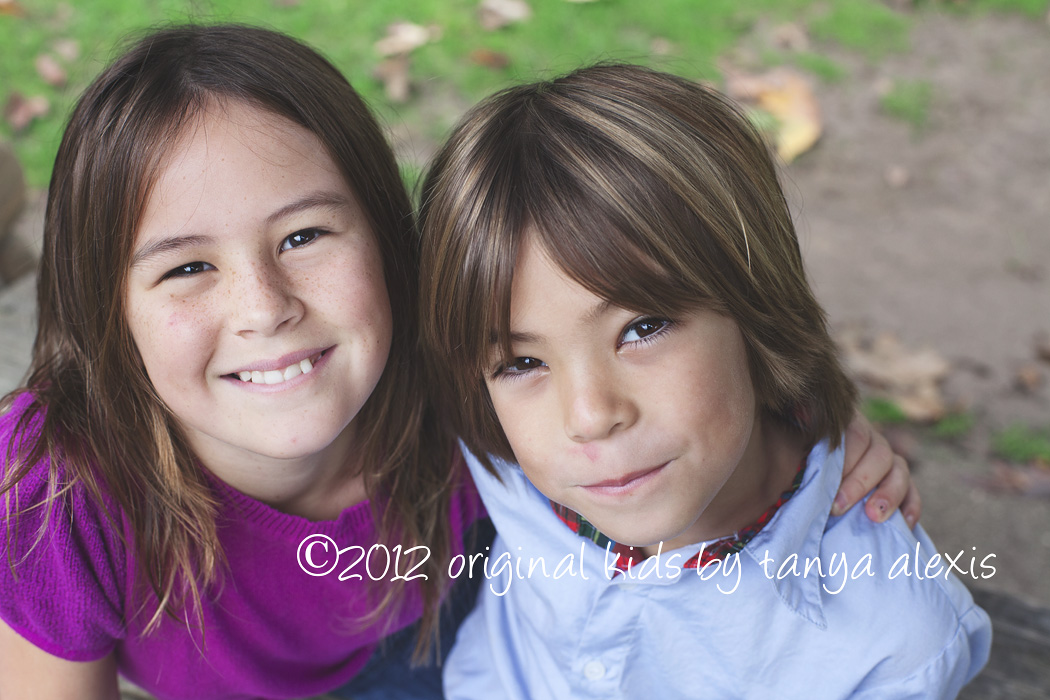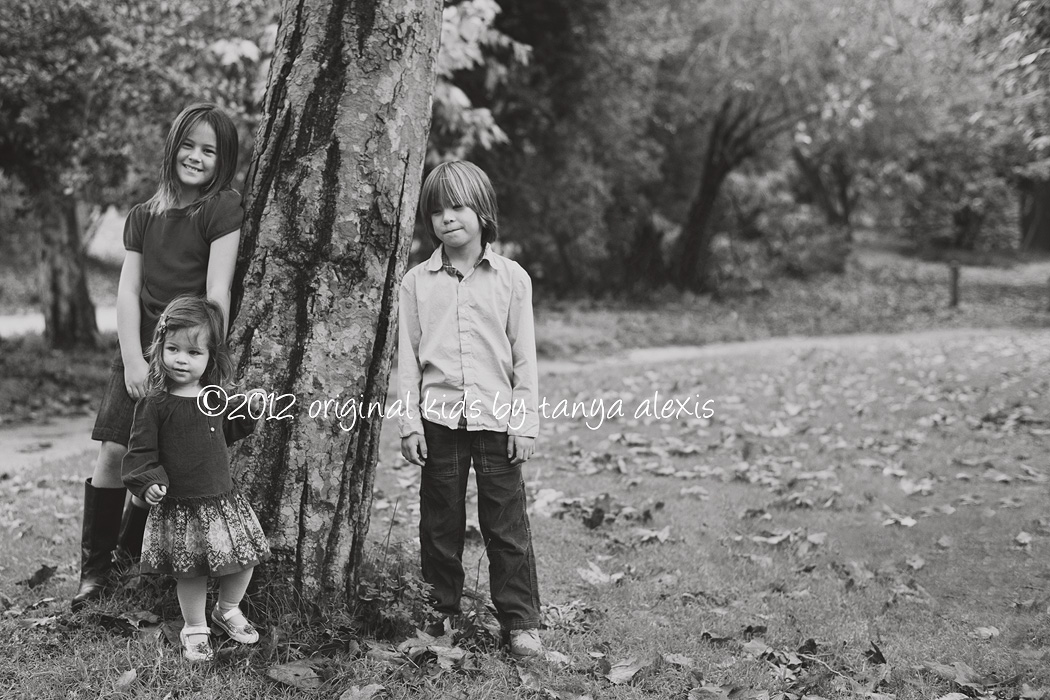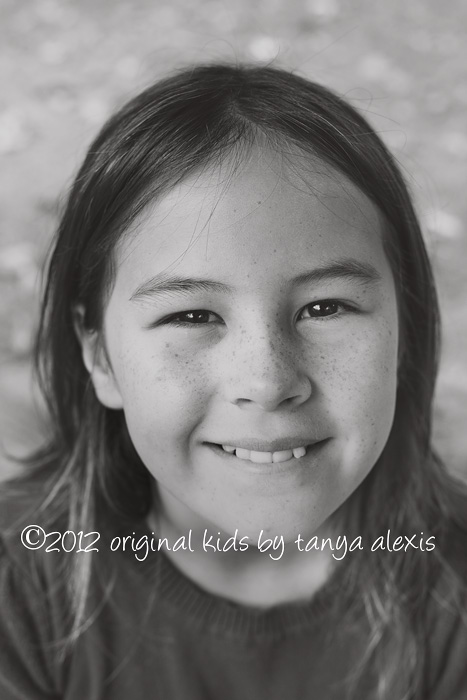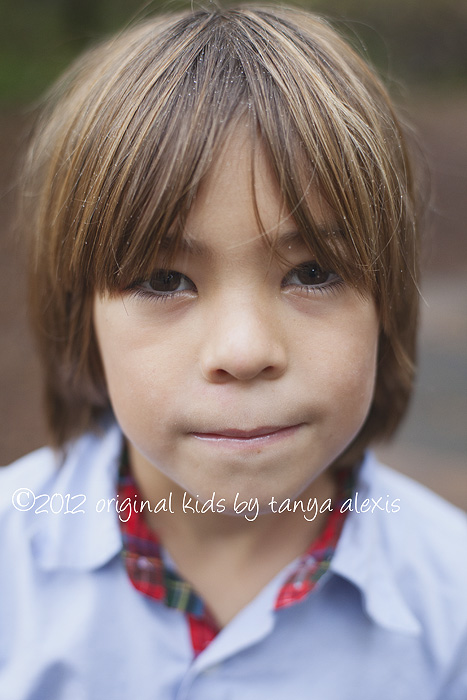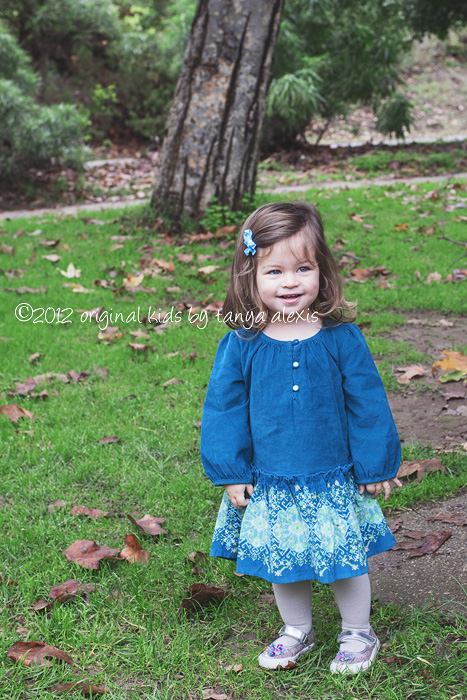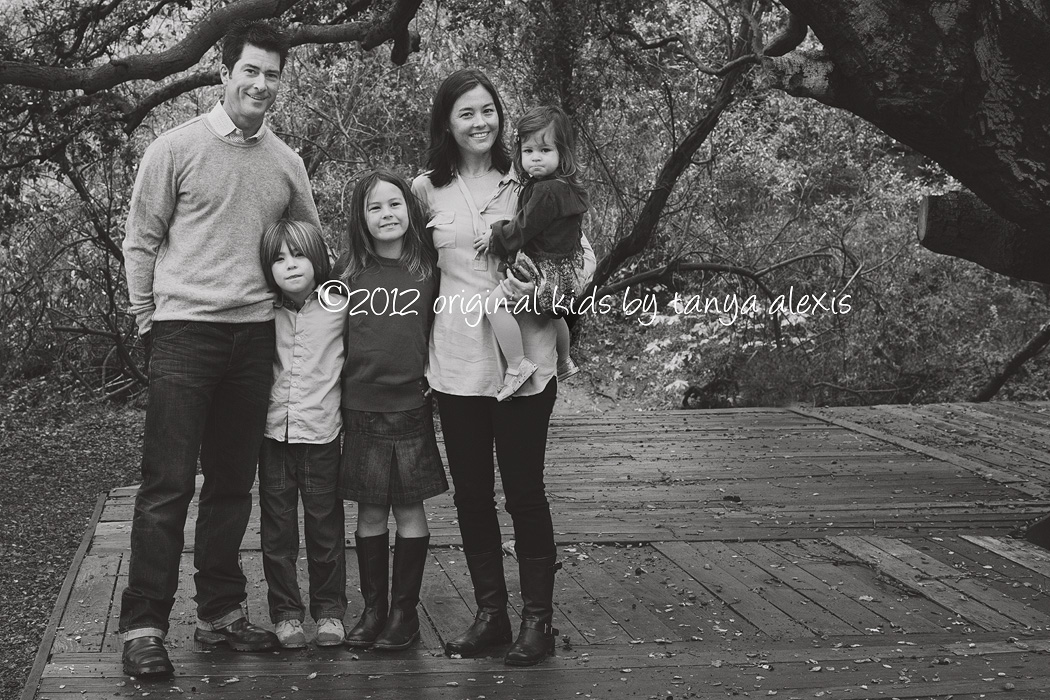 I had the pleasure of photographing the S family this morning over in the Pacific Palisades at Temescal Canyon Gateway Park. Once again, my session started off with a little critter encounter – this time it was a beetle. 🙂 There is a lot of love in this family, and it was a blast to photograph.
Here are a few of my favorites from the day…