Month: January, 2010
I first met this little doll during the Janie & Jack and Precious Time Photography Photo Promotion in October (first meeting with Sophia).
I crossed my fingers the entire week for nice weather.  It worked!  After five days of downpours, hail, and other bizarre weather, the sun was finally shining.  I had a wonderful time photographing the adorable Sophia.  Her parents threw her an amazing first birthday party.  The cake was incredible!!!
Here are a few of my favorite images from the day.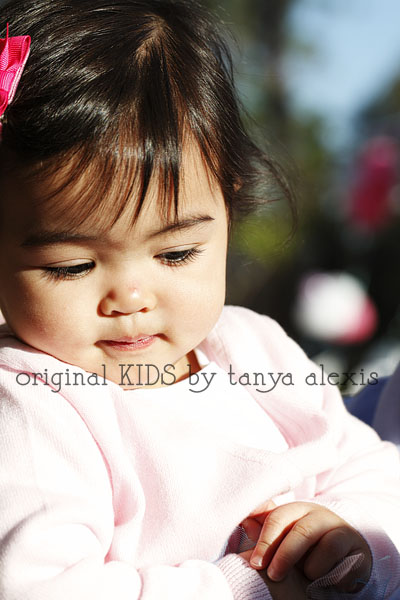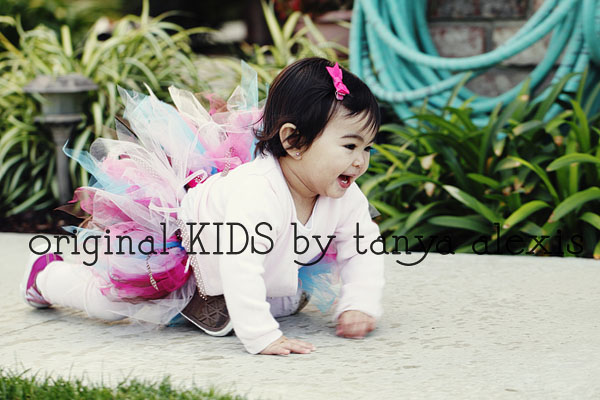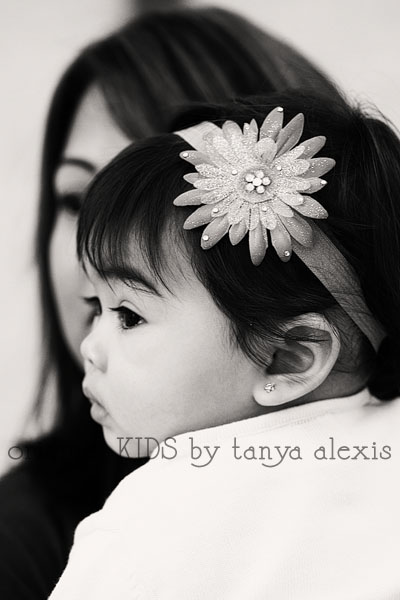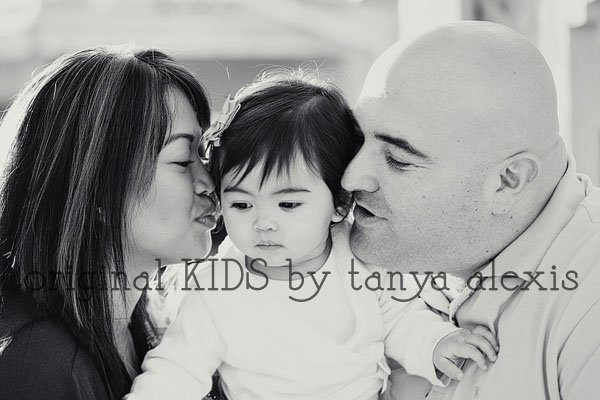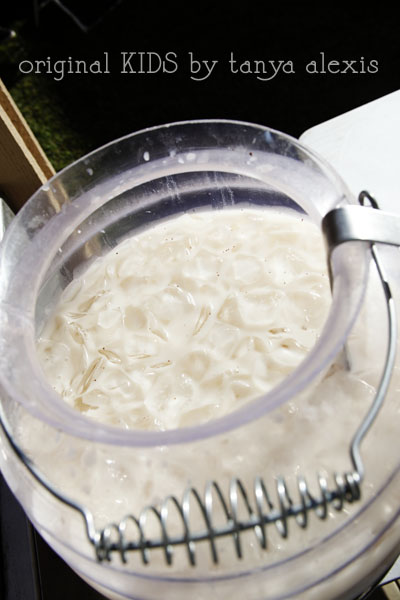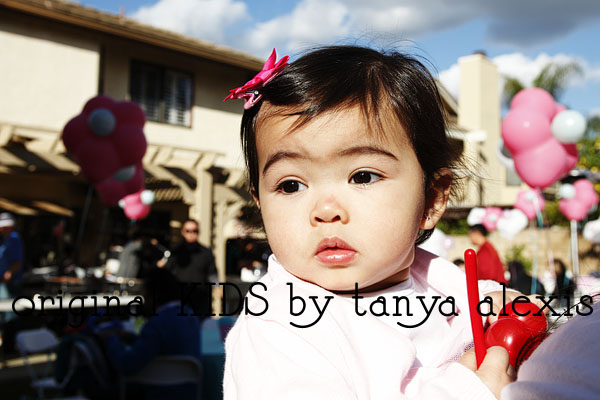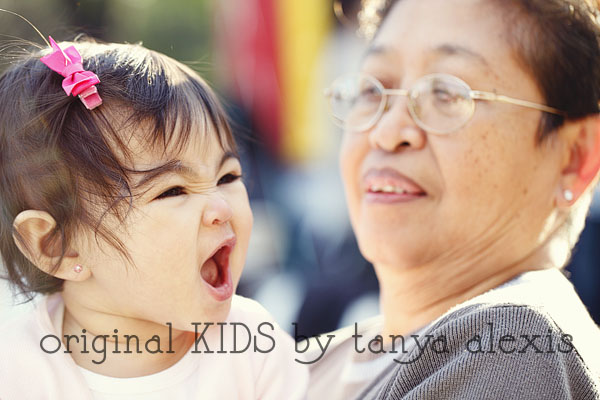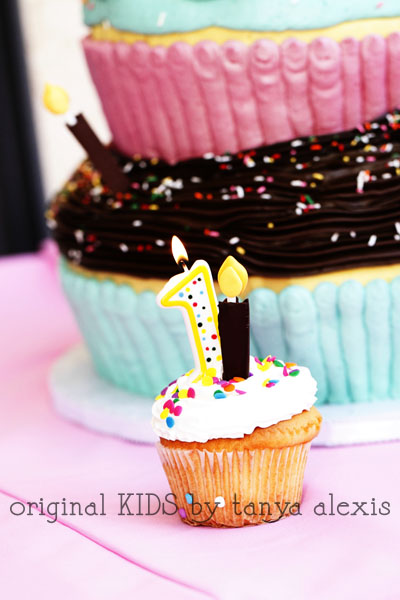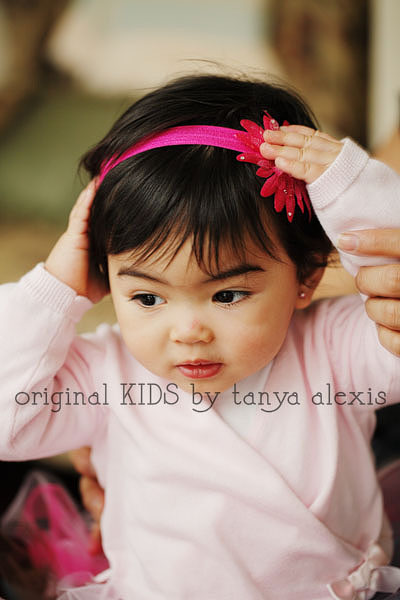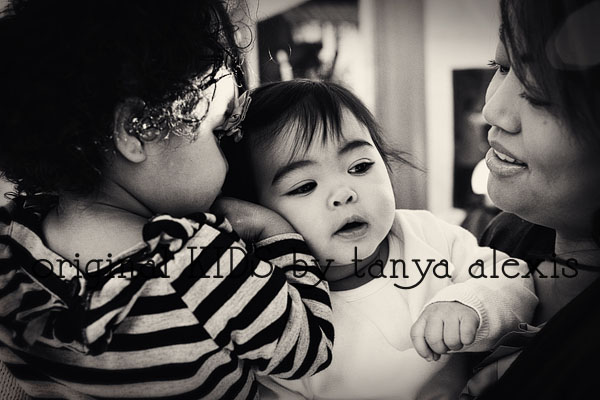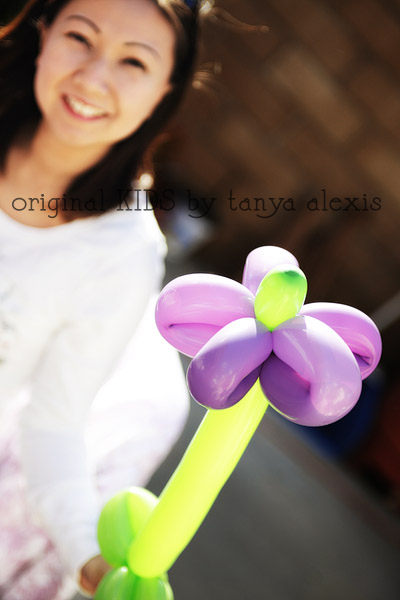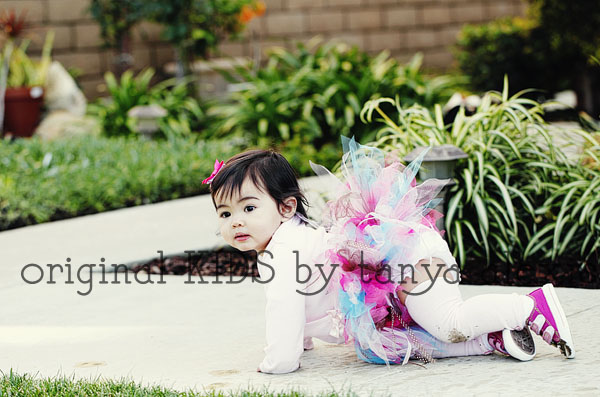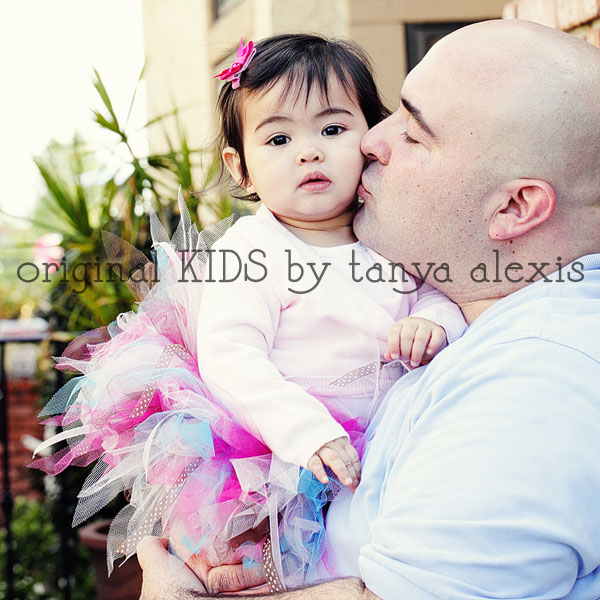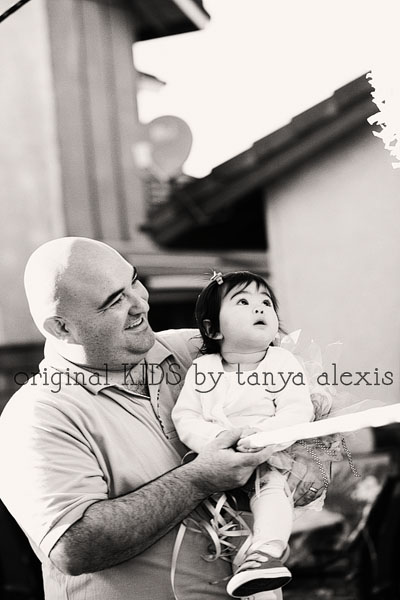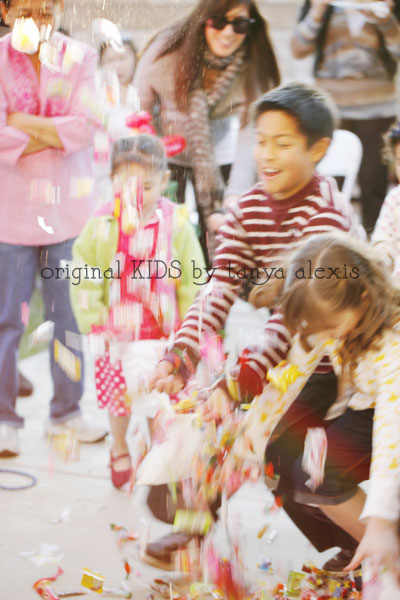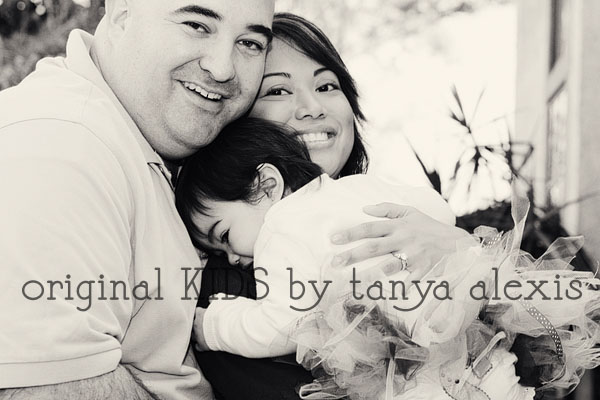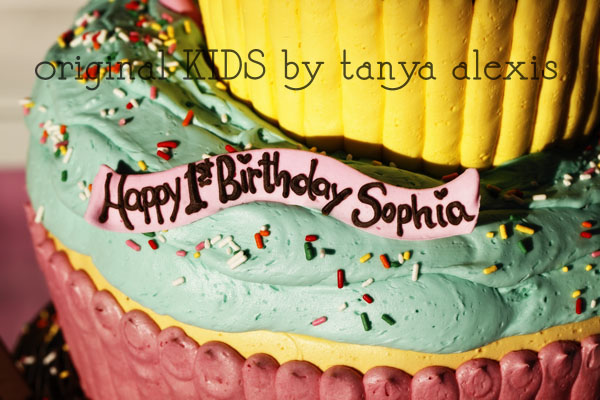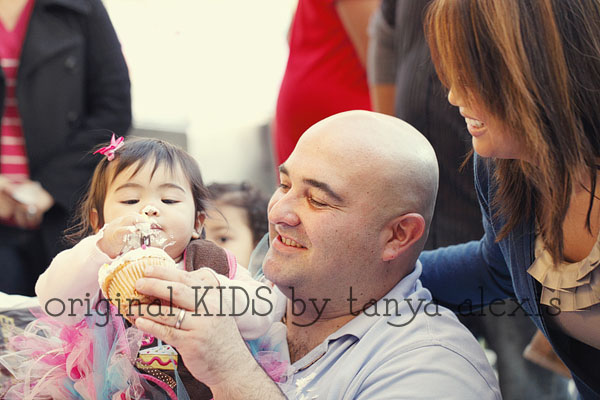 Every week, I have dinner with these lovely girls and their increasingly adorable (and unbelievably hungry) brother.  The one of Henry the cat was taken by Hazel (I assisted and held the camera).  It has been really sweet to watch Hazel constantly asking if she can take pictures.  At 5, she has recently mastered the iPhone camera.  Every time I go by, she asks if she can use my iPhone to take pictures (usually even before I get a hello).  🙂
Here are a couple of photographs from a few weeks ago.
Have a great weekend!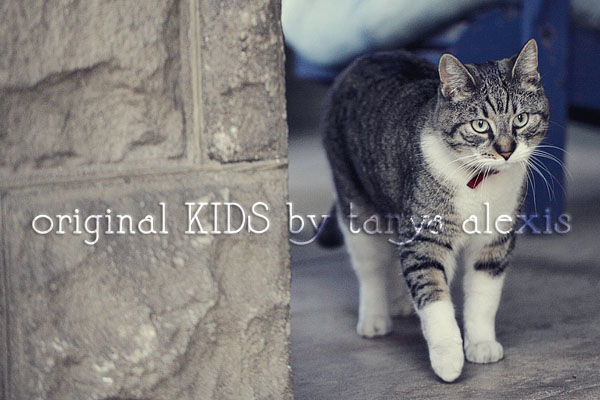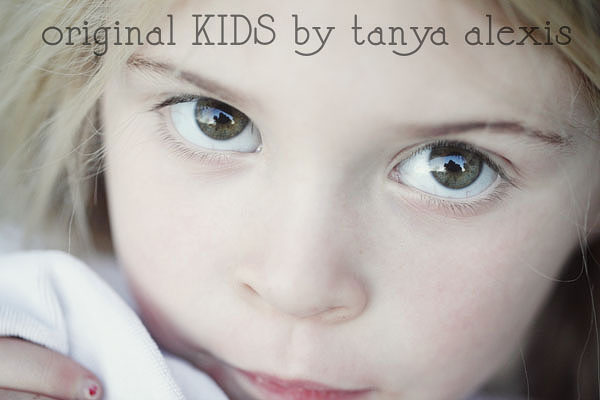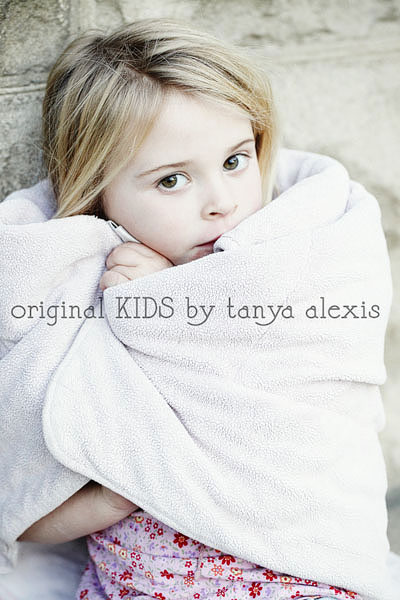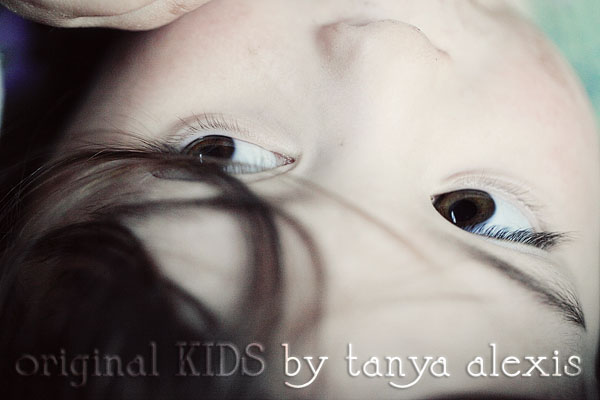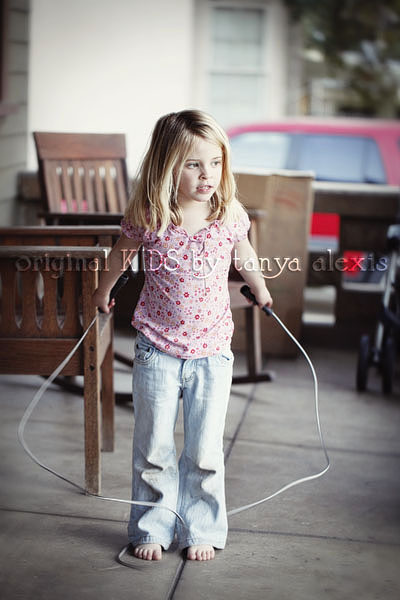 This entry has been waiting for a couple of weeks.  My new year began with some technical difficulties on my blog.  Luckily, things appear to be fixed.
I hope you all had a wonderful holidays.  Here are a few photographs from Christmas Eve.  The evening was spent with Phil's brother and his family.  I was not initially going to bring my camera, but in the end, I was happy I did 🙂
Exciting things to come in 2010!
Happy New Year!