Month: May, 2011
For those of you that regularly look at my blog, you know I am not one to write a lot with each post.  This post, this session, are a bit different for me.  For the first time, the blog post says "Brooklyn Child Photographer."  For those of you in Los Angeles, do not worry ,I am not moving permanently.  I will still be in Los Angeles most of the time.  However, I am hoping to be in New York City three to four times a year to do sessions here.   I will be back in September for a week of sessions, and I will post more information once I have it.
I first met Sarah (The Stroller Ballet Blog) back in February.  I came across her blog when I was researching people, places, ideas for my February Marketing Trip.  I loved her honest, open approach to sharing her experience as a mom in NYC.  Sarah was really sweet and agreed to meet up to chat about ideas, places that would be useful for me to look into.  She was incredibly kind and helpful, and I was incredibly excited when she agreed to let me photograph Peanut.
Last week, Sarah and I decided on a location that is very dear to me.  It is one of my most favorite spots in all of New York.  I love it so much, I actually get weepy when I see it in movies (and it has been used in a bunch of films).  We were going to photograph Peanut in my old neighborhood.  A place is still miss very much.  I spent 5 years in Brooklyn Heights during college and a bit after.  I worked in a local video store on and off for five years.  The other employees and my boss became my second family.  Every time I walked down the street, I saw at least few familiar faces.  I haven't lived in Brooklyn Heights in 6 years, and I still ran into two customers from the video store who remembered me.  I loved that I had a small town feel within such a large, occasionally overwhelming city.  I grew up during my years in Brooklyn Heights, and it will always feel like home to me.
I was elated all day yesterday.  I spent the better part of the day wishing and hoping that the rain would hold off long enough for my session to happen. It turns out, it rained the hardest during the majority of my session.  Thank goodness for the kindness of P.S. Bookshop (76 Front Street).  Side note: P.S. Bookshop is run by a really lovely gentleman (whom I also know from my video store days).  It is a used bookshop, and the owner's eye and love of books make it a very special place.  I believe they also have a really great story time for kids.
I thoroughly enjoy photographing kids just after the age of 2.  It is such a balanced stage.  They are still babies, but they are also children.  As a photographer, I find it fun and a challenge to capture both the baby and the child.  Peanut made that super easy for me.  She has SO much energy.  She is hilarious.
So yesterday's session carried a lot of emotions for me.  Even with the rain, which eventually let up (so I did get my chance to go outside with peanut), yesterday was and will always be very memorable for me.  I hope it is only the beginning of my sessions in my much loved Brooklyn.
Below are a few (or more than a few) favorites from the day.  I always try to keep it to a few, but it was really hard to do.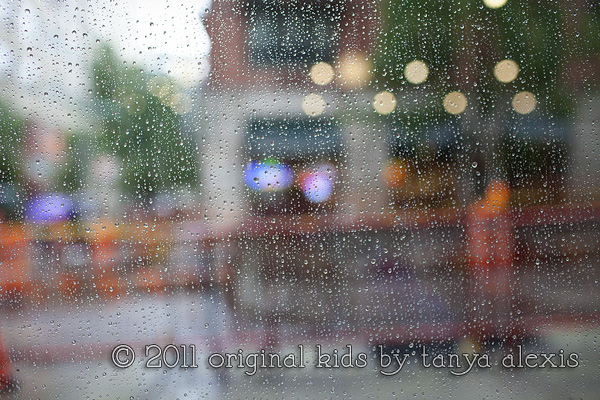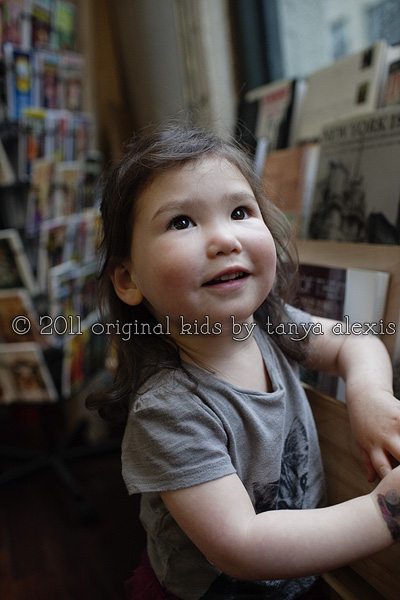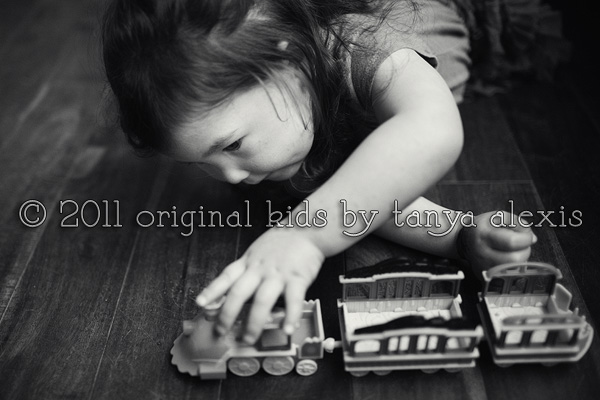 As we were walking through the park, we met a new friend 🙂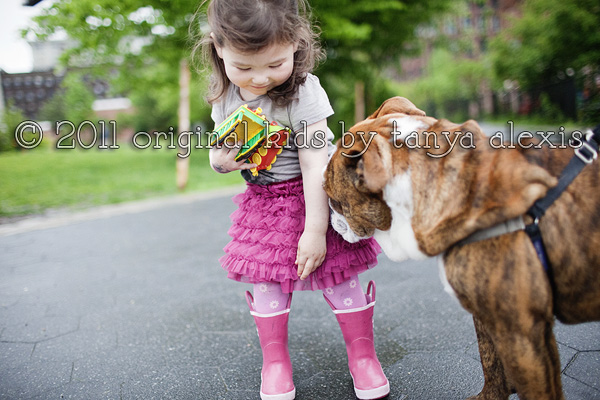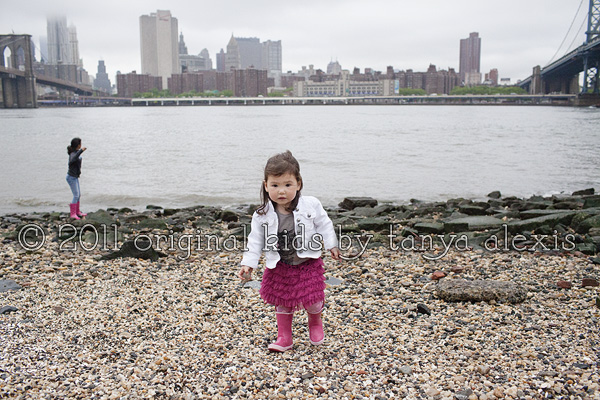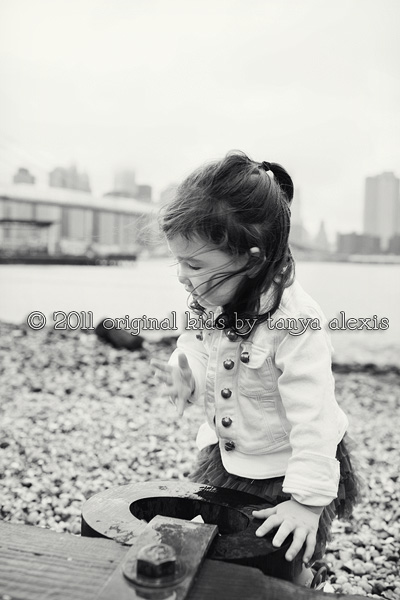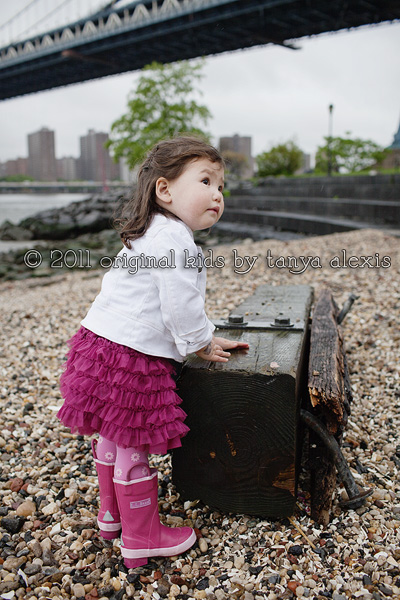 The photo below is up there as one of my favorites in recent memory.  I love her stance, confidence, fearlessness, and I love how you can see that with her back facing the camera.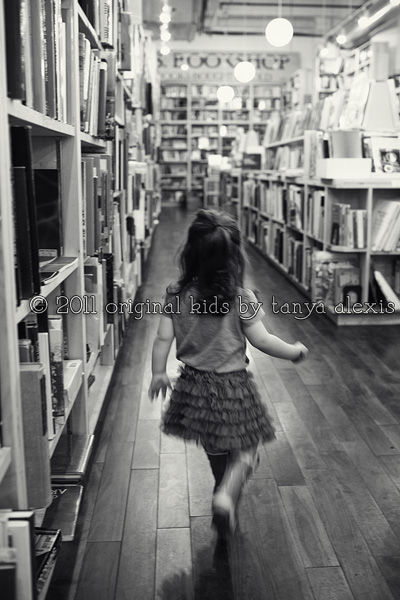 Last Saturday, I had the pleasure of photographing a very happy, active one year old.  She entertained me throughout the whole shoot!
Here are a few of my favorites from the day…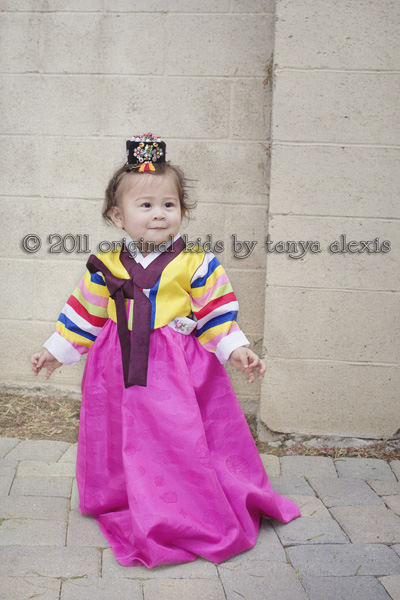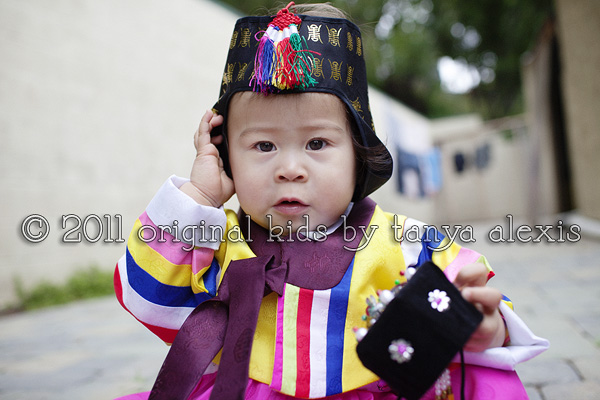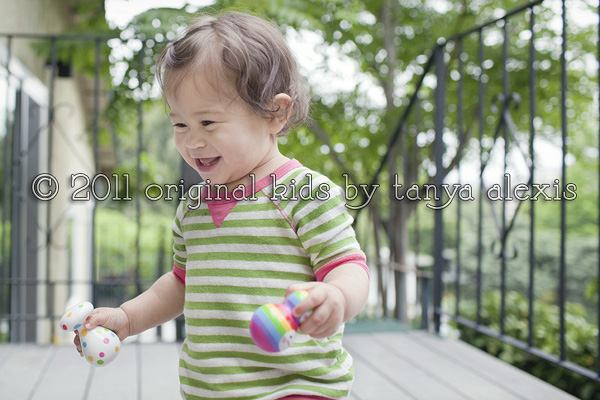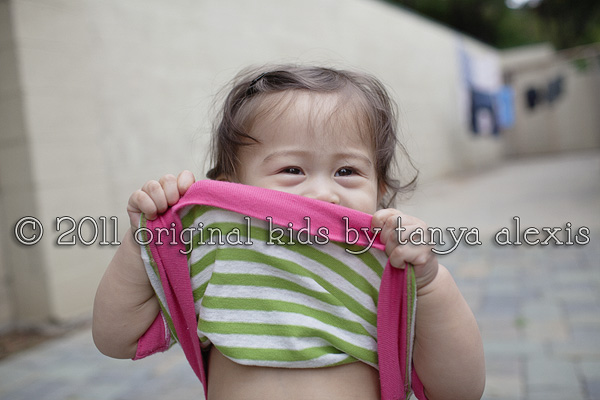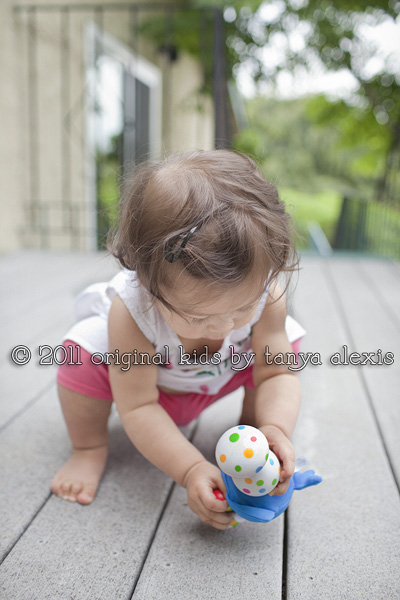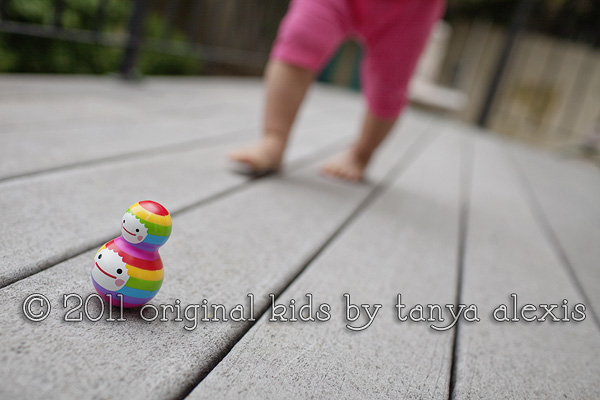 I had a wonderful time meeting some beautiful families last Saturday.
A big thank you to Jumping Jellyfish for helping us put this together 🙂
Here are a couple of my favorite images…