Month: May, 2013
One of my favorite people had a little birthday for her baby boy. I had never been to travel town before. It was such a delightful place to have a birthday. 🙂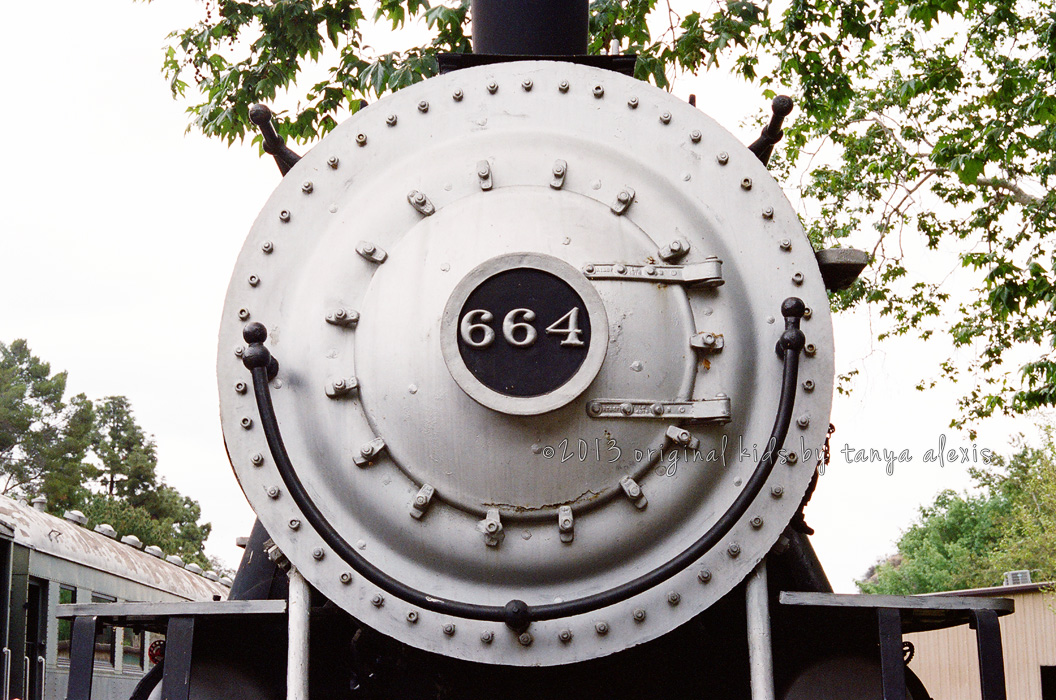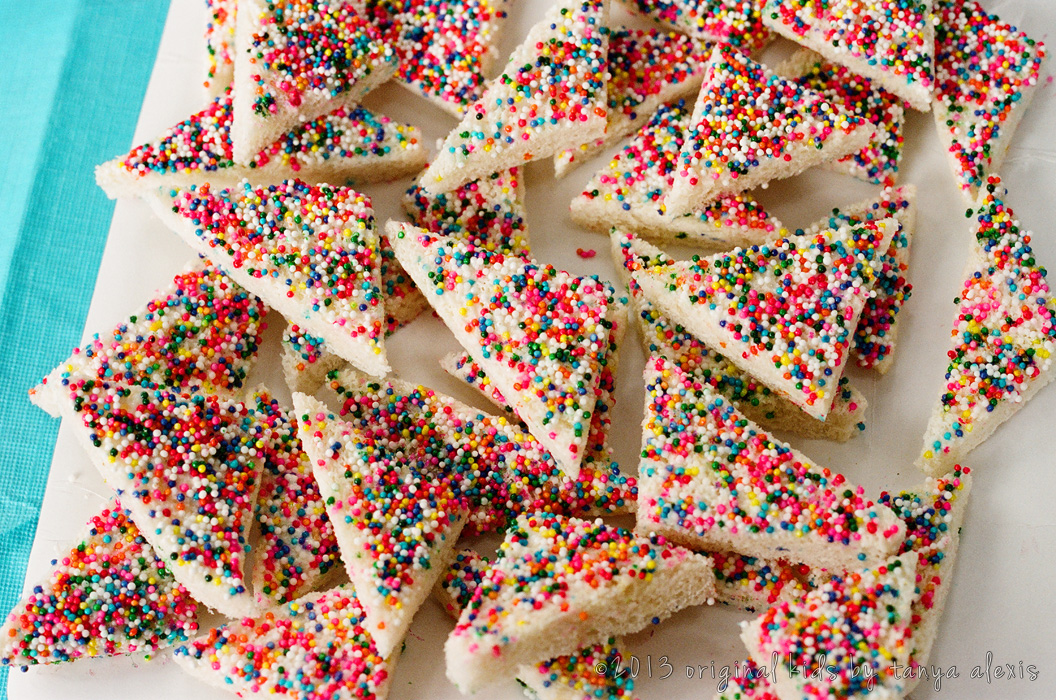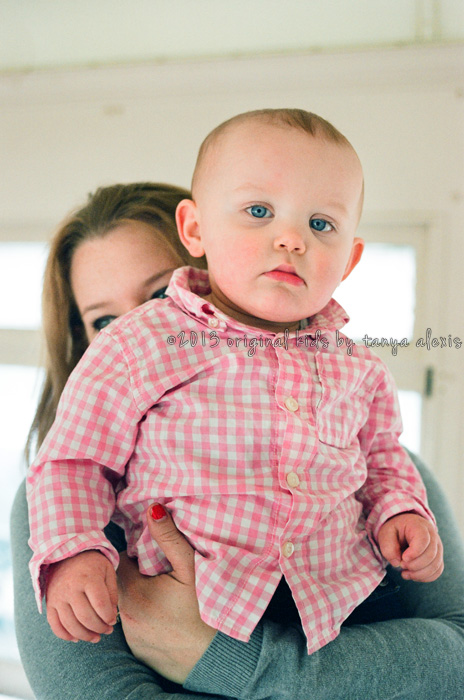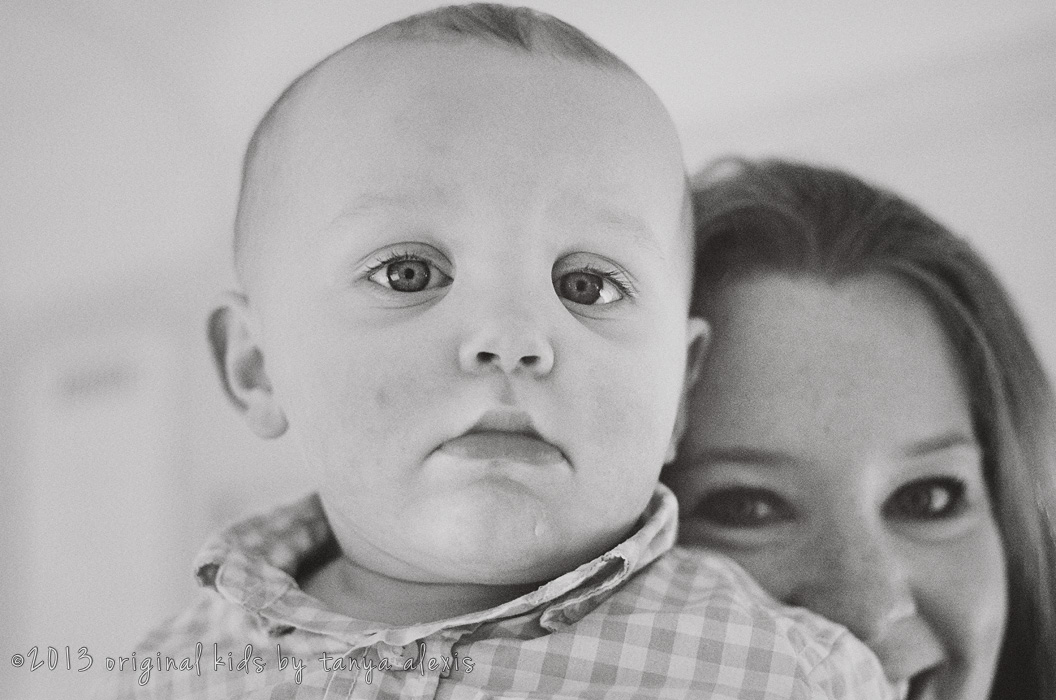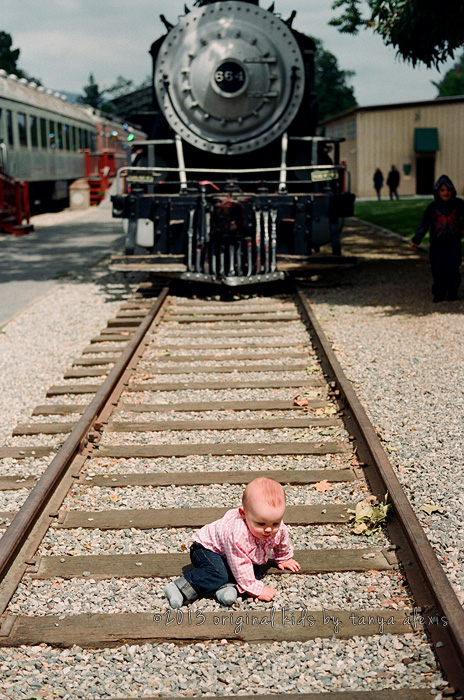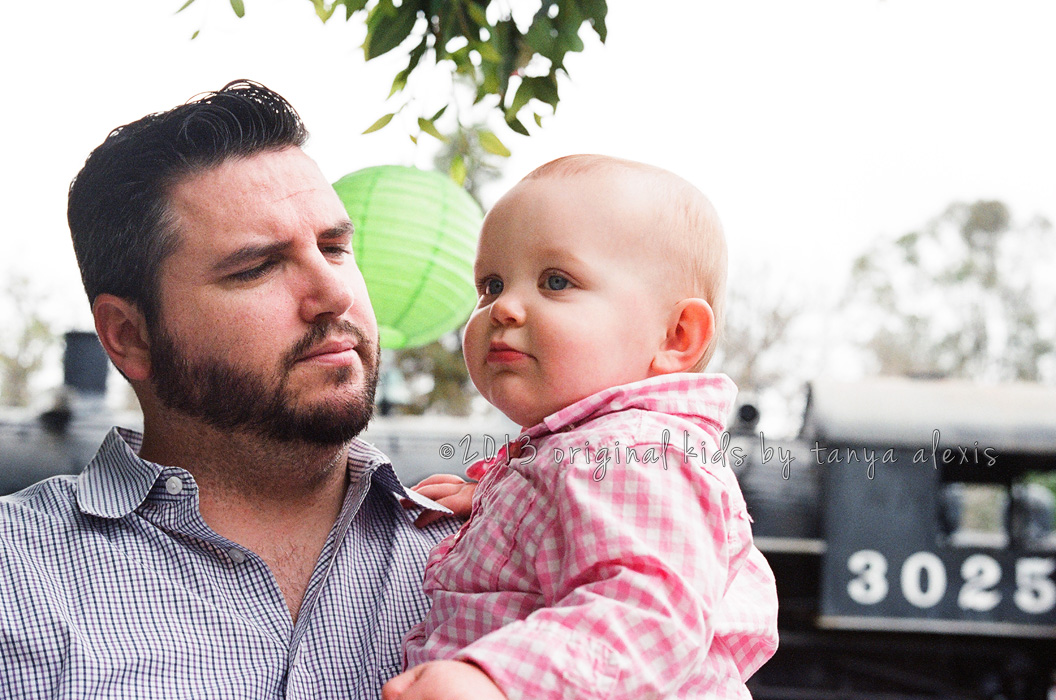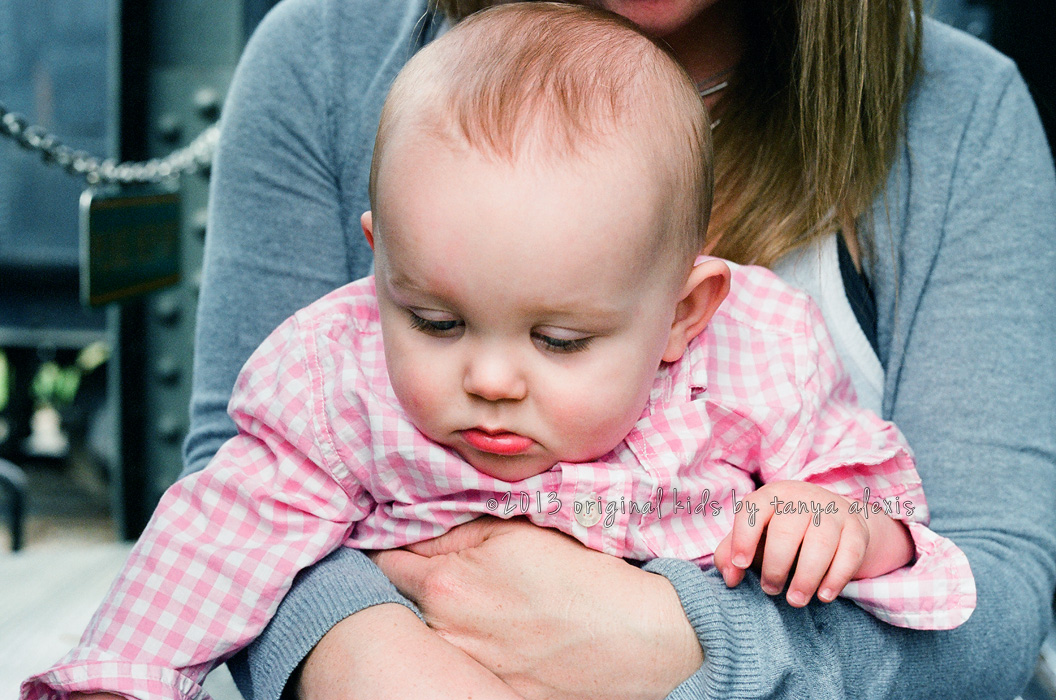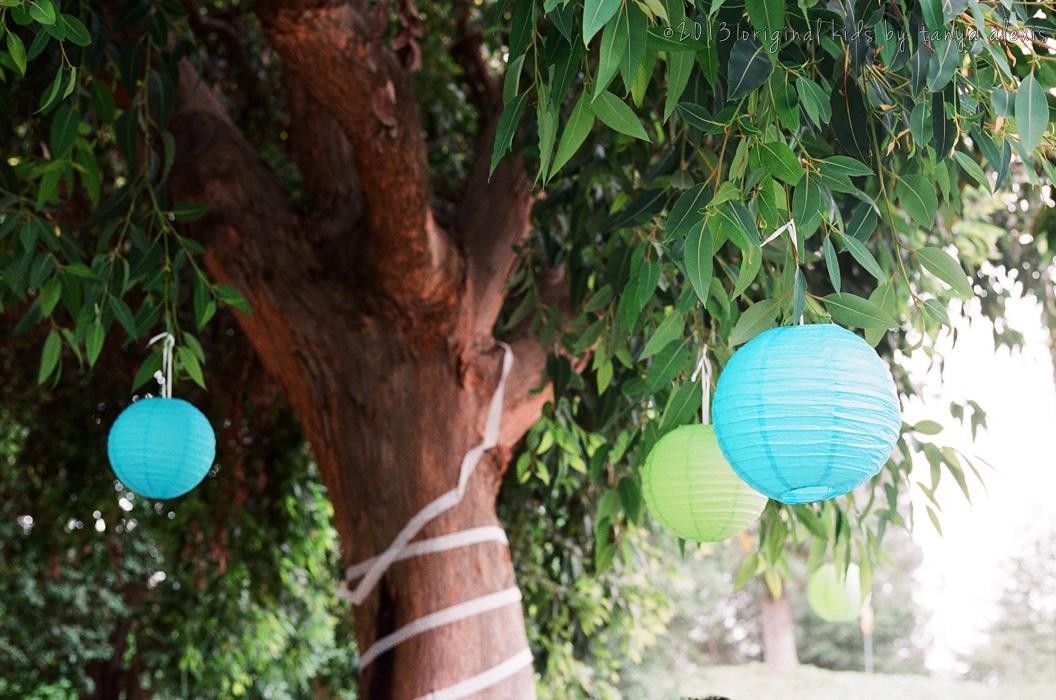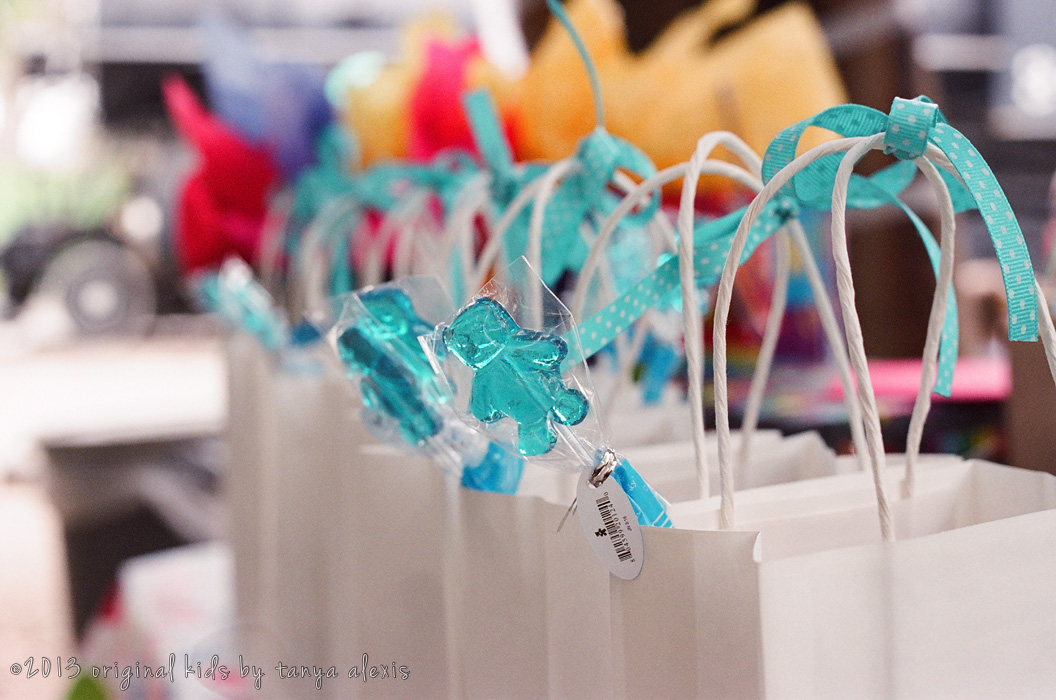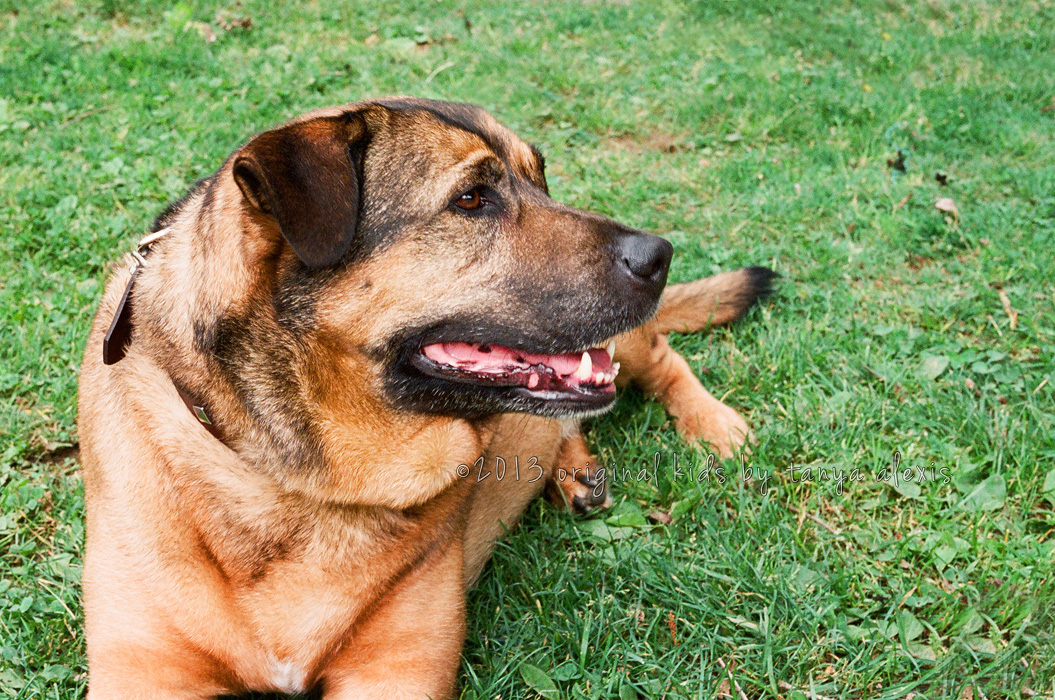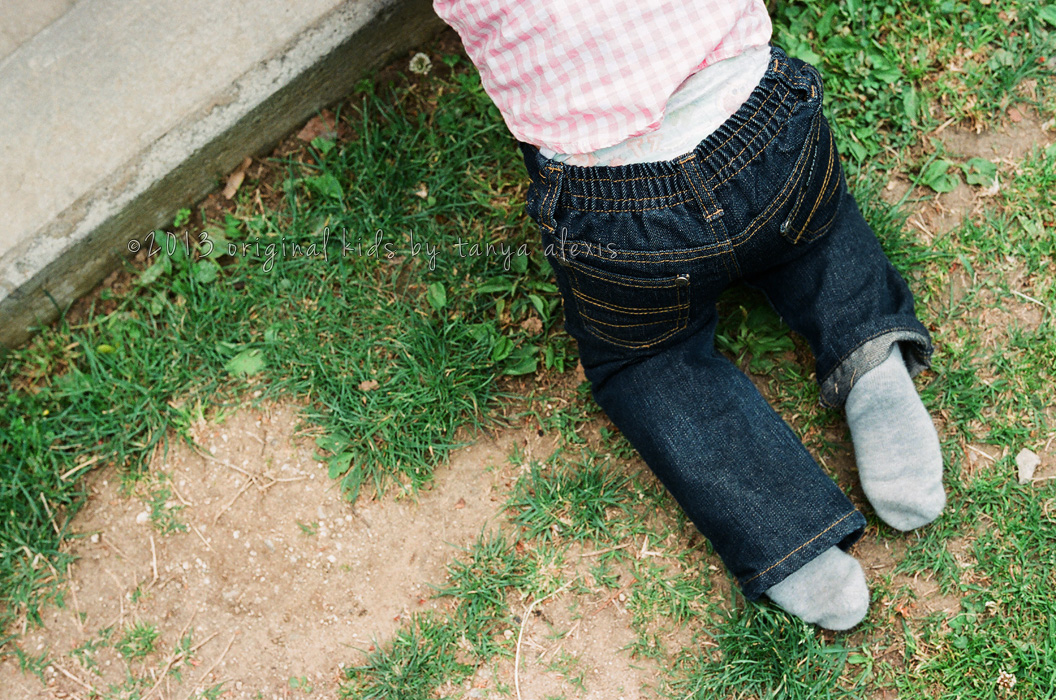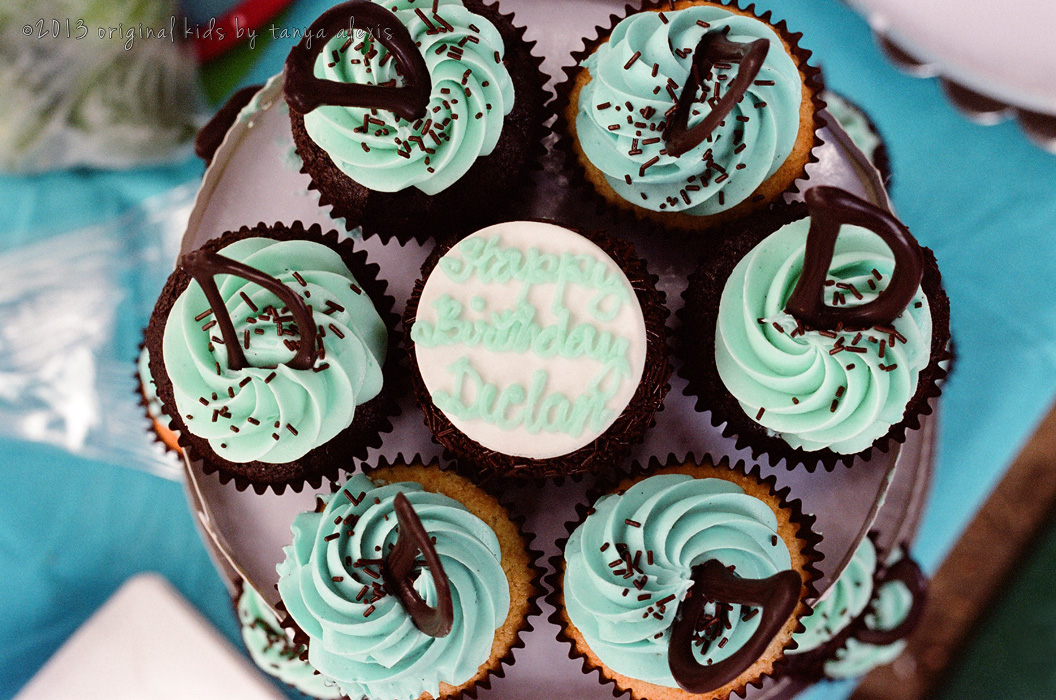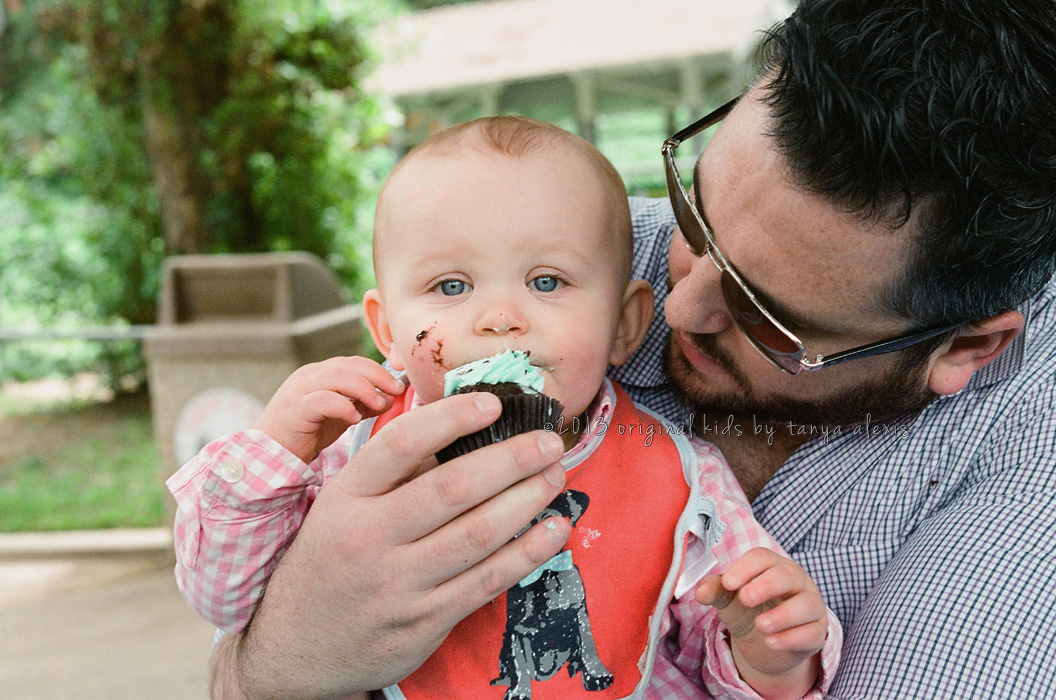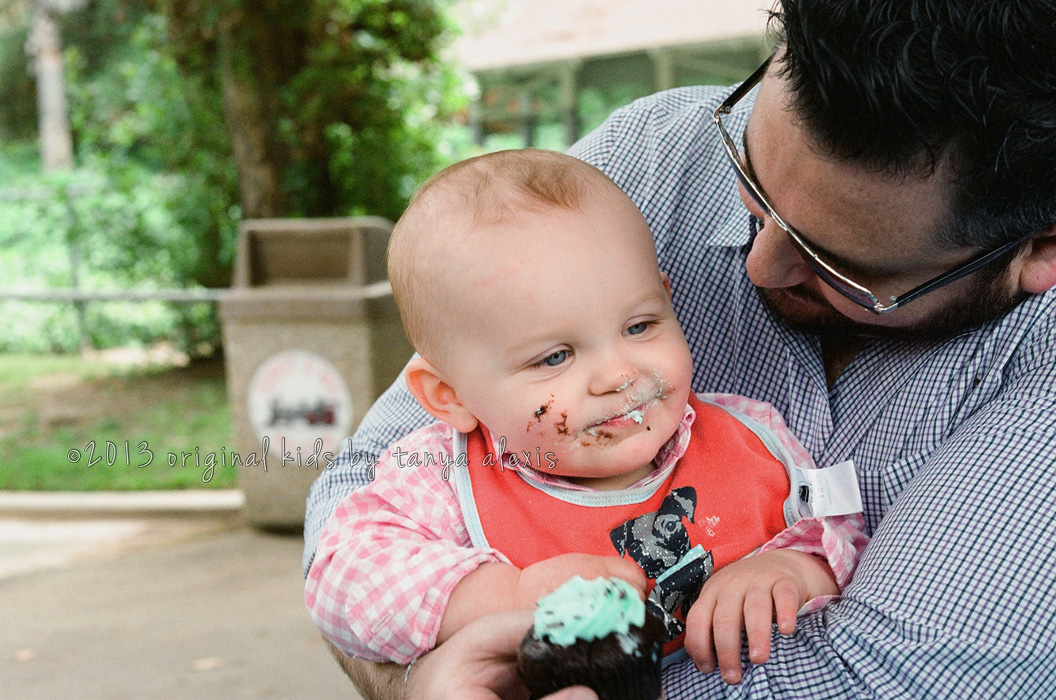 I adore Samantha so very much. She created the yoga studio that I love so dearly. So when she came back into town with her beautiful baby girl, we had to find a few minutes to take some photographs. We even snuck in a couple of shots of the grandparents. 🙂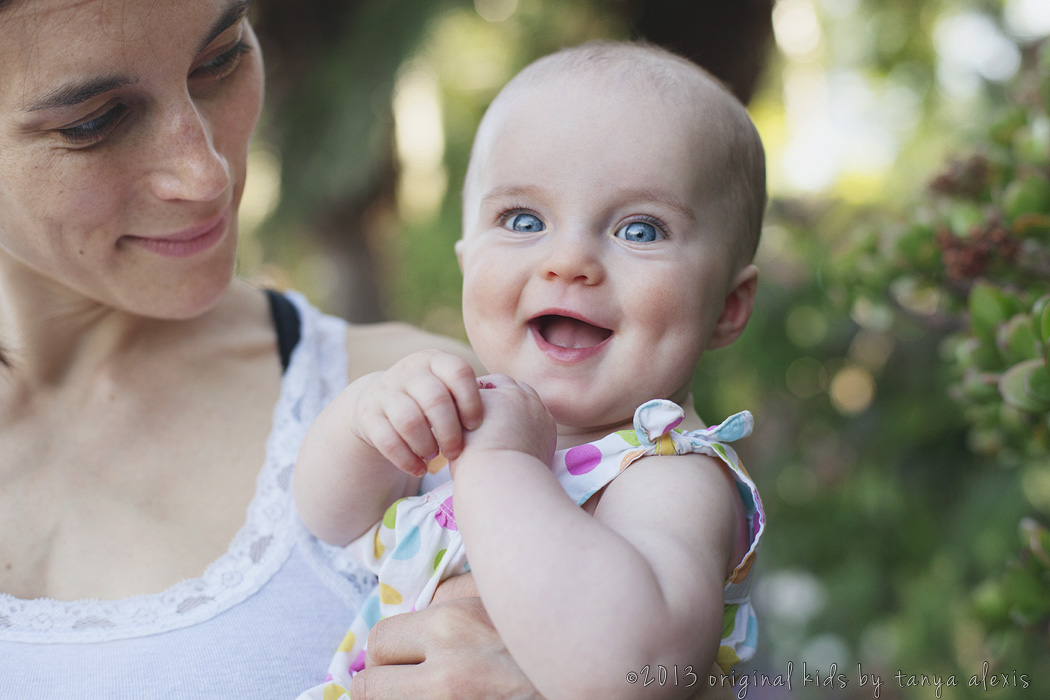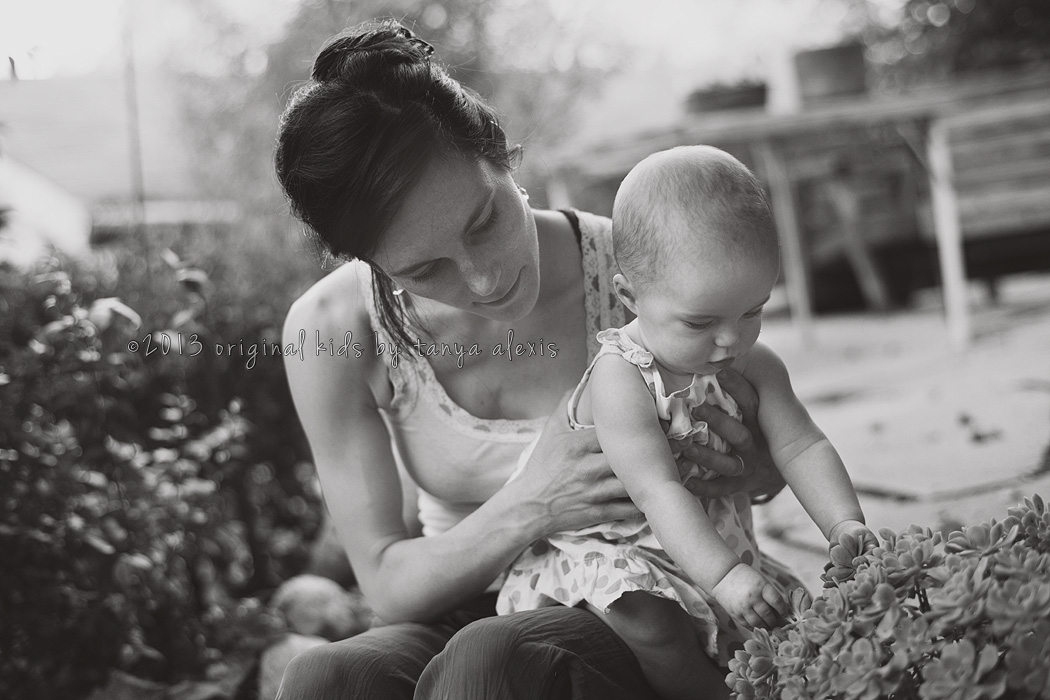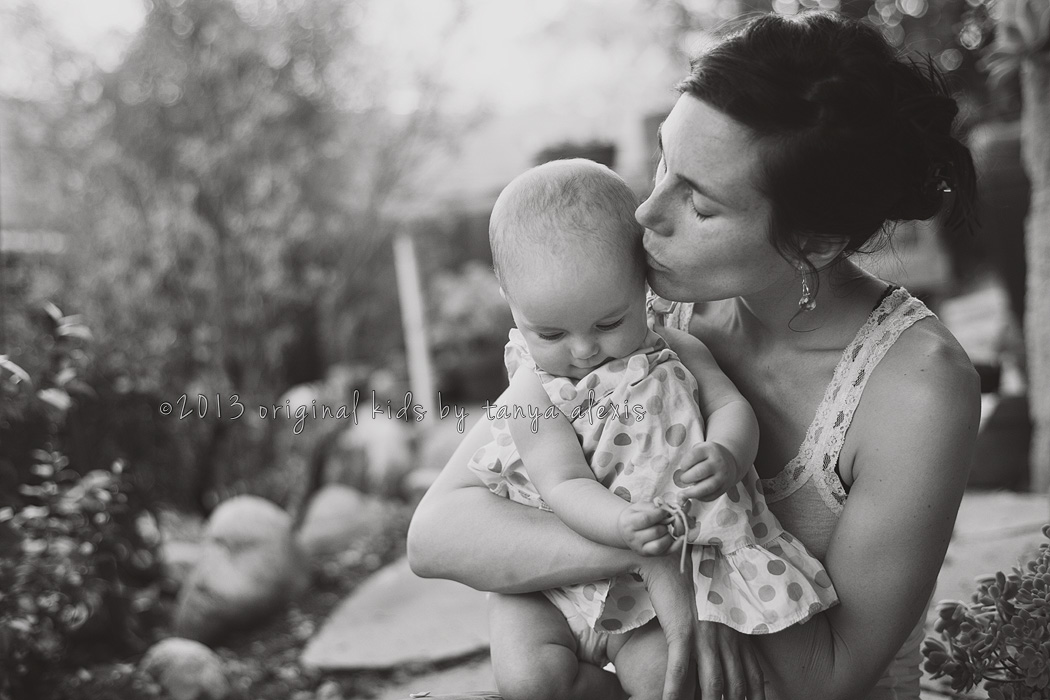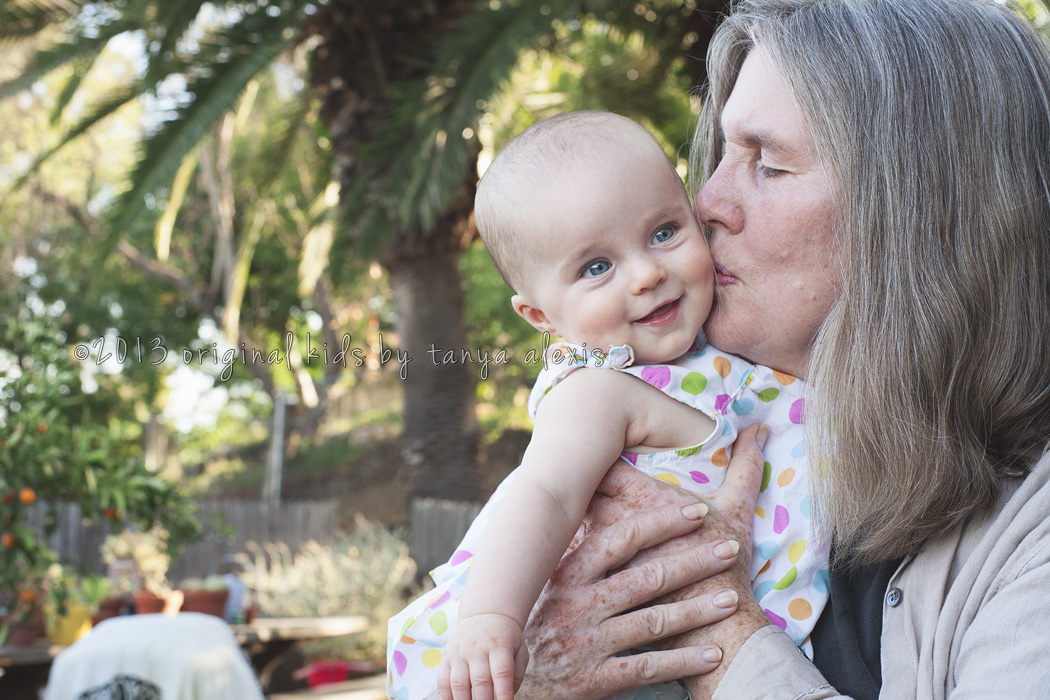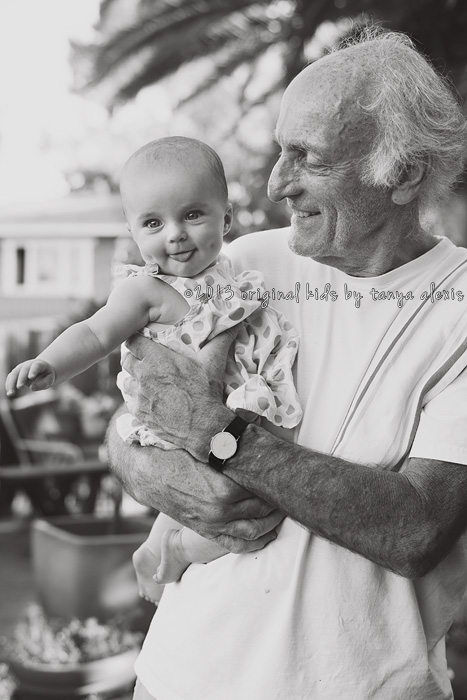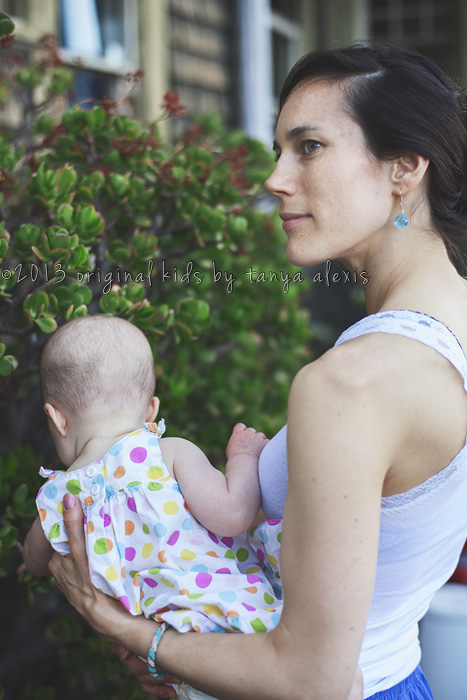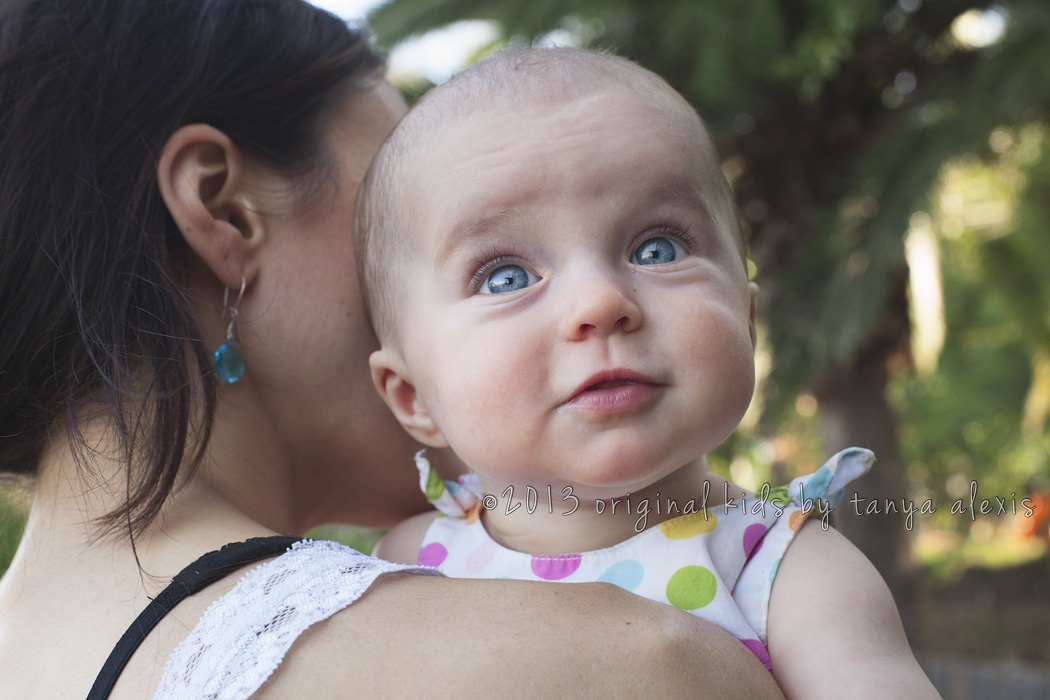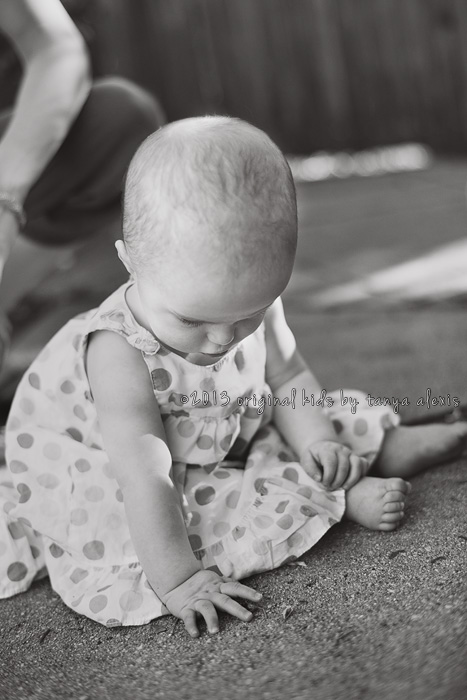 My initial intention for this post was a basic outline of how the cleanse worked, from a physical stand point.  Then a funny thing happened, as I prepared to sit down to write the day after the cleanse was over, I found myself procrastinating.  I no longer wanted to just write a play by play regarding my life during a 3 day juice cleanse.  It was not just a physical cleanse – it was a mental one as well.
In February, Living Social offered a special for a 3 Day Starbars Juice Cleanse.  It seemed like something fun to try.  Then I kept forgetting to call and order until after the deadline.  For a Tuesday delivery, you need to place the order before 5pm the Friday beforehand.  Two months later, I finally remembered to order it before their deadline.  One of the many wonderful things about Starbars -they deliver (for $10 – which I am thrilled to pay, especially if it means no driving to Venice)!  I dealt with Kit to set everything up, she was lovely and very helpful.
Day 1 – Once the box arrived, I sorted through everything I would need for my first day.  I have only experienced one cleanse before, it left me a bit loopy towards the end (so a part of me was a little apprehensive to try another….but the juices were here, so I committed).  First day was a breeze, six juices and one Almond Mylk to finish up my day.  Ending the day with the Almond Mylk from Mylkman is beyond delicious.  In fact, all of the juices were unbelievably delicious.  Well, I wasn't a huge fan of the Clean Green, but that has more to do with me and my distaste for celery.  I ordered some Mylk after my cleanse, and I can assure you, it is even more delicious than when I was doing the cleanse.  It is great that they also include a Raw Bar (one per day) as well as scented salt (one scent per day).  The salt can be used as a bath salt or you can turn it into a scrub to use at the end of each cleanse day.  I added coconut oil to the salt to create a scrub.
Day 2 – Another breeze.  Seriously.  I still cannot figure out why this cleanse was so incredibly easy.  I drank each juice slowly, so I just went from one juice to the next.  The few times that I did feel a little hunger, I just drank water or the Chlorophyll and that solved it.
Day 3 – I was sad that the cleanse was almost over.  I never expected that feeling, but it is the truth.  My stomach wasn't cranky at all.  I am pretty sure that my energy equaled that of a small child too!  Even at the end of the third day, when I went to meet a friend for dinner at a restaurant (they ate, I just drank water), I was not hungry.  I was not wishing I could eat their food.  I was perfectly content.
I also went to yoga every day during the cleanse.  All three of the classes were rather active, and I always had energy for them.  It was a wonderful experience, and I really want to do this again in another few months.
Since the cleanse has finished, I find myself thinking before I eat something.  It is now automatic for me to think about whether or not putting something into my body will be good for me.  This is where the mental part comes in.  Feeling as good as I did through out the cleanse, I could not help but feel that I could apply the same thought process to relationships in my life.  If I only have relationships in my life that are nurturing, my life would be a happier one.  Not that I have a lot of toxic relationships in my life currently.  And yes, I am aware that this is a pretty obvious thing to see, however, sometimes the simplest choices are not necessarily the easiest to follow through with.  Also, if I focus on the good in anything that I bring into my life, I will probably learn more from those experiences.
Thank you Starbars for a wonderful experience!!!
Skin Detox Juice – yum, yum, yum…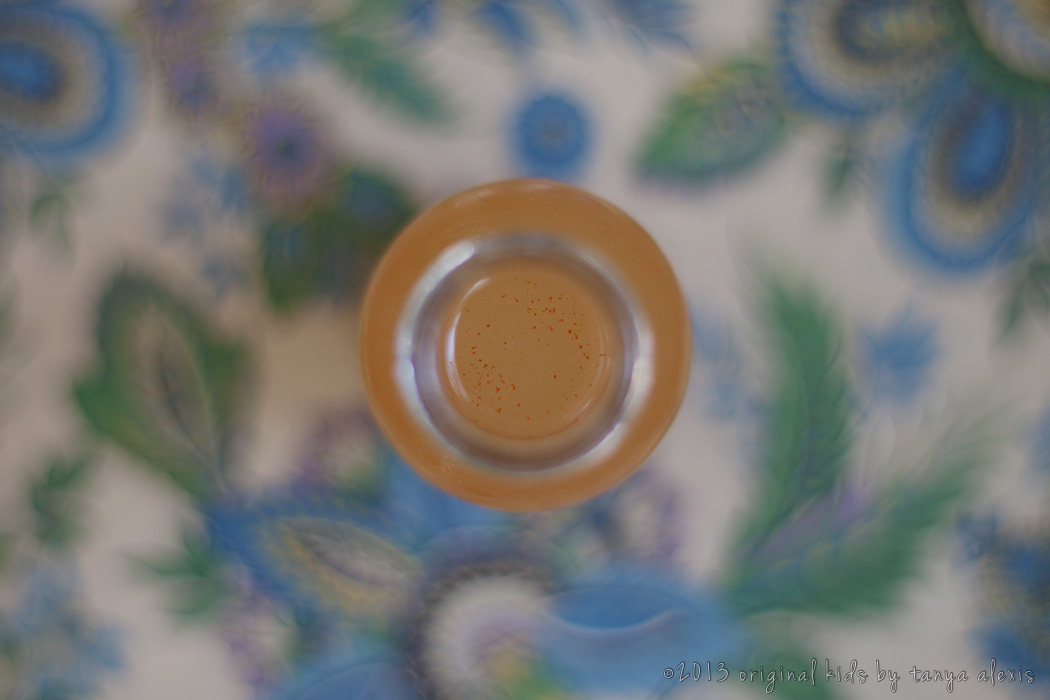 This is what I put into my body on my final day of the cleanse.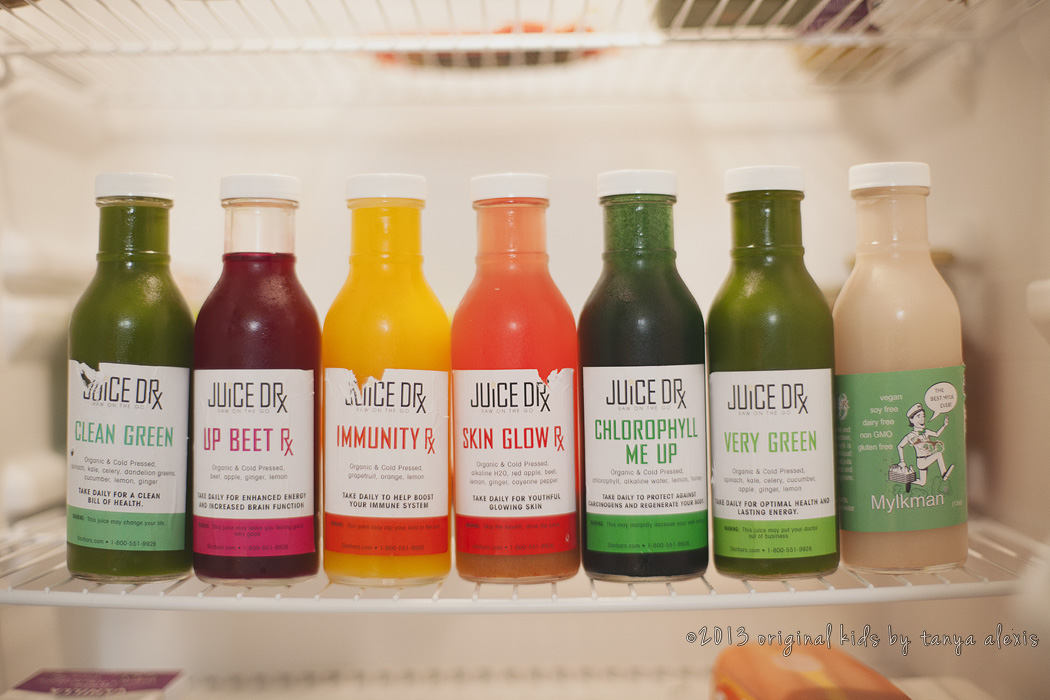 Almond Mylk from Mylkman (Mylk = Heaven)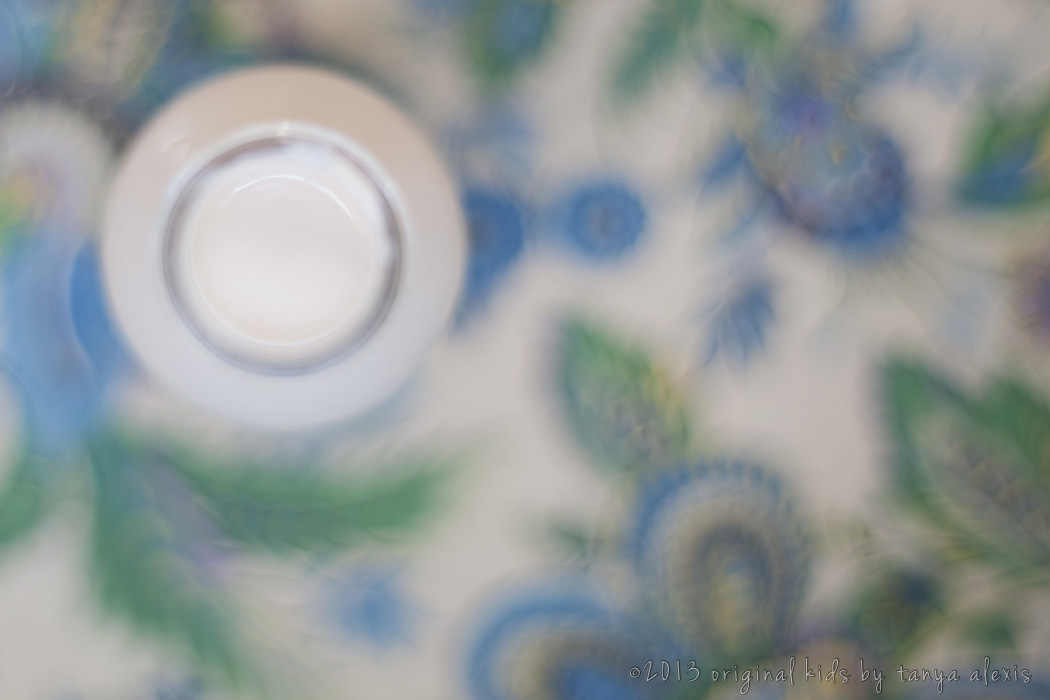 Bath Salts & Scrub (with Coconut Oil)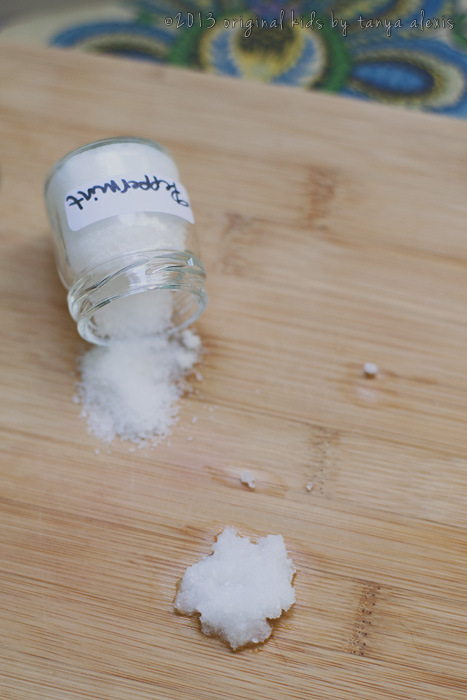 This is what a 3 day cleanse looks like…