Month: October, 2013
On October 25th, 2010, I met these two for the first time.  Fast forward 3 years and a day and once again I have the pleasure of spending the afternoon with them.  They are exactly as I remember, albeit a head taller.
Here are a couple of favorites from our afternoon session…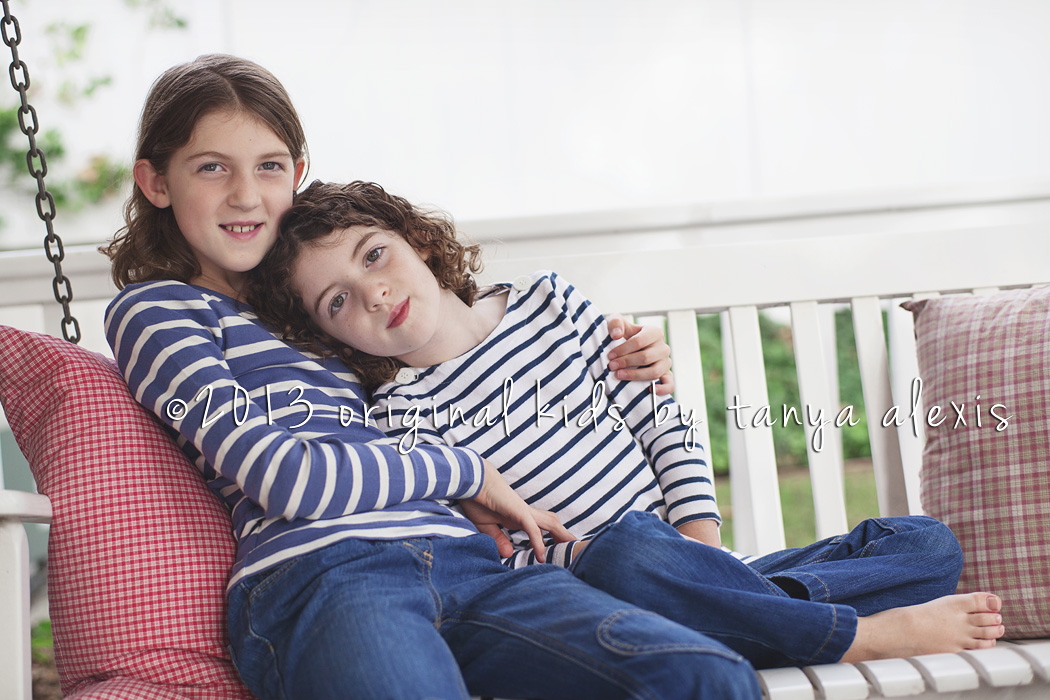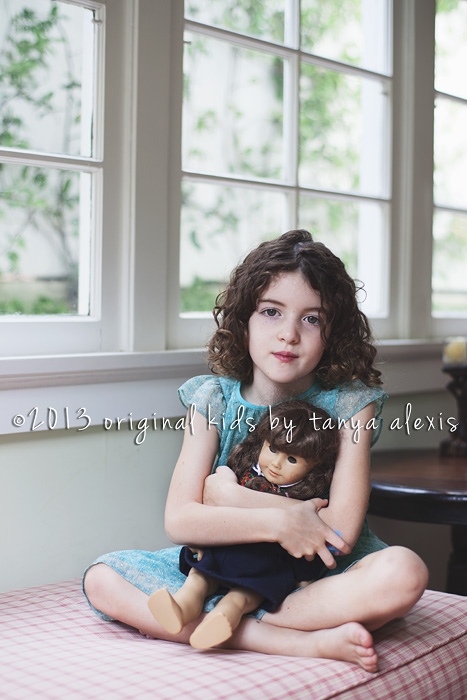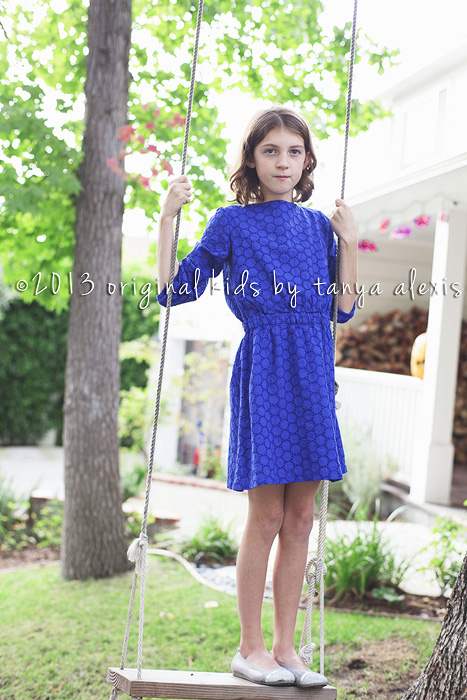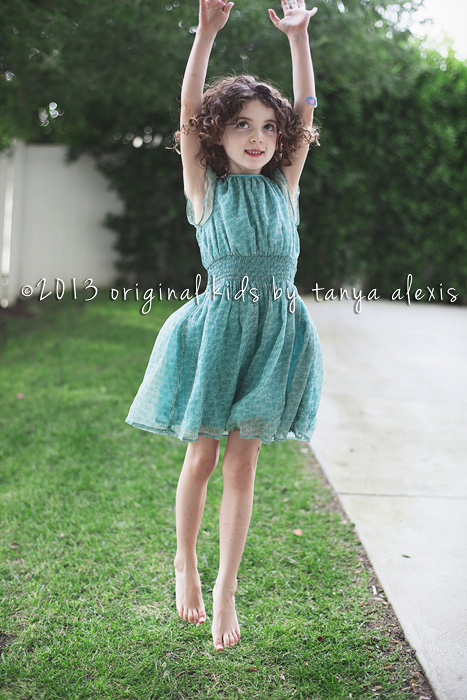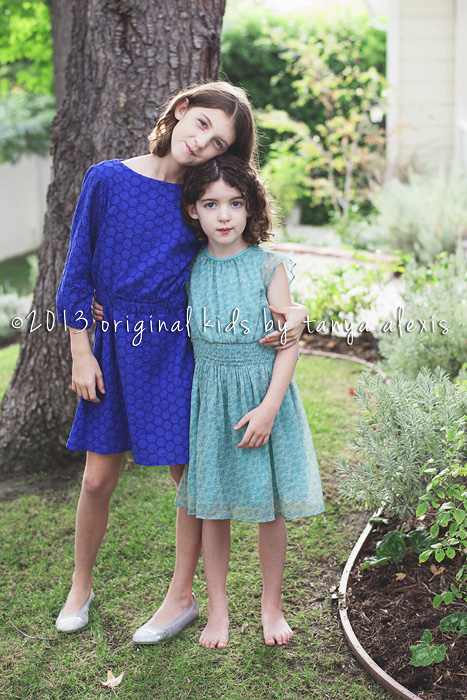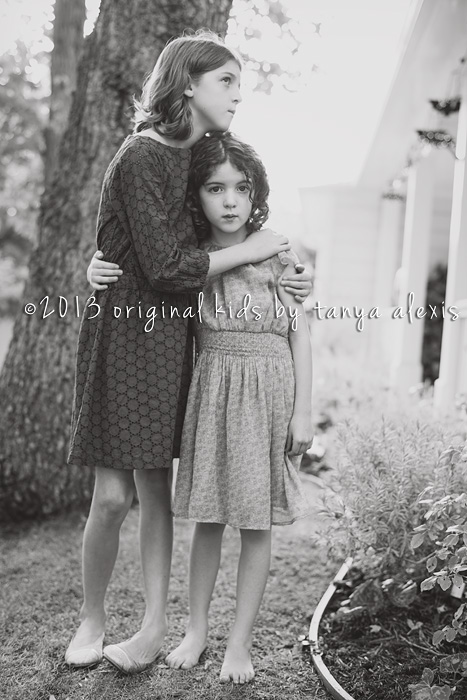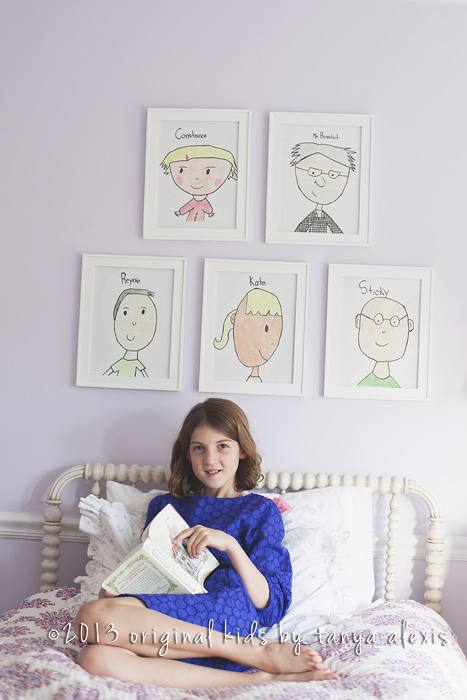 After 5 years of being in business, I finally had the chance to photograph a real Fall Session (leaves and all)!  I first met and fell in love with this family three years ago when they still lived in LA.  It was an absolute delight to see them again this year.
Here are a few of my favorites…