Month: December, 2013
If you teach me you yoga, you may become pregnant.  Seriously.  In the past year, two of my teachers had babies and a third former teacher found out that she is pregnant.  I have been waiting to meet the little one below for a while now.  It was an absolute pleasure to meet and photograph her and her parents.  Such a lovely little trio!
Here are a few favorites….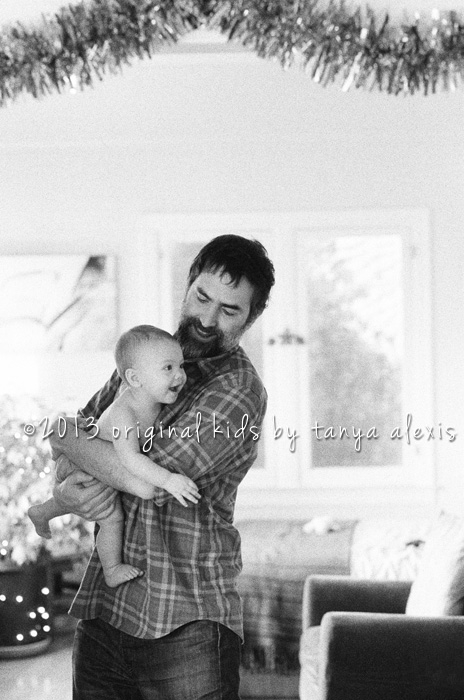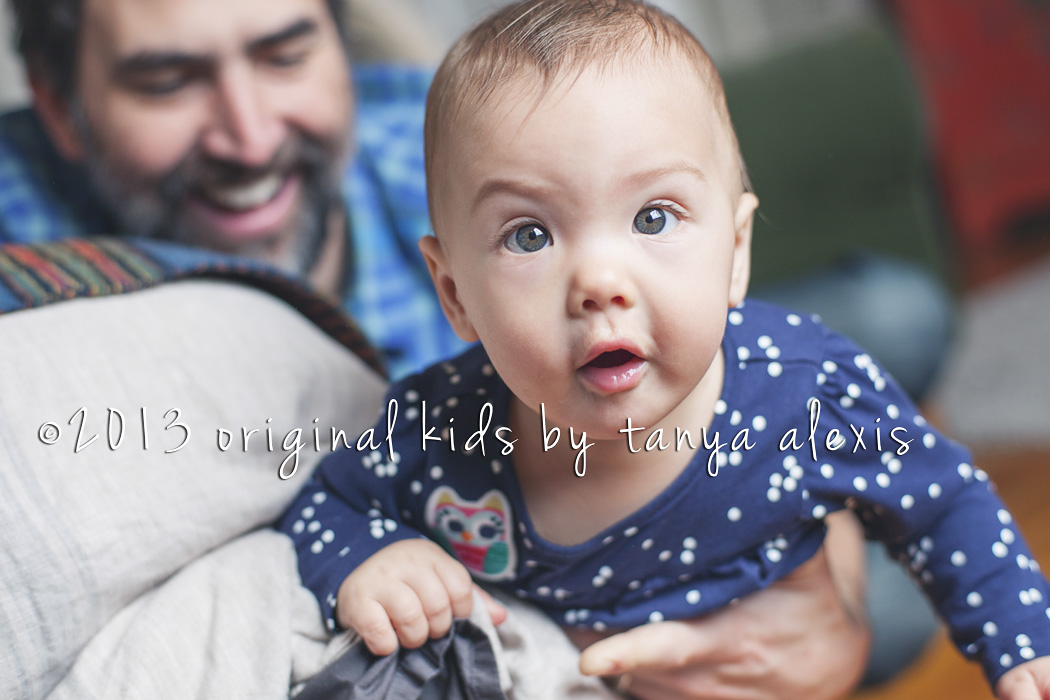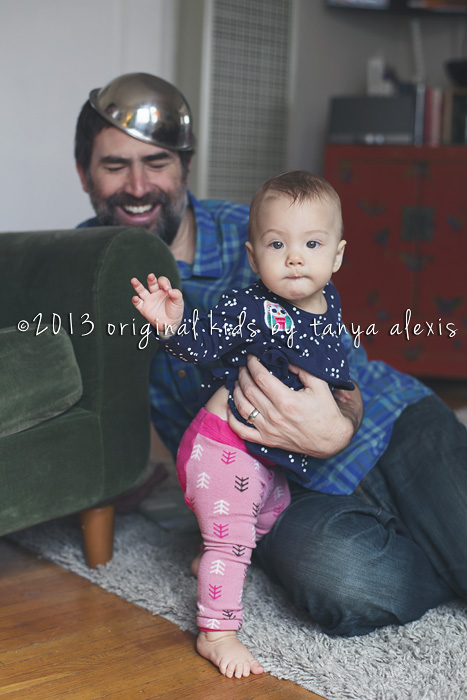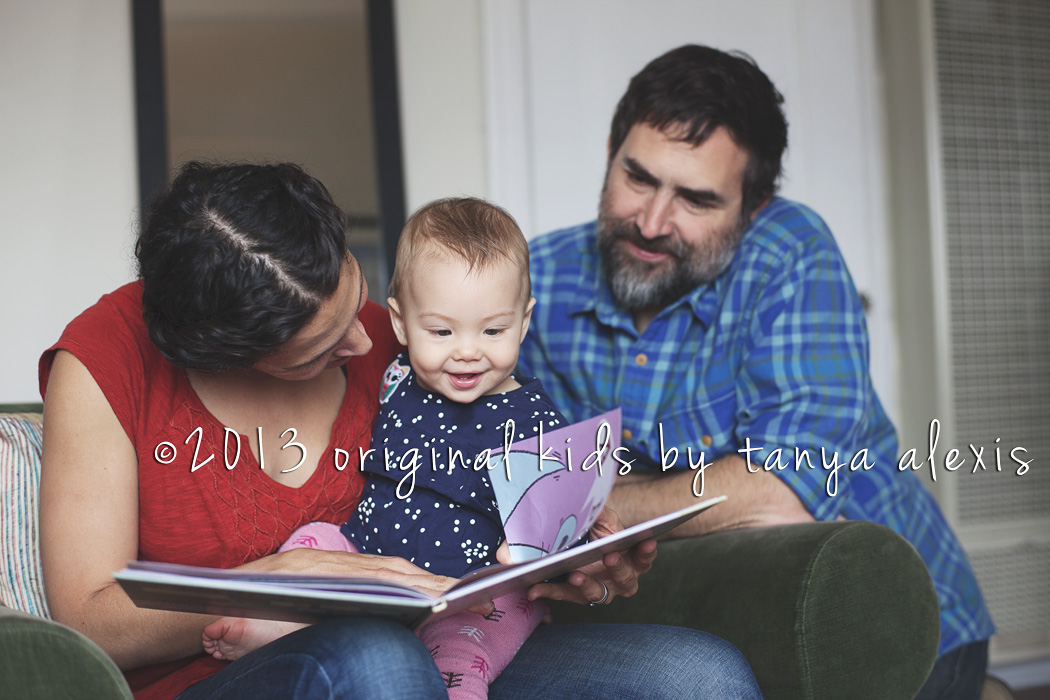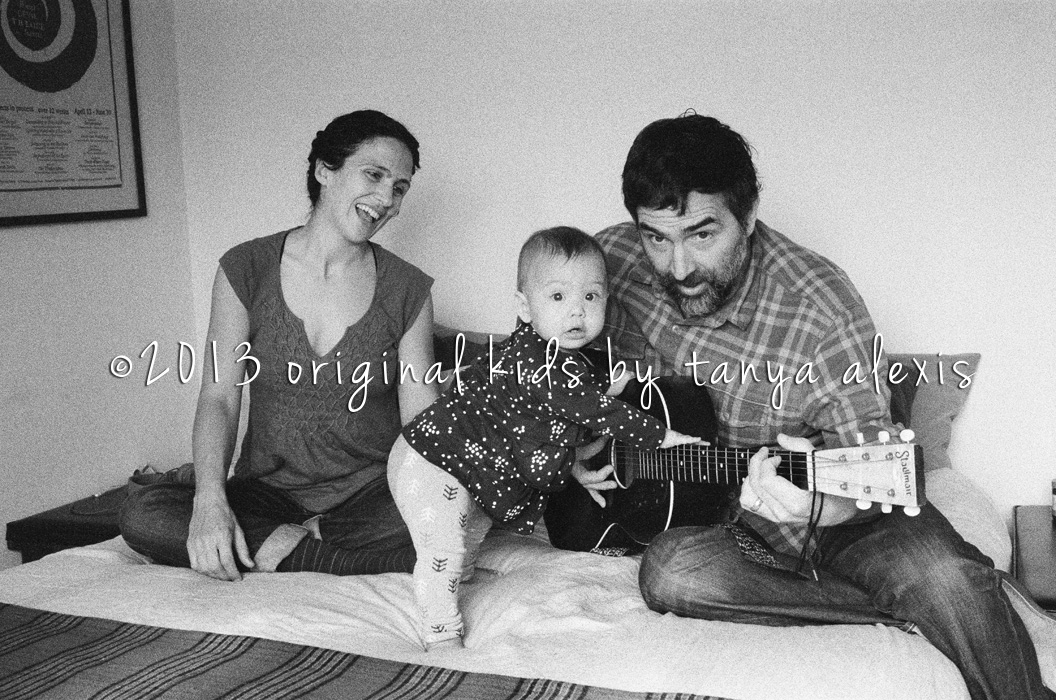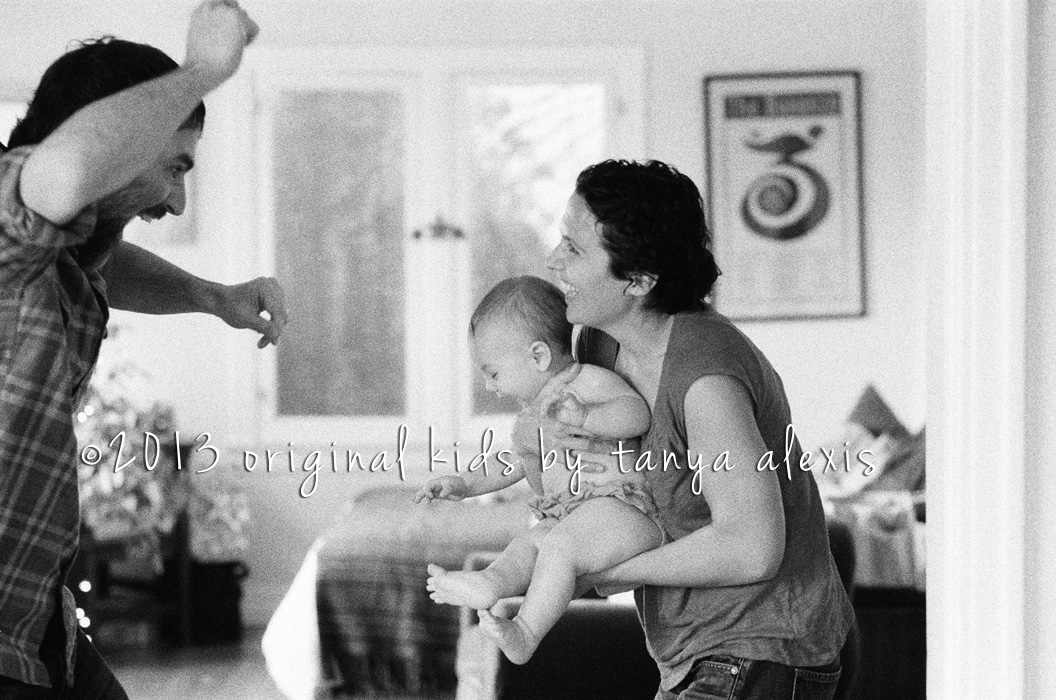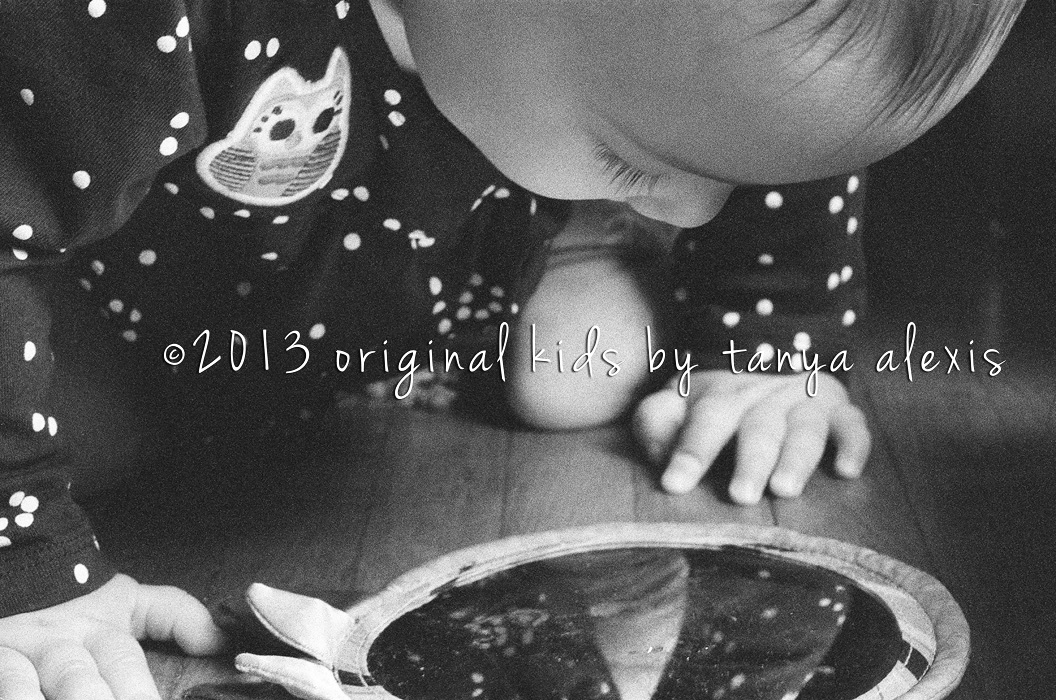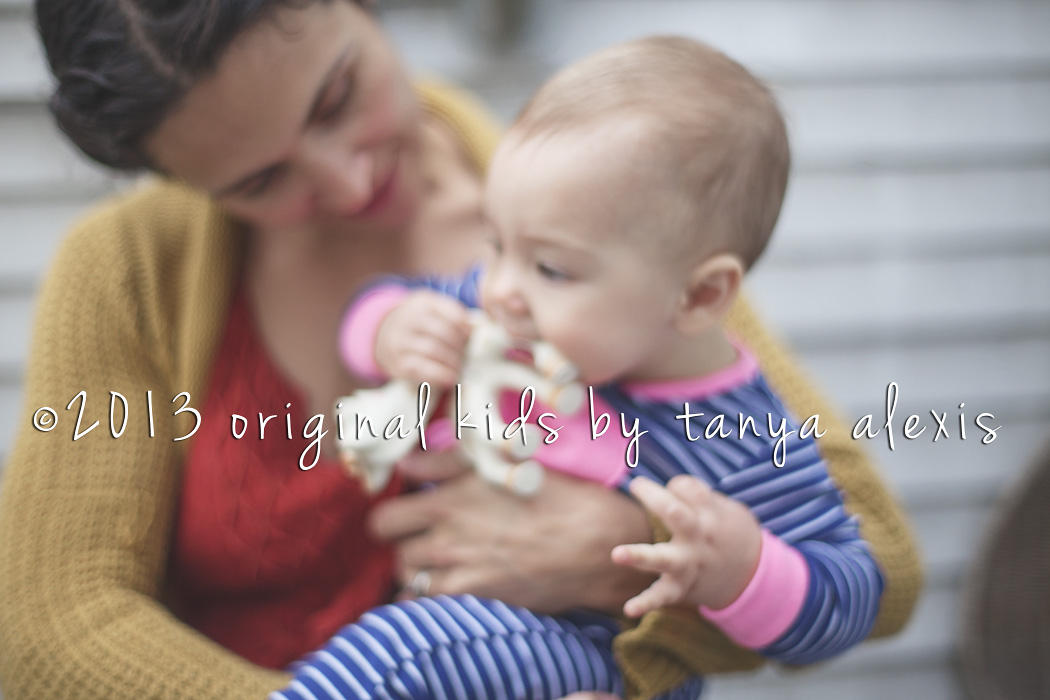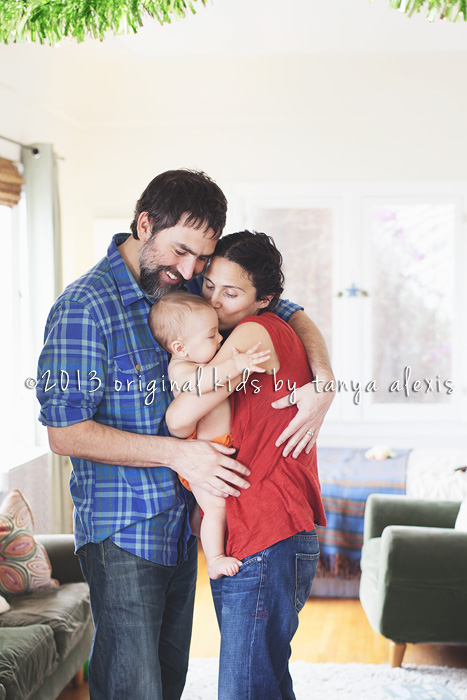 This session was a special one.  Five years ago, I started my photography business after photographing her cousins.
Here are a few of my favorites from the day…