Month: August, 2013
I first met the H Family back in 2010.  Little E had the best chunky baby thighs ever! 🙂
I was delighted when I found out they recently added a beautiful baby girl to their family.  Here are a few favorites from our session…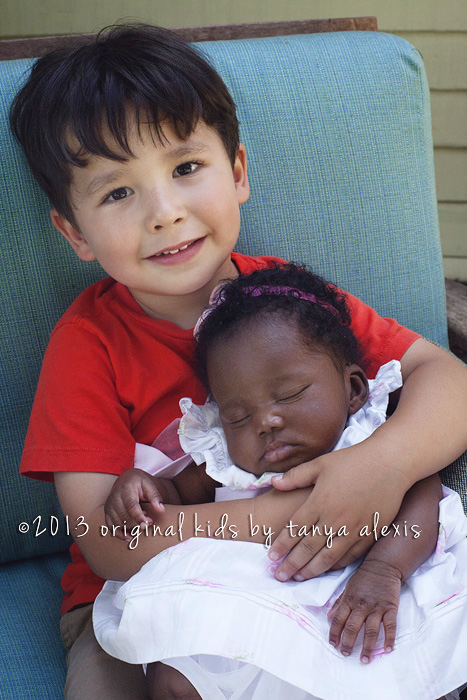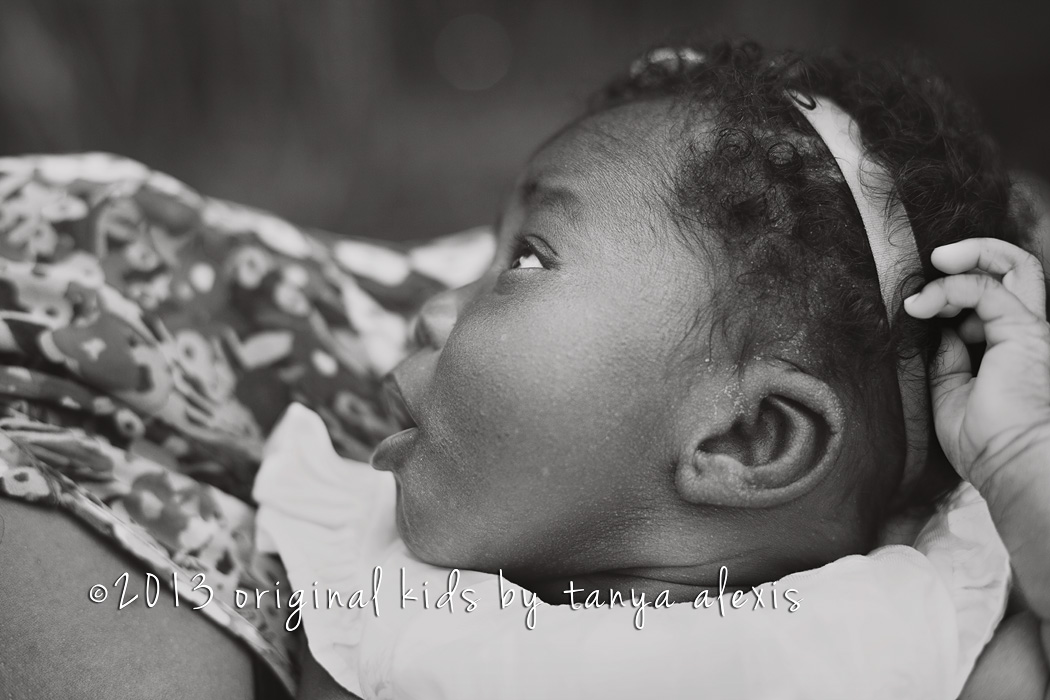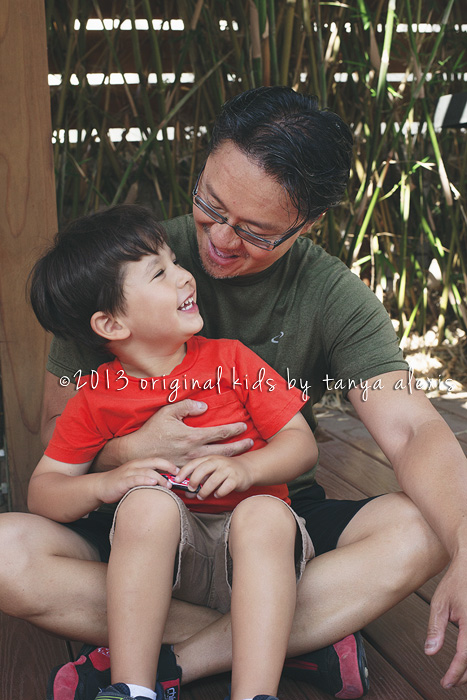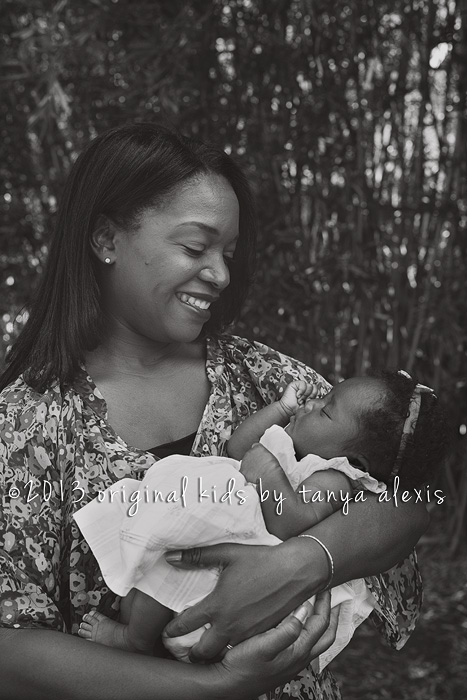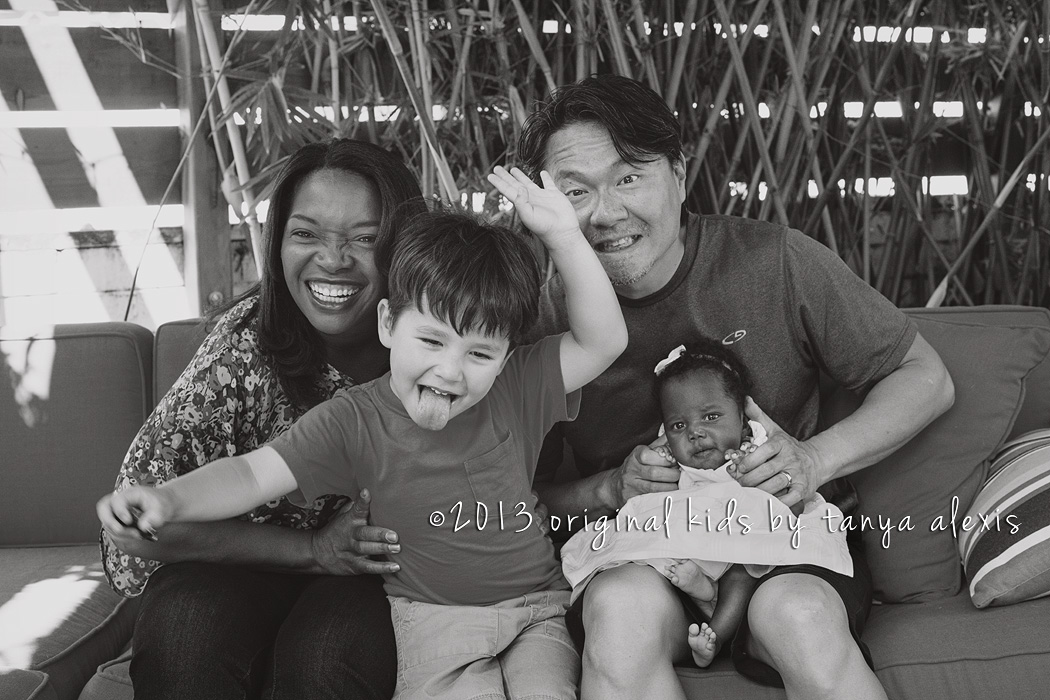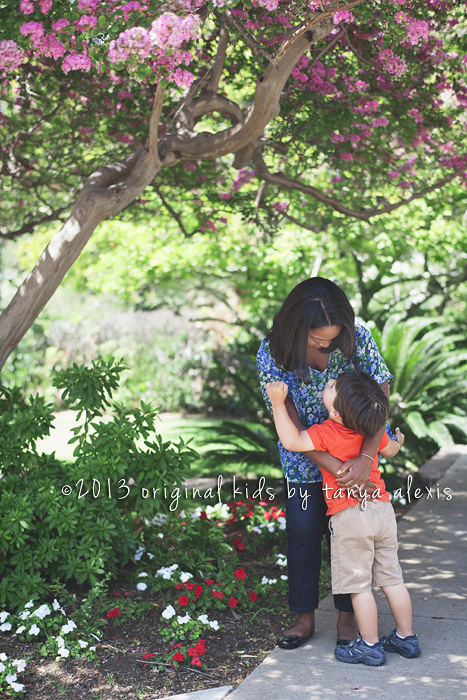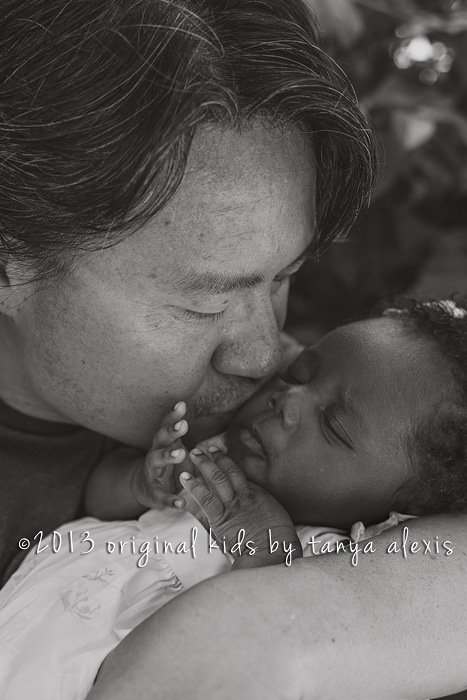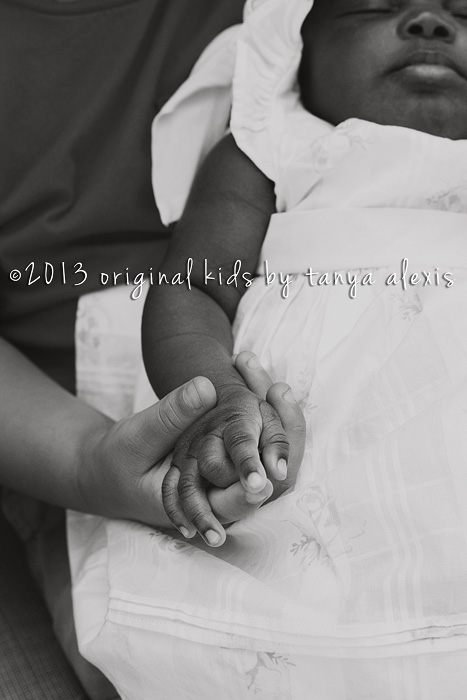 Last week, I photographed my first Seniors and my first twins.  Sometimes you meet people (kids or adults), and you can just tell that they are good people.  That was how I felt the moment I met these two.  I had a wonderful afternoon photographing them.  I am delighted that I was able to capture them as they are at these moment in their lift.
Here are a couple of favorites from the afternoon…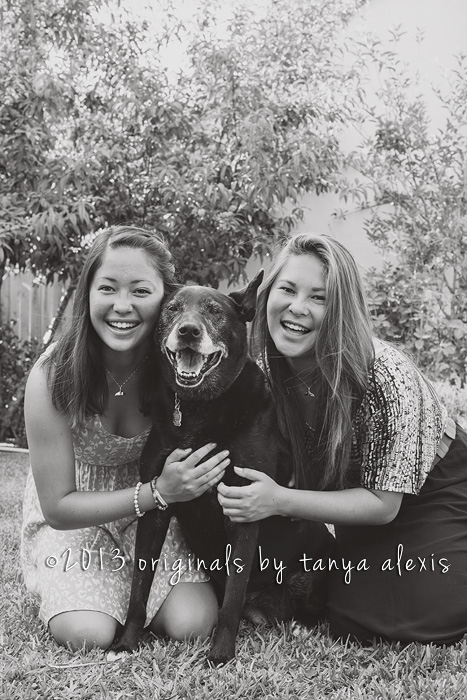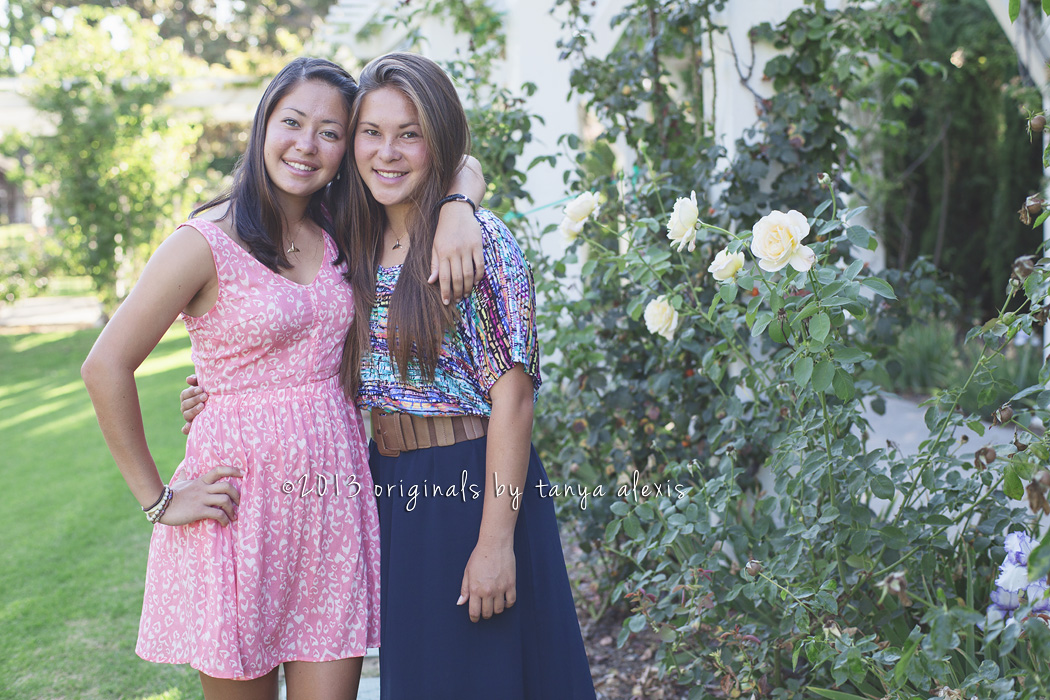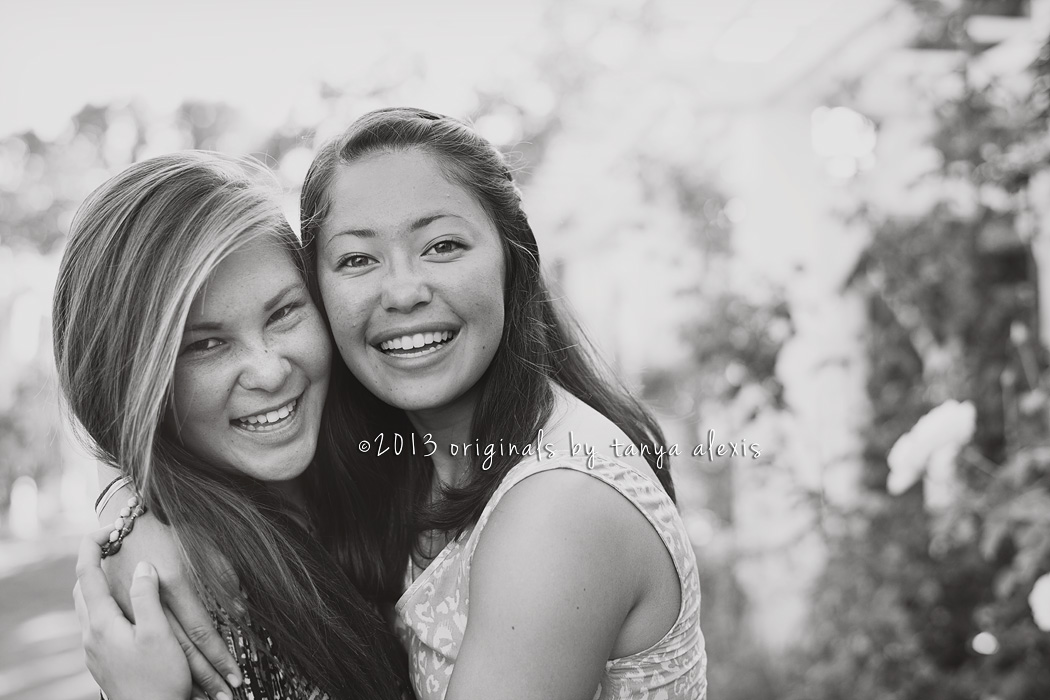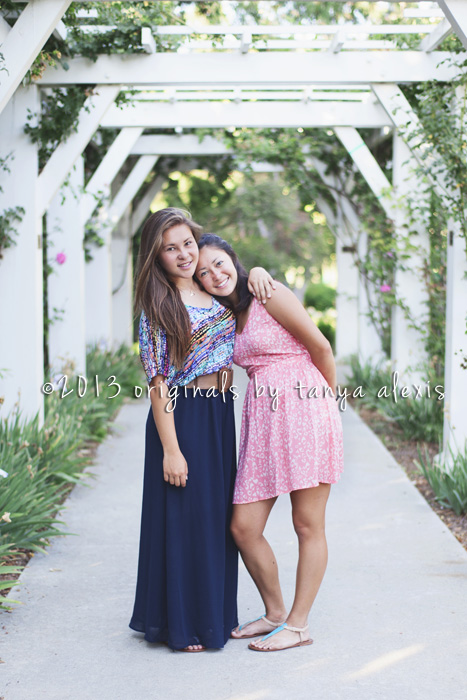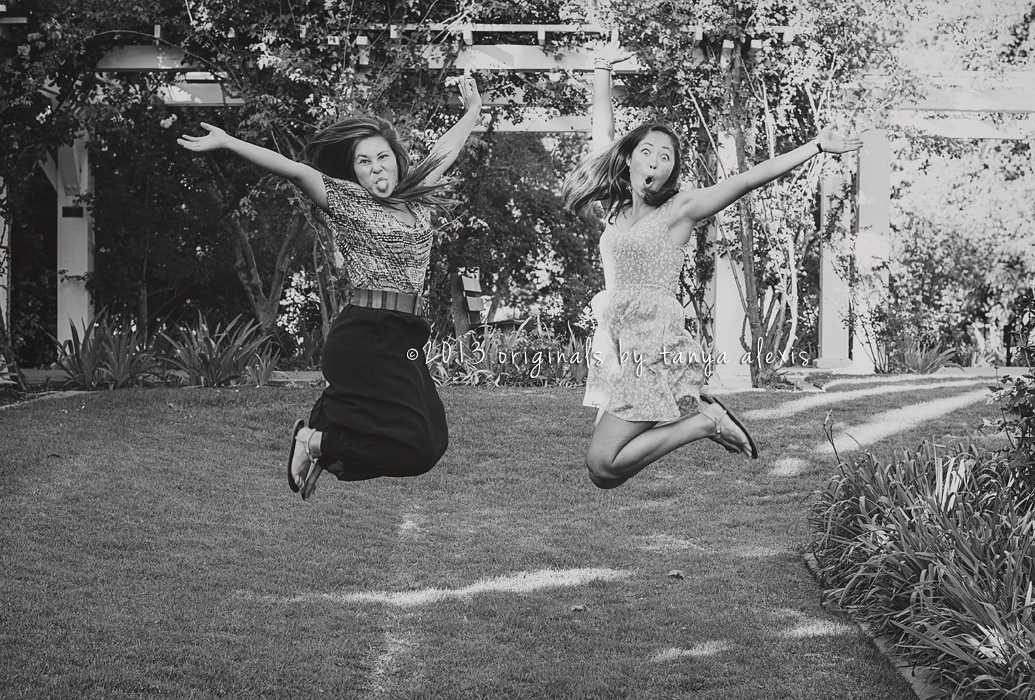 I cannot think of a more enjoyable way to spend a Sunday morning.  The weather was beautiful.  The overcast had just burned away.  Beautiful trees.  And a wonderful family of three (almost 4).
Here are a few of my favorites…