Month: October, 2012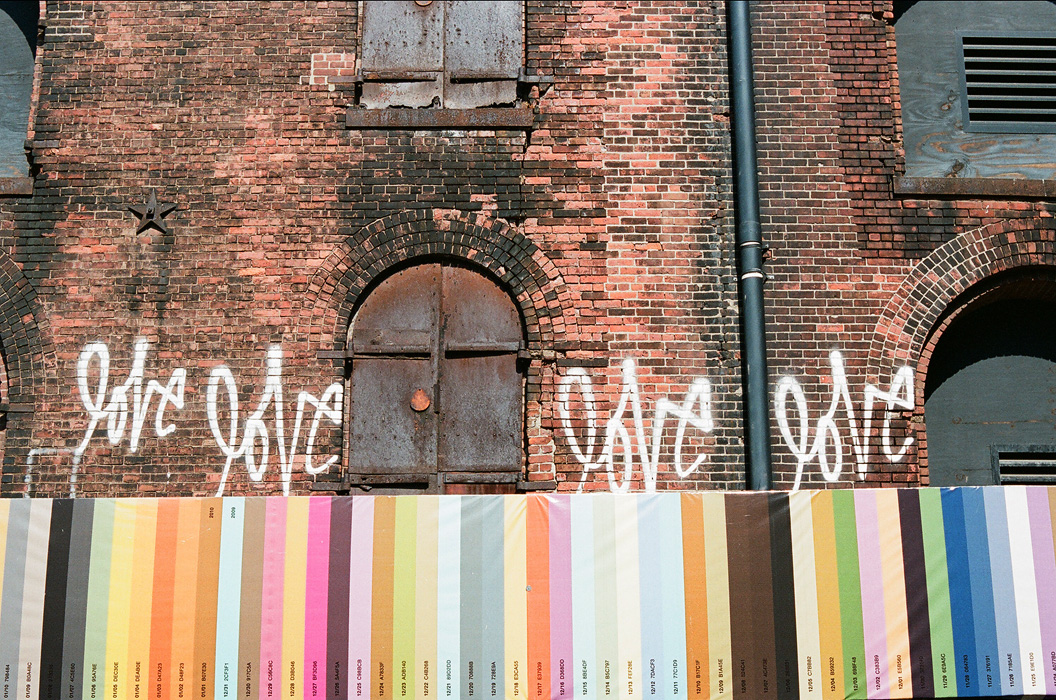 Being physically connected to a community in the days of having everything online is incredibly important.  Yes, there are online forums if you need help with something.  But there is nothing like walking in somewhere and talking to a person face to face.  I have not lived in Brooklyn Heights in almost eight years, but every time I go into my old local dinner.  The owner Mark and one of the waiters, Caesar, greet me with a big smile and hug hello.  And yes, this is in the middle of New York City.
To be fair, I spent a long time (almost five years – on and off) working in a local video store.  The kind of place where customers would come in just to say hello and hang out for a few minutes on their way home from work.  The store closed not too long after I left, but almost every time I am in Brooklyn Heights, I run into at least one old customer from the video store (and usually, I remember them by name too).  Don't get me wrong, I am not necessarily saying that I should still be living in Brooklyn Heights.  Not that I would complain about it if someone told me that I had to move back, but for the time being, Los Angeles is where I need to be.  I have found a wonderful community with a local Yoga Studio (
Yogala Echo Park
), the
South Pasadena Chamber of Commerce
, and  
Little Junebugs
.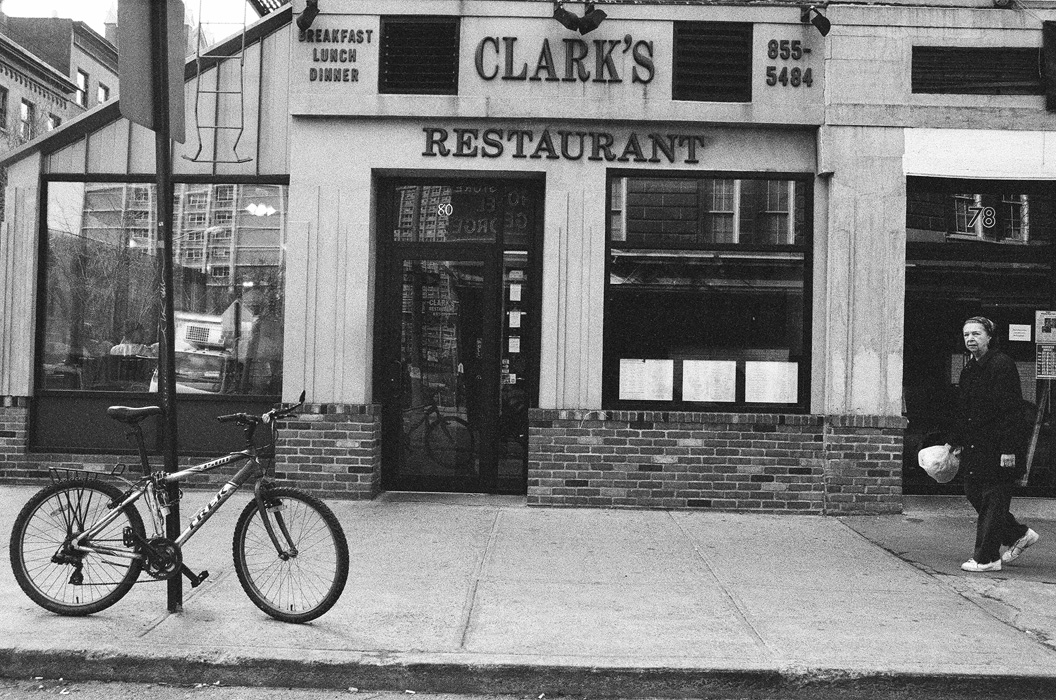 Recently a good friend moved into my old neighborhood in Brooklyn Heights,  She asked me to put together a list of all the places she should go in her new neighborhood.  While a lot has changed, thankfully a lot is still the same.
Tanya's Guide to Brooklyn Heights
Clark's Restaurant – 80 Clark Street (at the corner of Henry), Brooklyn 11201
* The most wonderful little local diner.  The food is good, and the atmosphere is delightful.  It is always full on weekends (and rightly so).
Fascati's Pizza – 80 Henry Street, Brooklyn, NY 11201
* Yes, everyone has there favorite pizza place.  This is one of the those places that holds up against the best of them.  The slices are huge and delicious, and I am fairly certain that they still have a 2 slice and small drink special.
Fortune House – 82 Henry Street, Brooklyn 11201
* I cannot tell you how many times I ordered chicken with baby corn or dumplings from the place.  Yum.
Henry's End – 44 Henry Street, Brooklyn, NY 11201
* This place is extra special, because it is where the owner of the video store would take us for birthday dinners.  Last March, five of his old employees (myself included) got together to have Marty's birthday dinner here.  If you like duck, order it here.  Mr. and Mrs. Mud Pies are still the best desserts on the planet. 🙂
Noodlepudding – 38 Henry Street, Brooklyn, NY 11201
* Delicious Italian food right in Brooklyn Heights.  I kind of wish I had some of their bolognese to eat now…
Cranberry's – 48 Henry Street, Brooklyn, NY 11201
Perfect for morning coffee and bialy as you run to hop on the A.
And last but not least….
The Brooklyn Heights Promenade
* Every time I see this in a movie or on a tv show, I get home sick.  It is and always will be, one of my most favorite spots in all of New York City.  The view spans from the statue of liberty, all through downtown, past the Brooklyn Bridge.  You can even see the Empire State Building from here.
Robin, enjoy your new home!  I will write more about D.U.M.B.O. soon.  🙂
P.S. – One day, I will own this home.