Month: August, 2011
It's that time of year again!  I am excited to announce that I will be partnering with Tales & Toys for a day of Mini-Sessions.  Tales & Toys is a wonderful kids store now located at 125 A Richmond St. El Segundo, CA.
Here are the details on how to qualify for one of the sessions…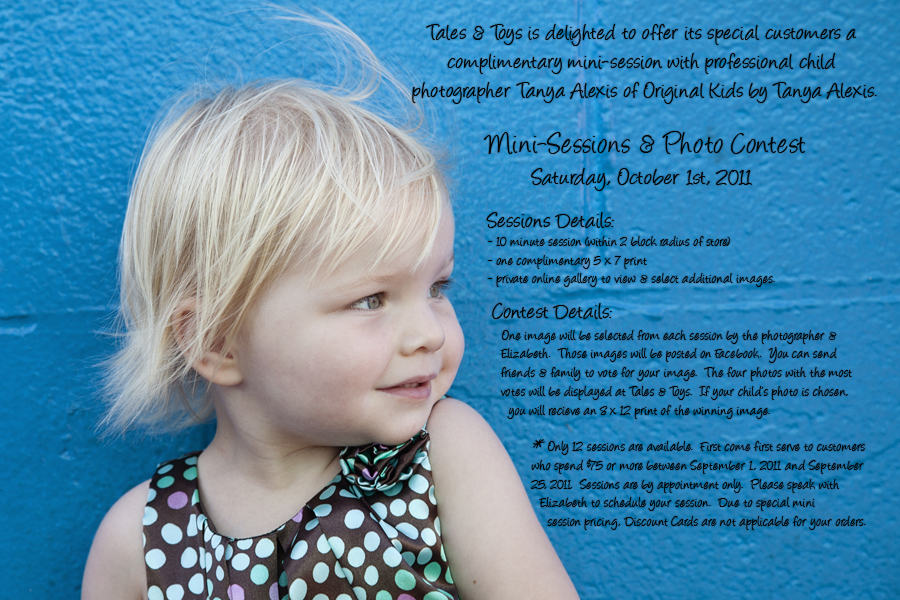 Last weekend, Tales & Toys had their grand re-opening party.  I stopped by to say hi and to grab a couple of photos.
Now that Tales & Toys has a big space in the back, I know they are now offering classes and events.  Check out their Facebook Page for more information.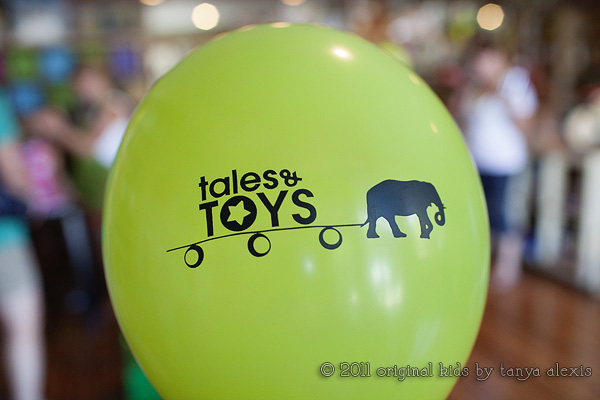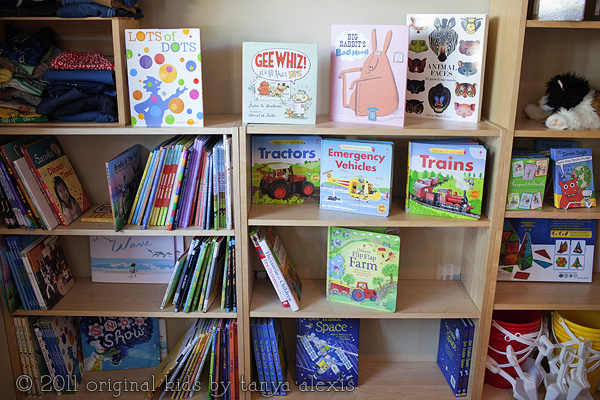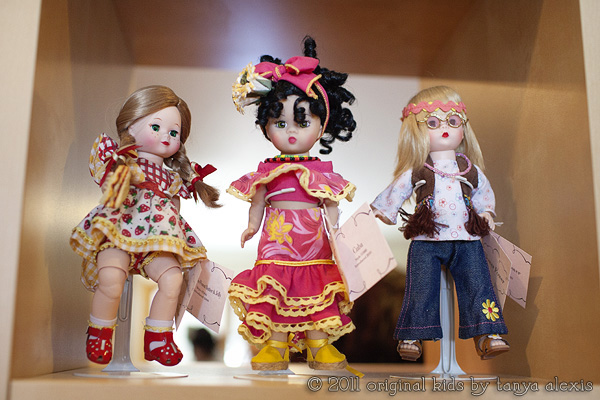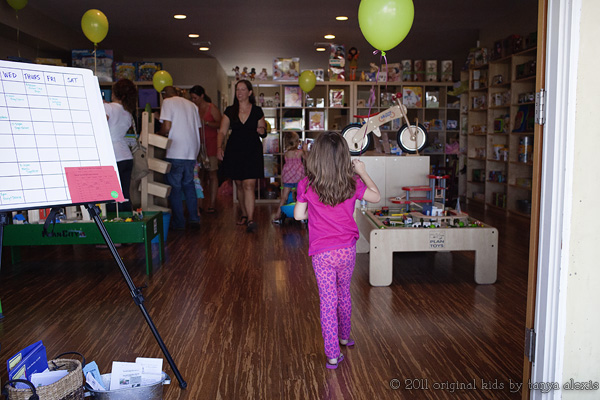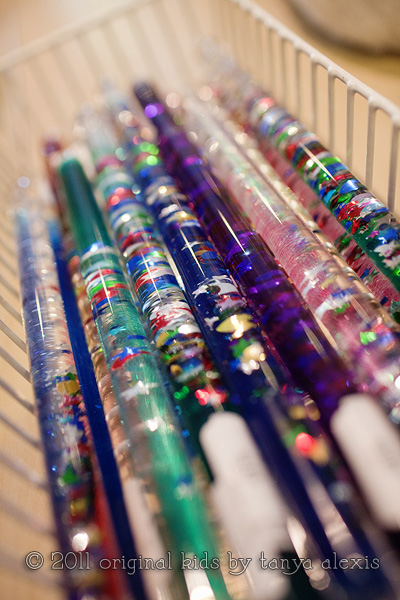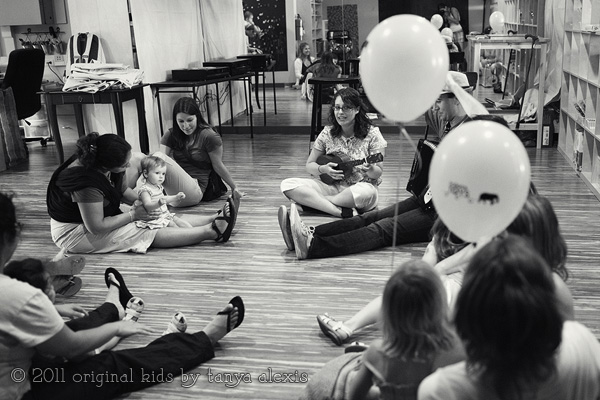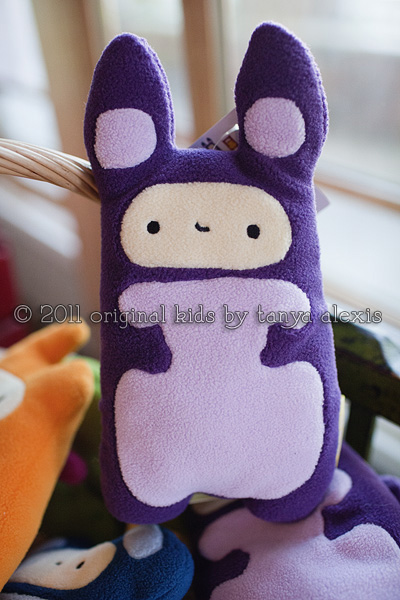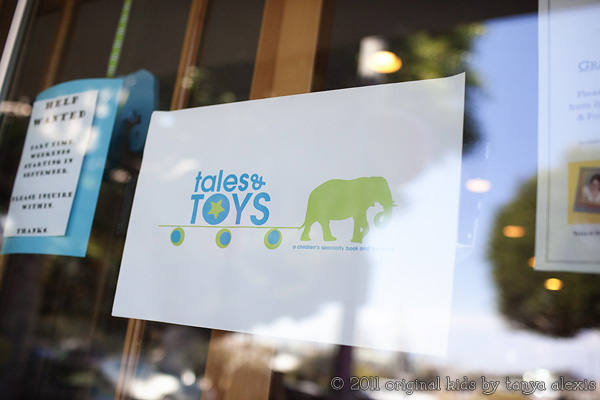 I genuinely enjoy all of my sessions.  I find kids and the way they see the world incredibly fascinating.  Sometimes things just line up perfectly, and this session was one of those times.  I usually blog about a session after it happens, but this one was a surprise, so I had to keep it quiet for a few months.  It wasn't until recently that I realized I never posted about it.  When I mentioned that things line up perfectly, I really meant it.  This session was such a delight, and to top it off their 3 year old actually kept the secret about the photo session, so mom was genuinely surprised when she received her gift 🙂
We had a wide variety at this session from pjs to fancy dresses to playing around.  I look forward to photographing these girls again in the future.  A (the older sister) and E are so different, yet very much sisters.  I adore the photo of the two of them in front of the tree.  The way little E asserts herself as the protector is priceless.
Thank you for a wonderful session, G Family!
Sessions will be available in New York City between September 13th – 20th.  Please contact me for more information or questions you may have.  I look forward to meeting lots of new folks!