Month: March, 2011
I did the maternity photos for Allison on a Saturday.  By Monday, Allison and Josh were in the hospital awaiting the arrival of their little girl.  The following week, I had the pleasure of meeting Quinn.  She was a delight.  I had a really wonderful time capturing her in her first days.  She is going to be a very strong willed girl when she grows up.
Quinn before she made her entrance…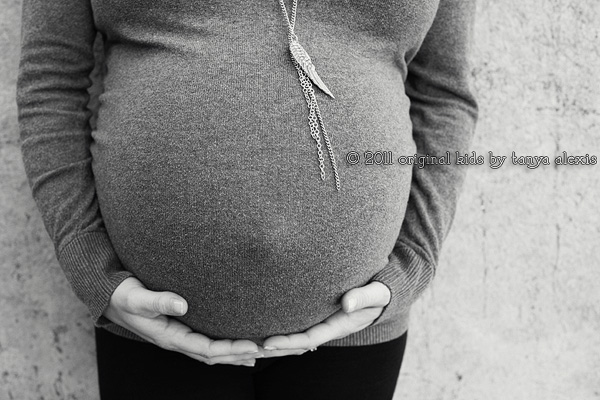 Here are a few shots from my first visit with her and her proud parents…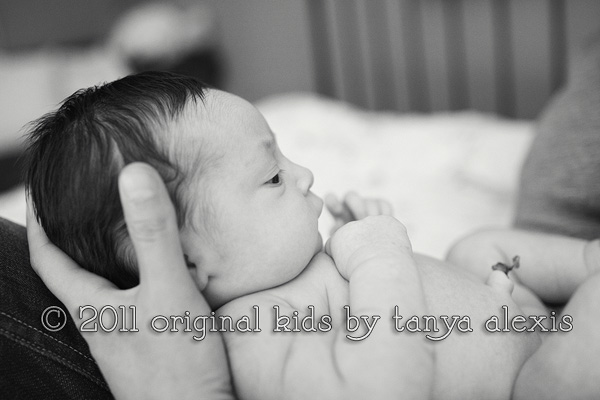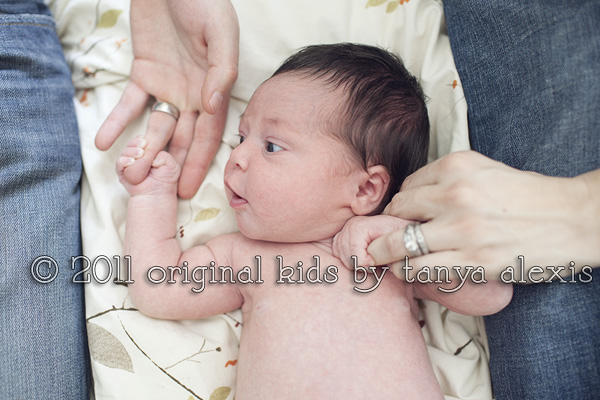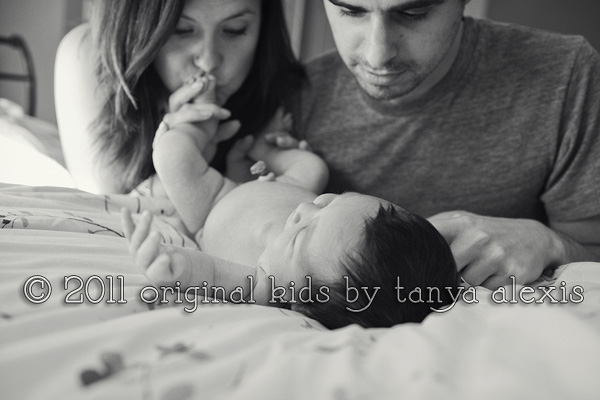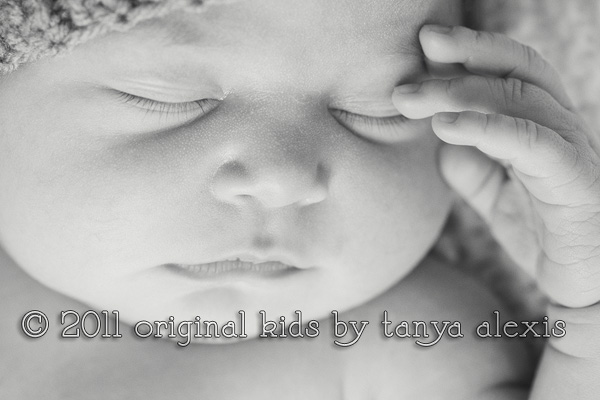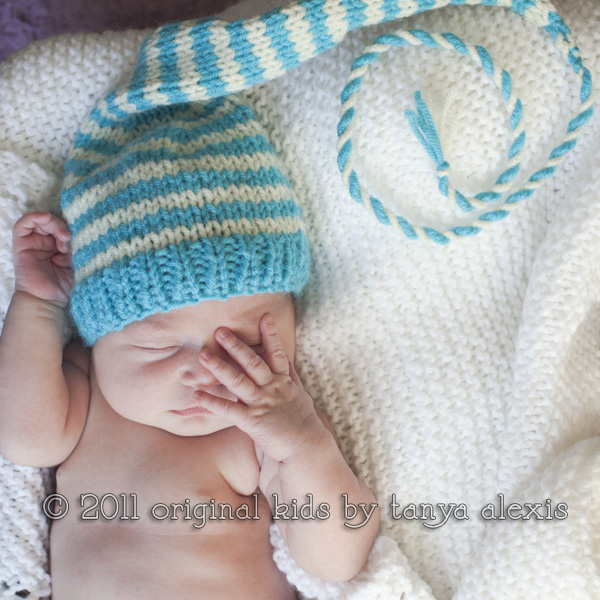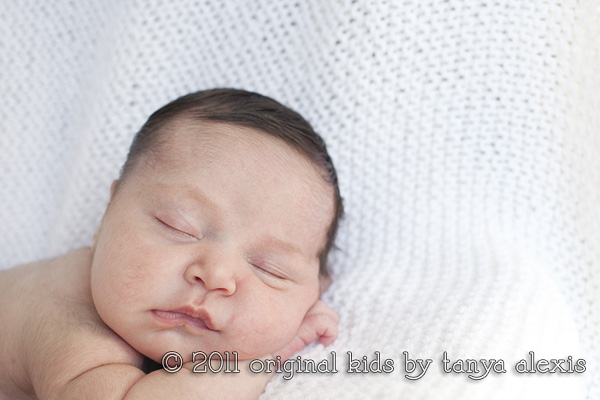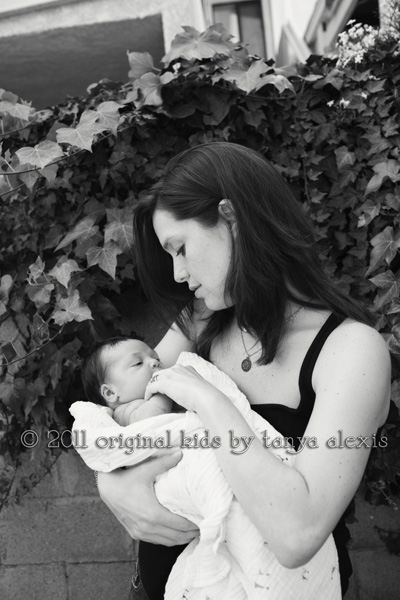 I love the owl Matryoshka dolls that her parents found for her nursery.  Too cute!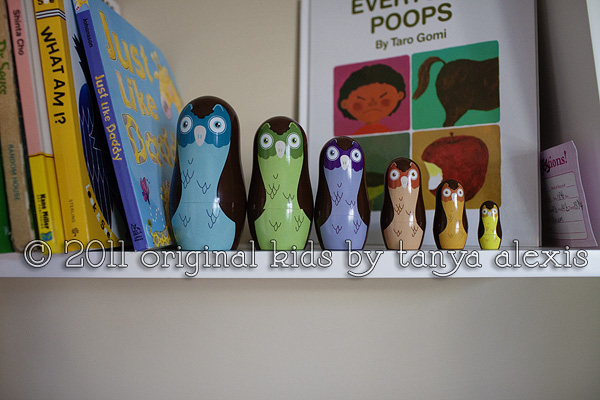 Last summer, I had the honor to photograph all the yummy treats from my favorite local bakery.  It was my first real attempt at photographing food, and I would definitely do it again.  It was a lot of work, but I am really happy with how the photographs and her website turned out.  To check out the entire site, stop by Delilah Bakery.  To stop by the bakery, go to 1665 Echo Park Avenue, Los Angeles, CA 90026.  They have delicious brunch on the weekends and yummy sandwiches for lunch.  Their beautiful website was designed by Jesus Aguilar.
Here are some screen grabs from their new site…