Month: February, 2010
It is very hard to believe that Tade is almost 9 months old. It feels as though he was just born. I had a lovely afternoon with everyone.
When I arrived Tade was sound asleep with his both arms under his head (see below). And as always, Hazel assisted me on the shoot. She did a wonderful job keeping her younger brother's attention 🙂
Enjoy the sneak peek!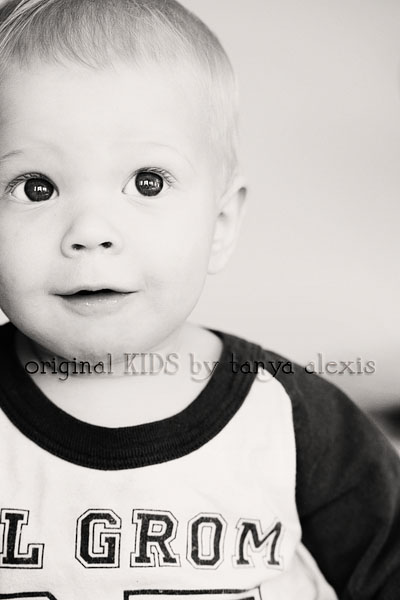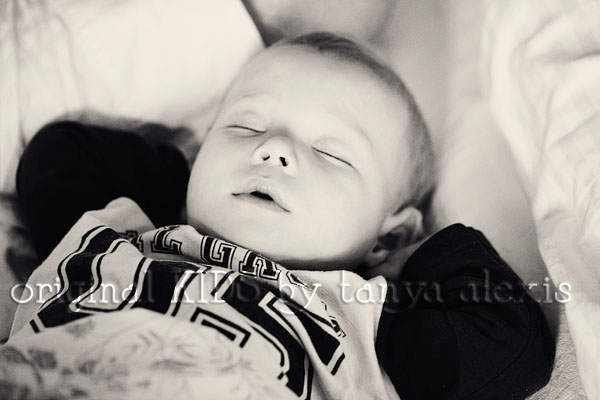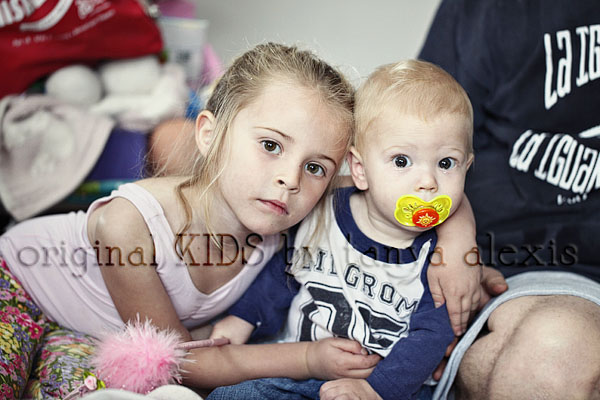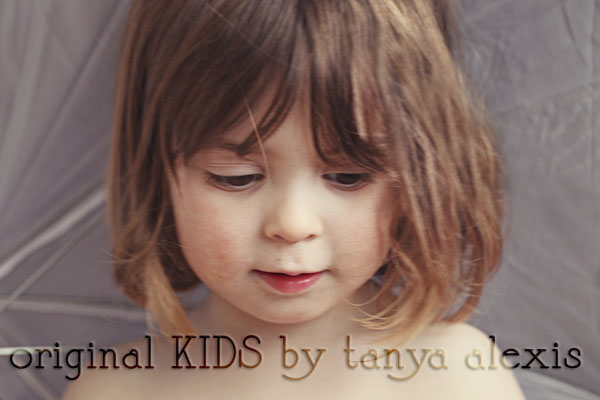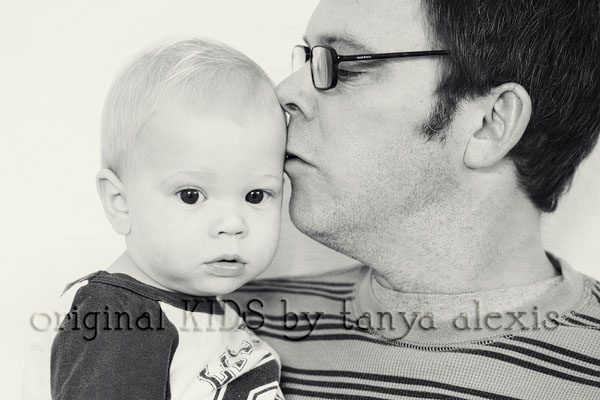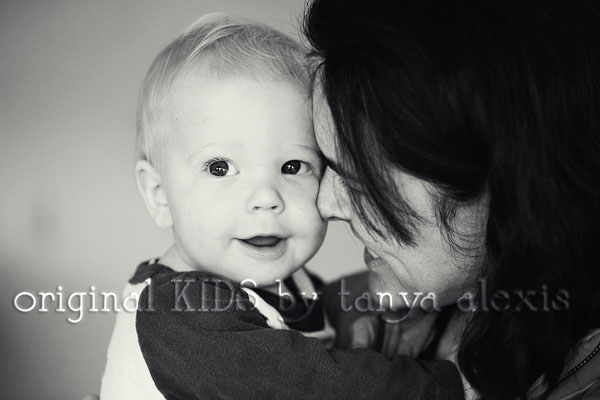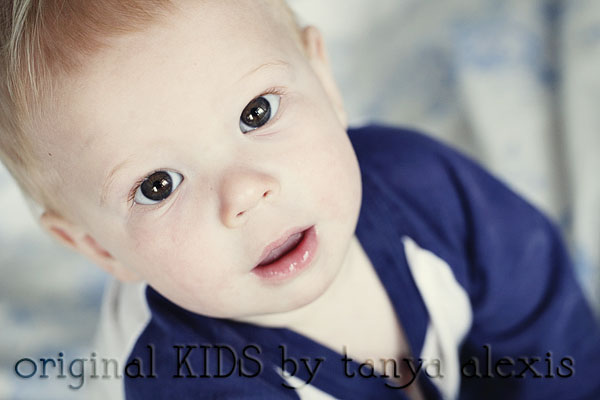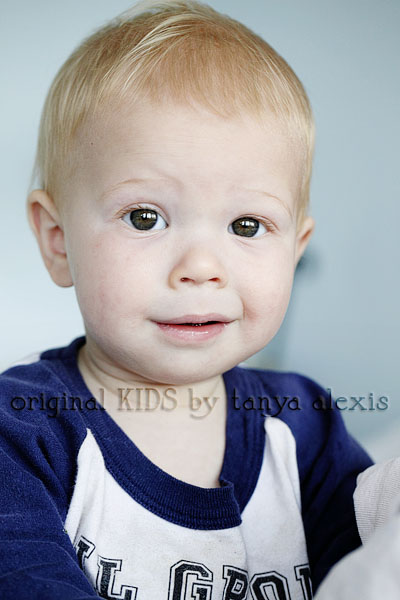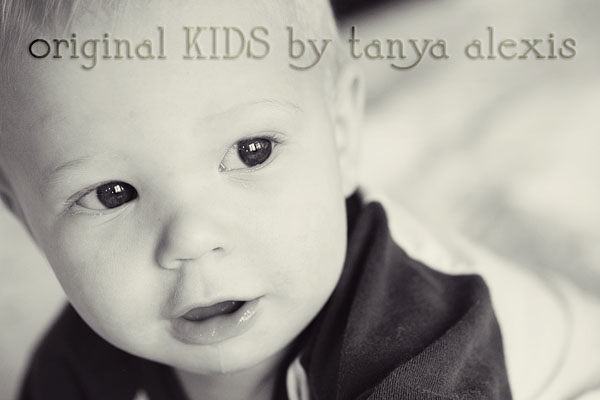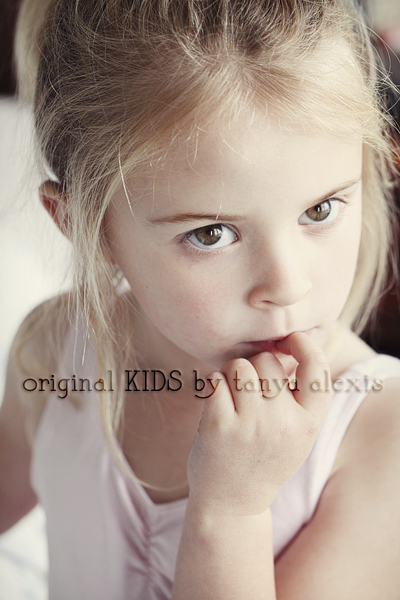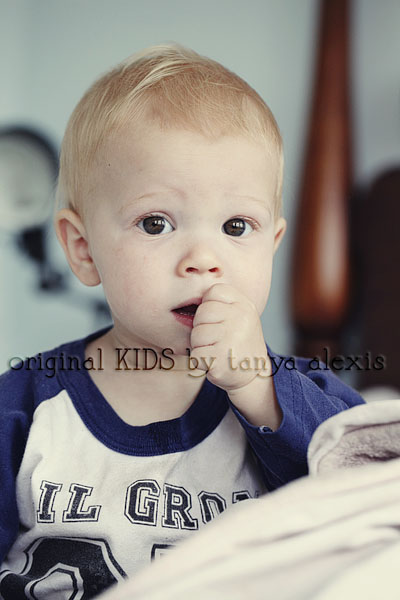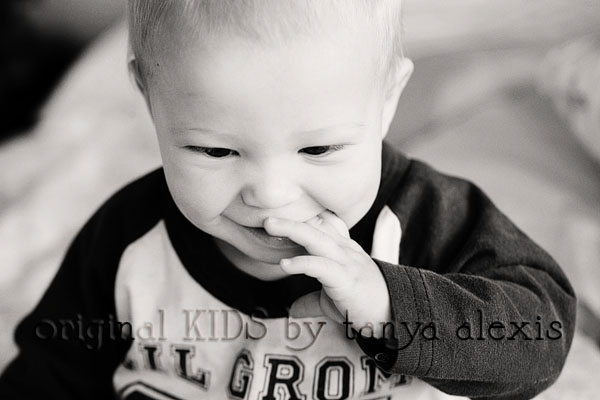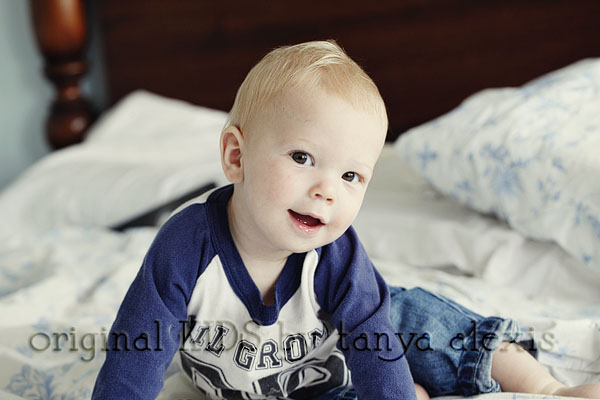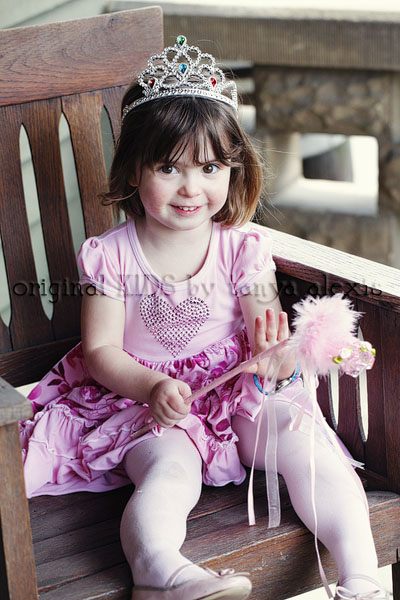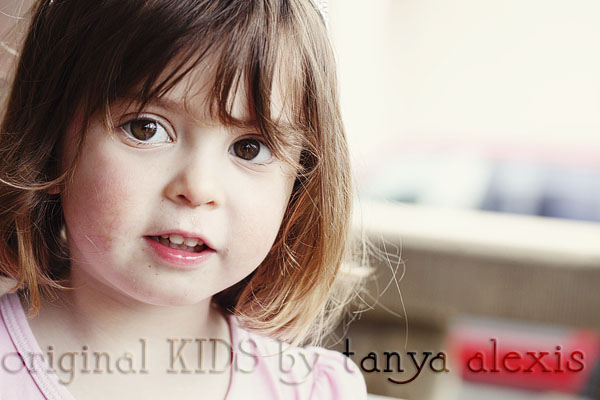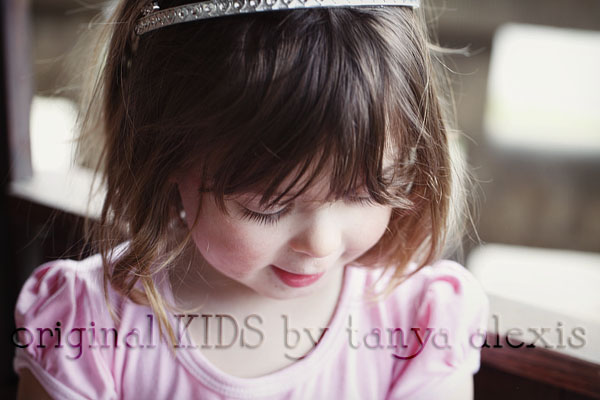 Today the display went up over at Jumping Jellyfish!  They are located at the fabulous ONE COLORADO in Old Town Pasadena @ 34 Hugus Allley, Pasadena, CA, 91103.  If you are in Pasadena, please stop by for a visit.  It is a great store, and there are lots of great books and clothing!  Below are some photographs of the display, along with some photographs of the store.  Ann, the owner, has so many adorable items.  It was impossible for me to walk out of the door without snapping a few shots!
I hope you all are having a happy Monday!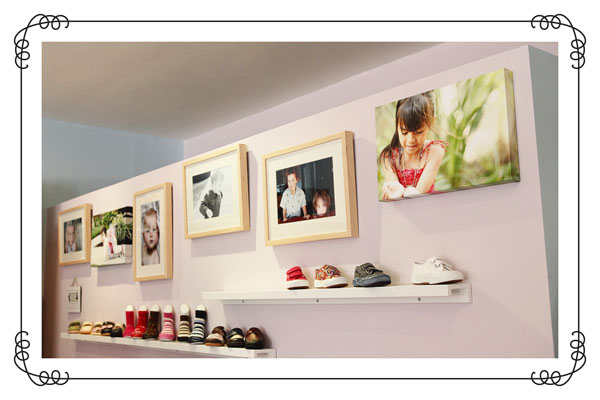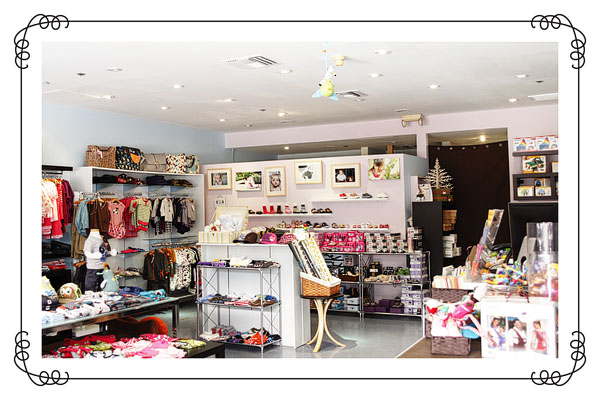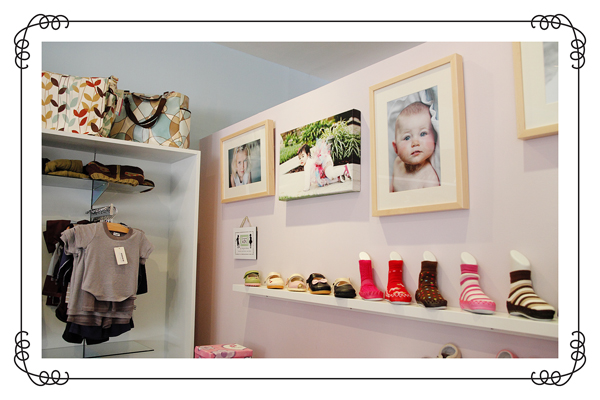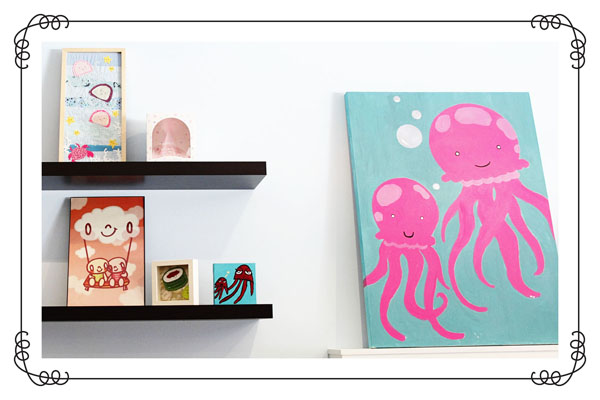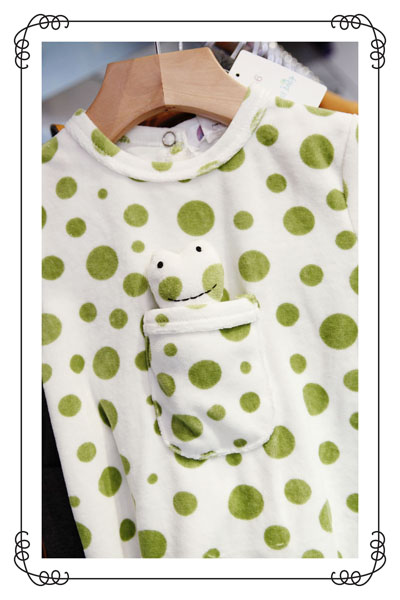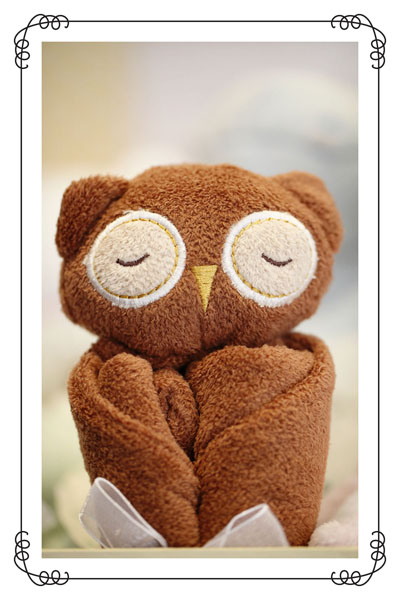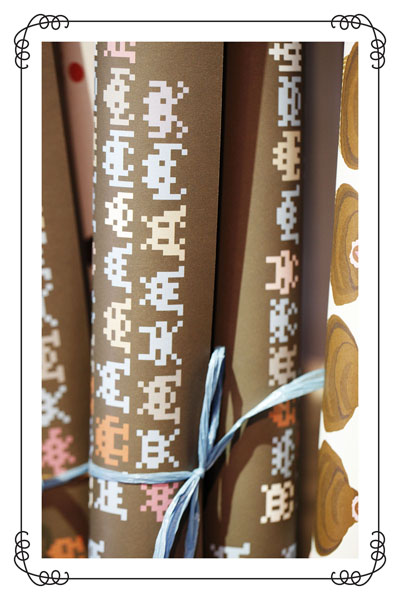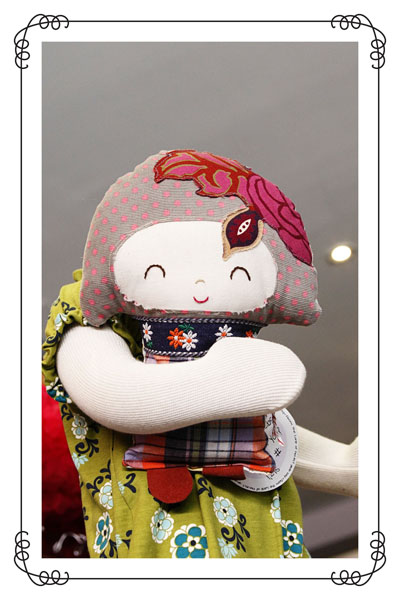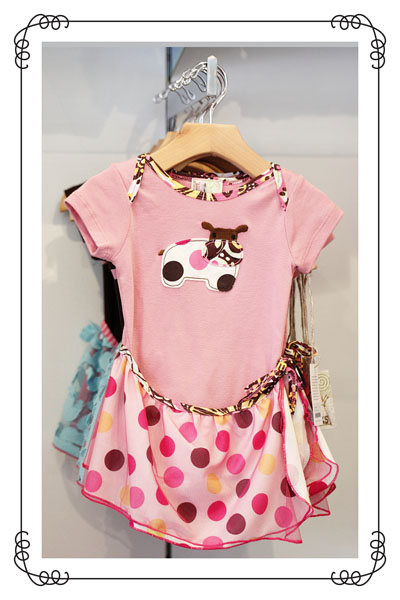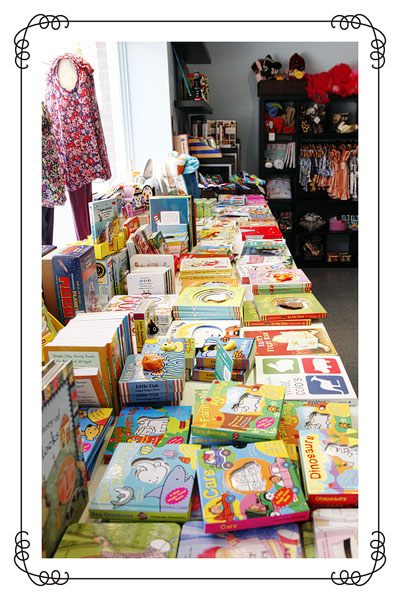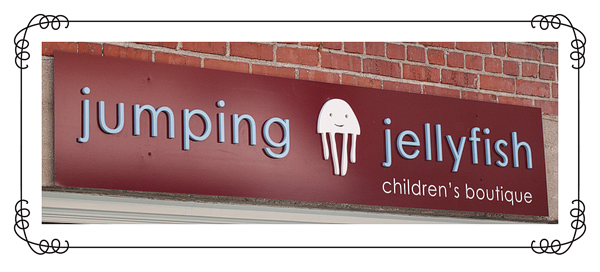 It feels like I was just at her second birthday, yet yesterday, I helped celebrate her third.  I keep looking at the photographs, and I find myself thinking how much she looks like a little girl.  The first photograph was taken at her second birthday.  The remaining images were taken yesterday.  Lena became a little unnerved when the cake came out, but luckily, the candle went out on its own.  The was food from the Mexicatessan in Eagle Rock.  YUM!  And, once again, Henya outdid herself with her homemade red velvet cake.
Happy Sunday!