Month: July, 2011
I have been searching for an inspiring yoga studio on and off since my move to Los Angeles.  I was spoiled in NYC with a wonderful teacher, and I have very high standards when it comes to what I expect from a teacher.  Then last March, the lovely Samantha Jones, opened a beautiful studio, Yogala, right in my neighborhood.  I have not only found my yoga studio, I have also made new friends with both teachers and students.  Samantha created a gorgeous space, and I am thrilled that I was able to document it for her.  Every single teacher I have taken a class with has been fantastic.  One of my favorite parts of Yogala is that I am always running into Yogala teachers taking classes.  I think it speaks very highly that teachers make the time to come to classes.
The studio offers a wide variety of classes for both adults as well as kids.  One of the cutest things I have ever witnessed is the Tip-Toe Ballet Class (photos below).
If you are in Echo Park, CA, I highly recommend stopping by and taking a class or two 🙂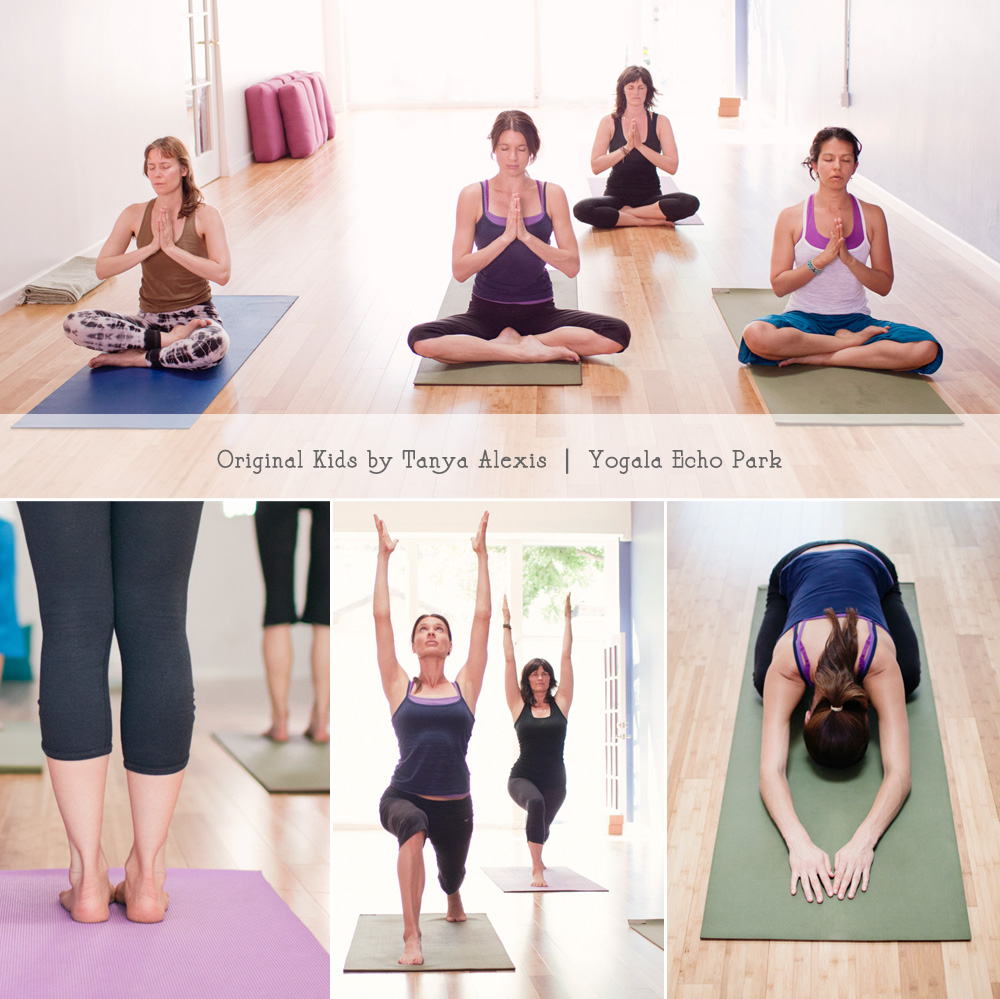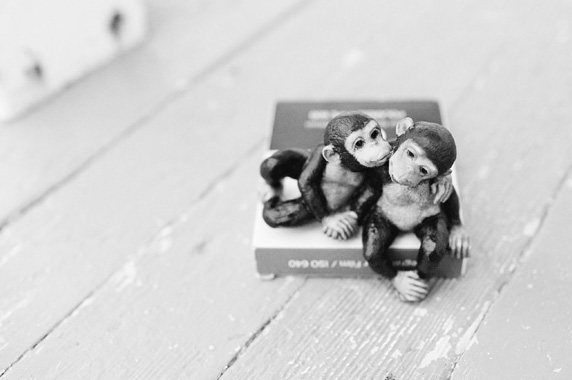 On July 3rd, two of my favorite monkeys got married on a beautiful apple orchard.  I cannot wait to go through all the images.  I was just there as a guest, but I could not resist photographing one of the most beautiful people I know on her wedding day.
A while back, Mollie Brown and I spent a morning photographing some of her delicious treats.  We shot a few rolls of film, because food just looks better on film. 🙂  During the shoot, I had to sample all the food to make sure it tasted as good as it looked.  It did.
If you are interesting in her yummy treats, check out her Cutie Pies Facebook Page for the latest news.
Here are a few of my favorites…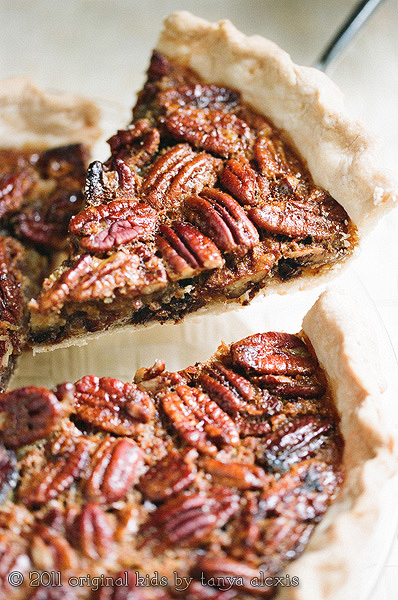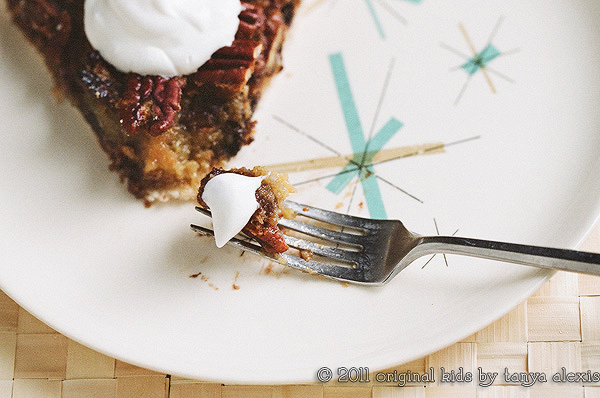 Chocolate Bourbon Pecan with Whipped Cream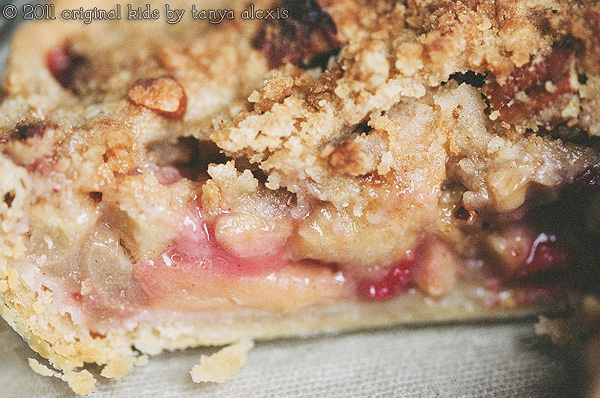 Apple Cranberry with Pecan Crumble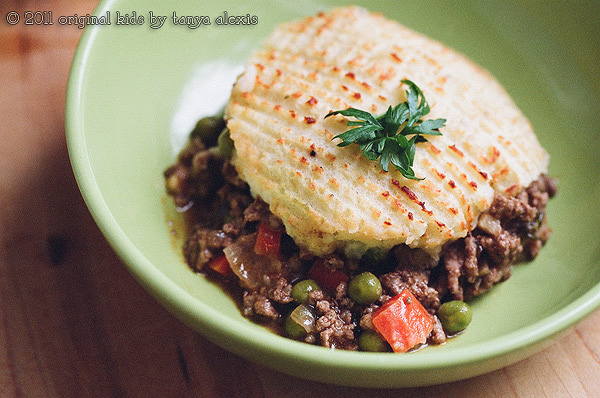 Shepherds Pie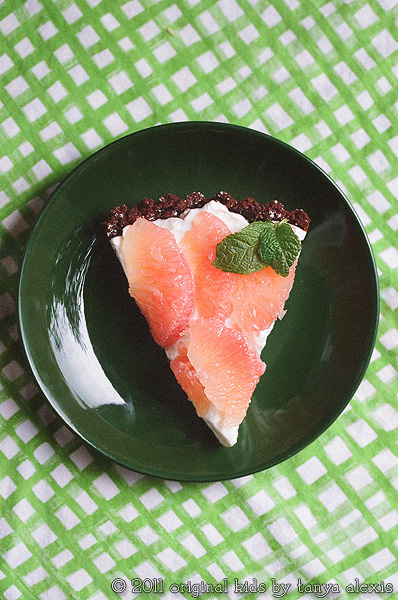 Grapefruit Ginger Tart with Gingersnap Crust (My Personal Favorite)