It is very hard to believe that Tade is almost 9 months old. It feels as though he was just born. I had a lovely afternoon with everyone.
When I arrived Tade was sound asleep with his both arms under his head (see below). And as always, Hazel assisted me on the shoot. She did a wonderful job keeping her younger brother's attention 🙂
Enjoy the sneak peek!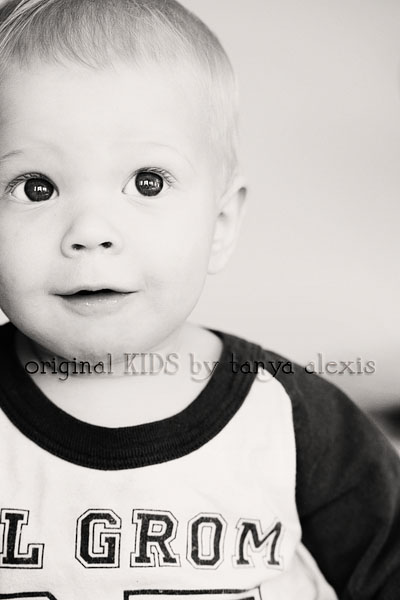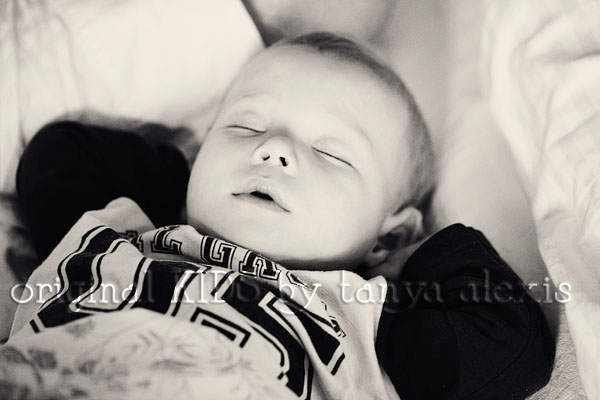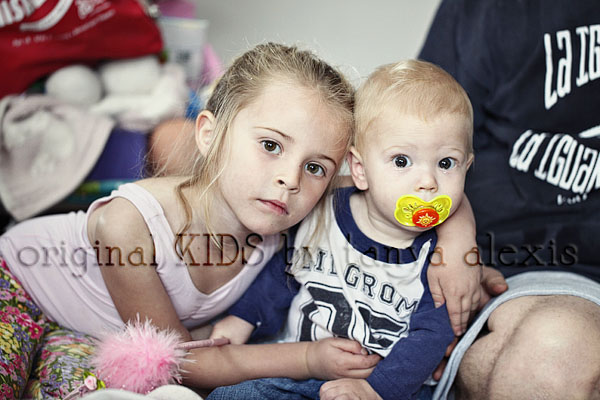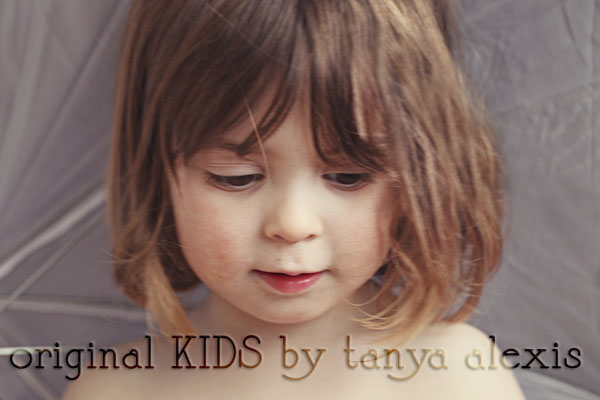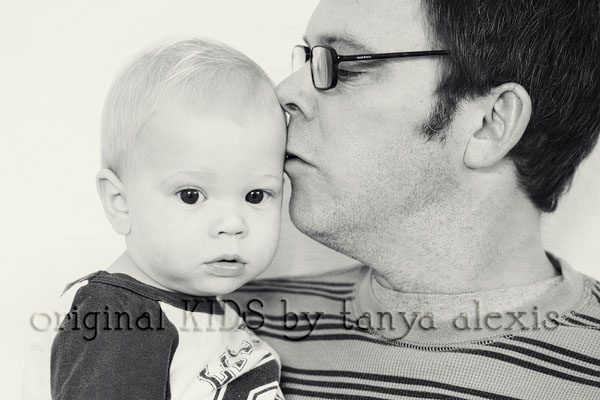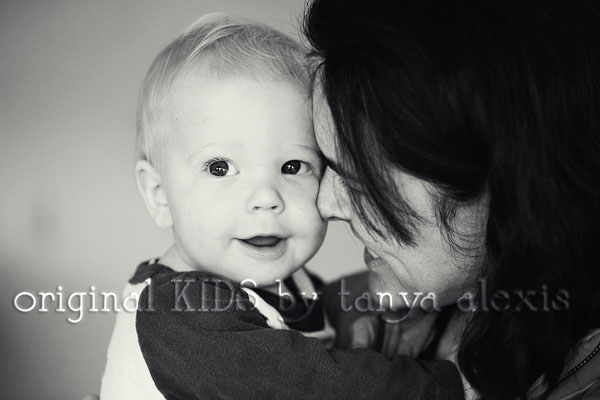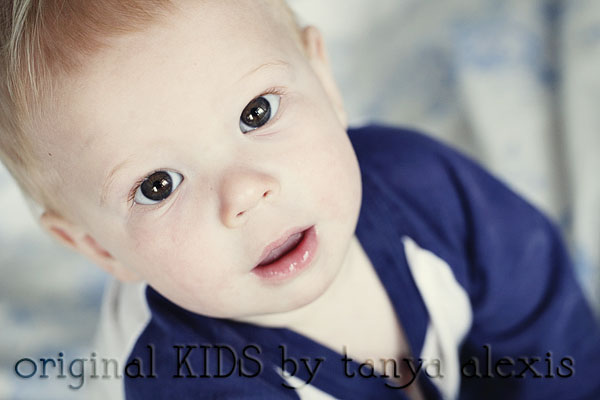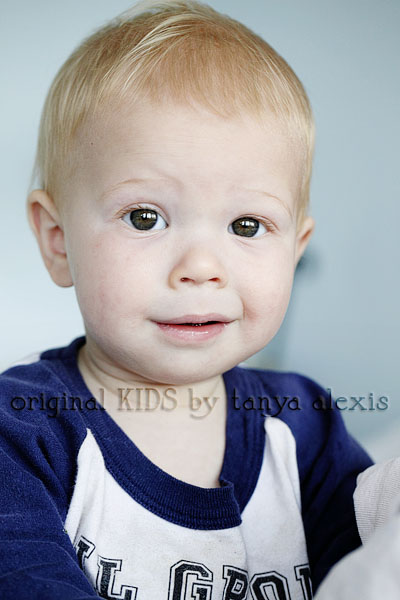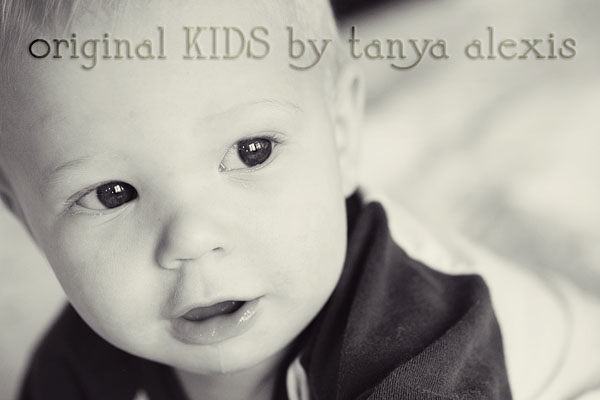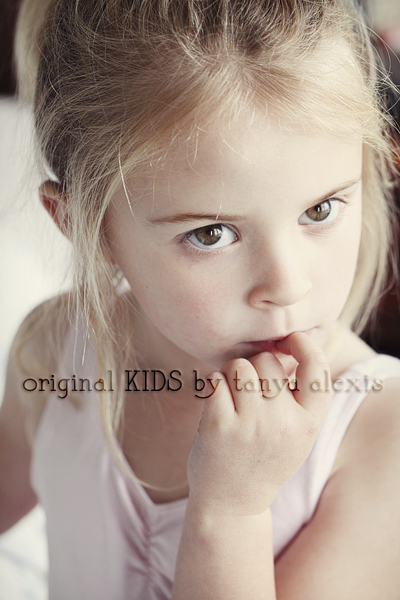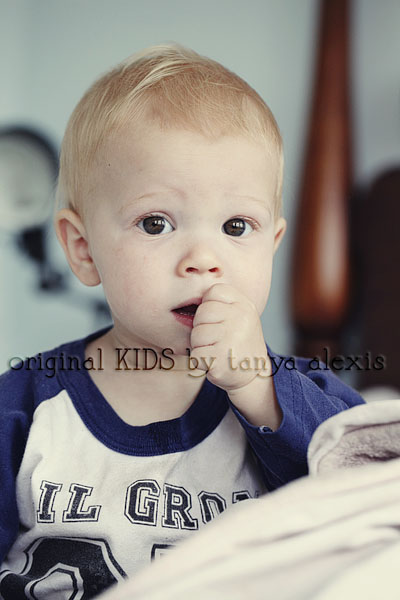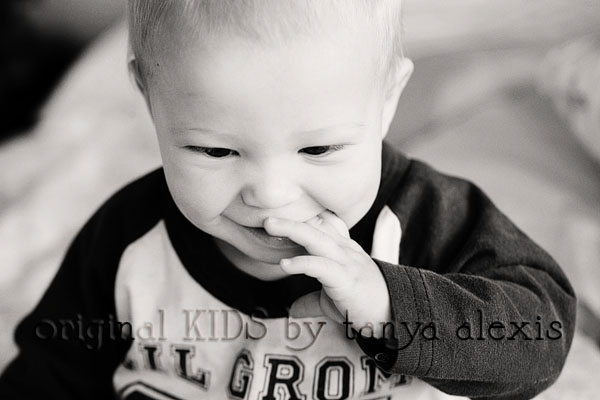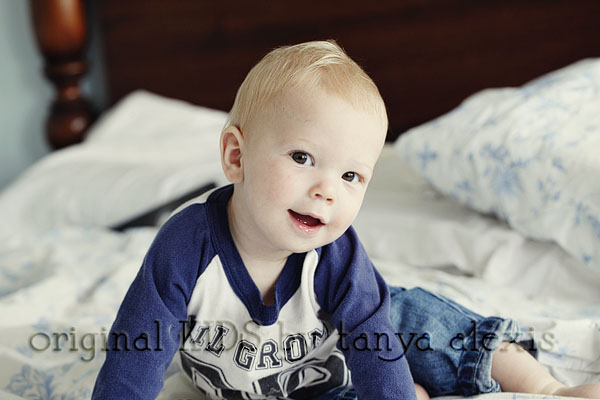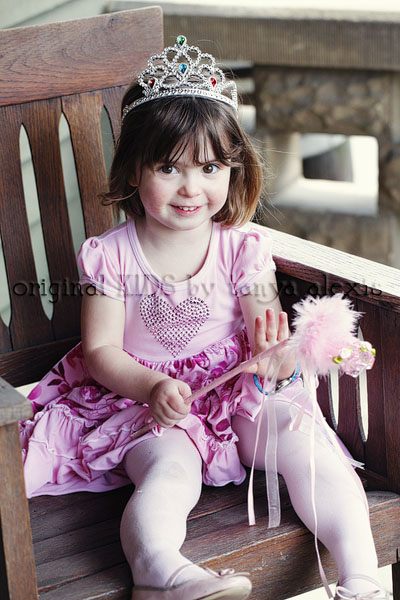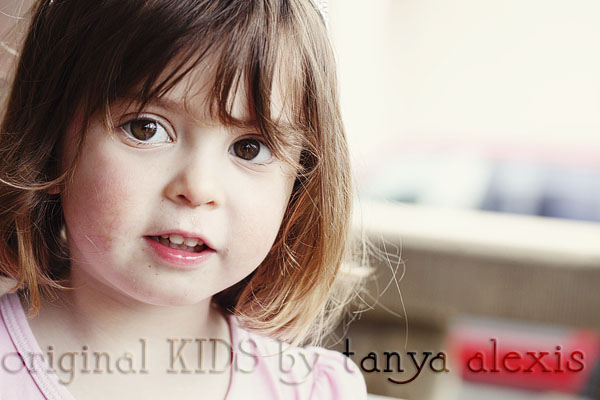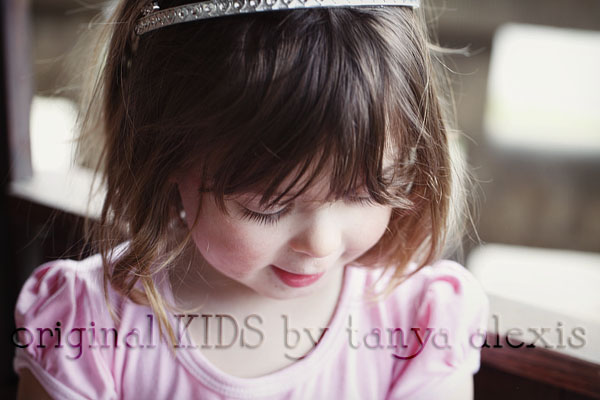 Today the display went up over at Jumping Jellyfish!  They are located at the fabulous ONE COLORADO in Old Town Pasadena @ 34 Hugus Allley, Pasadena, CA, 91103.  If you are in Pasadena, please stop by for a visit.  It is a great store, and there are lots of great books and clothing!  Below are some photographs of the display, along with some photographs of the store.  Ann, the owner, has so many adorable items.  It was impossible for me to walk out of the door without snapping a few shots!
I hope you all are having a happy Monday!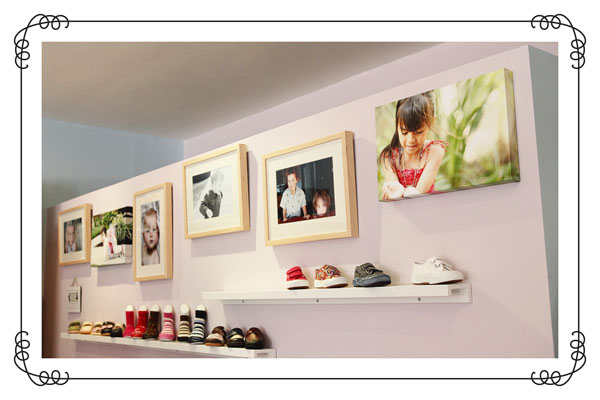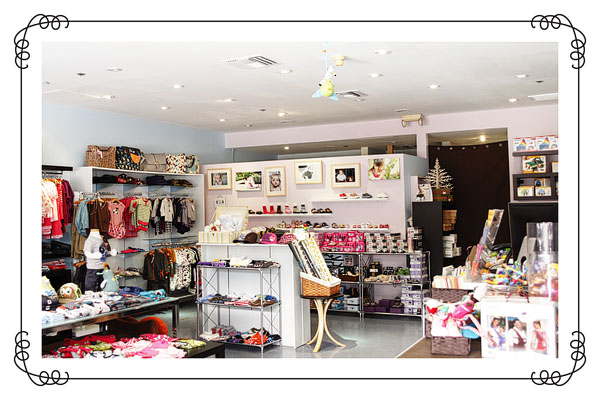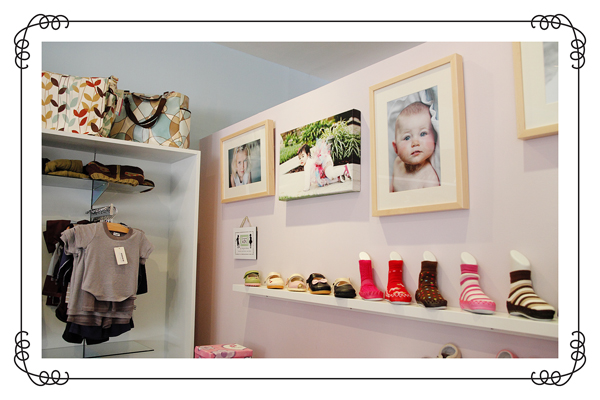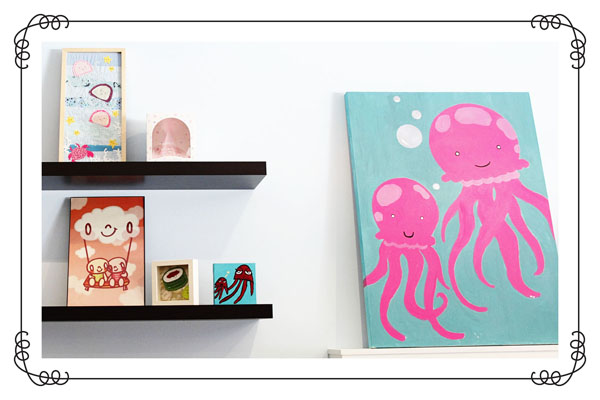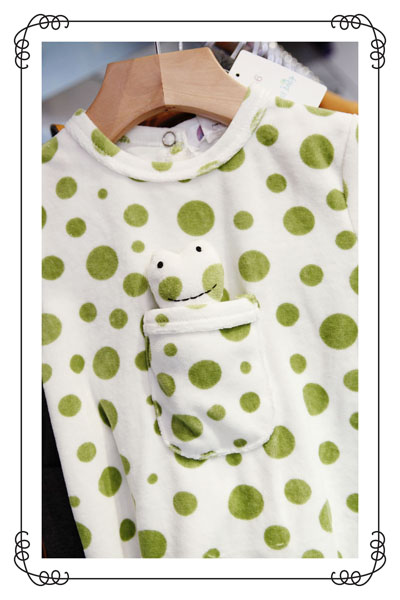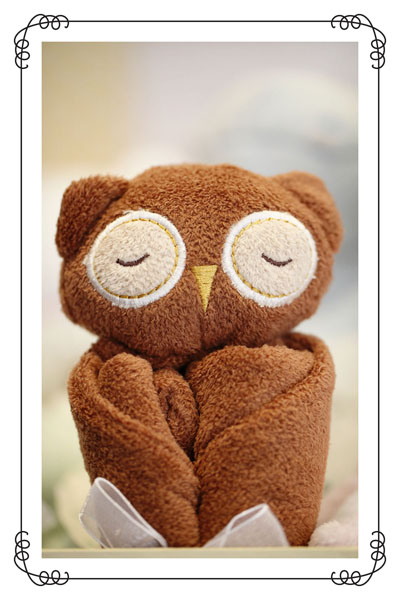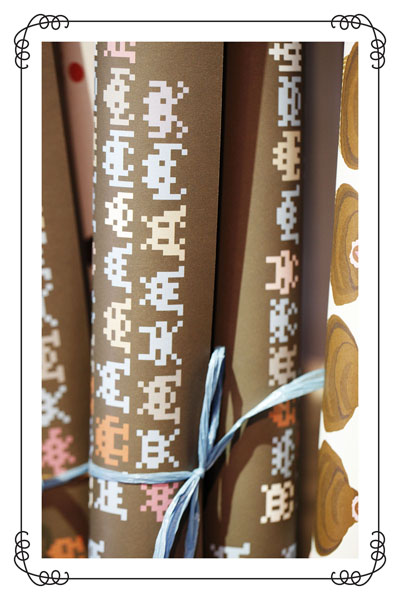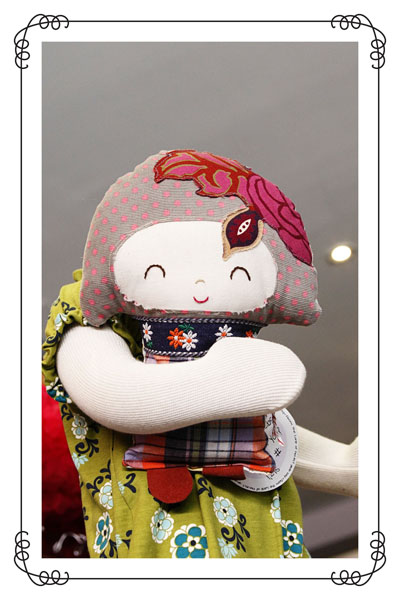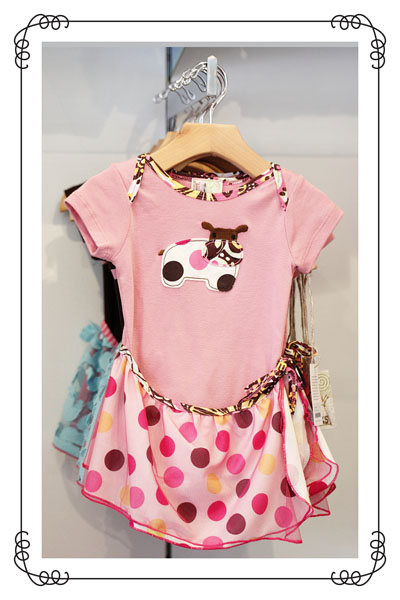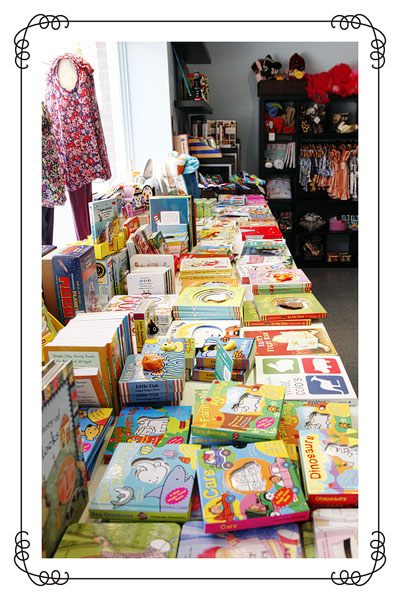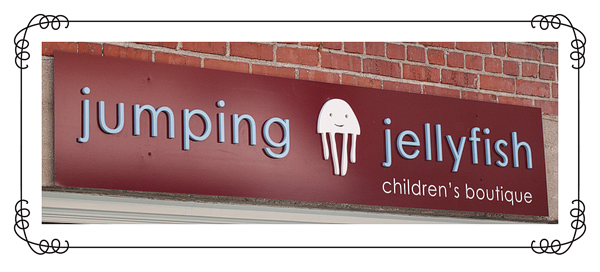 I had such a wonderful morning photographing these little cuties! I had so much fun. My personal favorite was the candid photographs that I took towards the end of A and T playing with their dad. Little A was a very good camera assistant too! I would write more, but I am a bit worn out after running around with these guys all morning 🙂
Here are a few of my favorites from the day.