I met Allison almost five years ago.  We worked in the same office, and I will always remember how she brightened up the room whenever she came into our office.  I found out a few months ago that she and her husband were expecting there child.  I was secretly hoping she would contact me about photographing her, so I was very excited two weeks ago when I got her email.
I had a really wonderful shoot with Allison and Josh (and the adorable pug) despite the crazy wind.
Allison & Josh, I look forward to meeting your little one soon!
Here are a couple of my favorites 🙂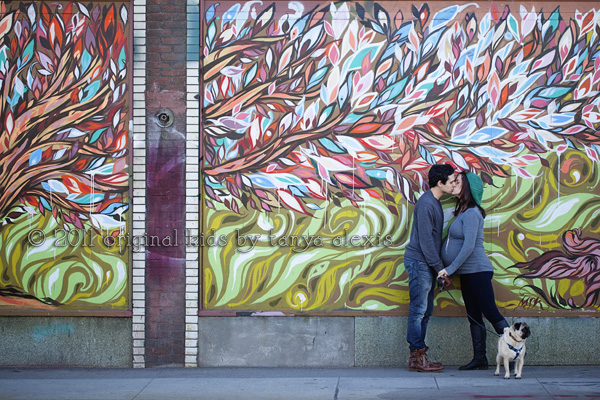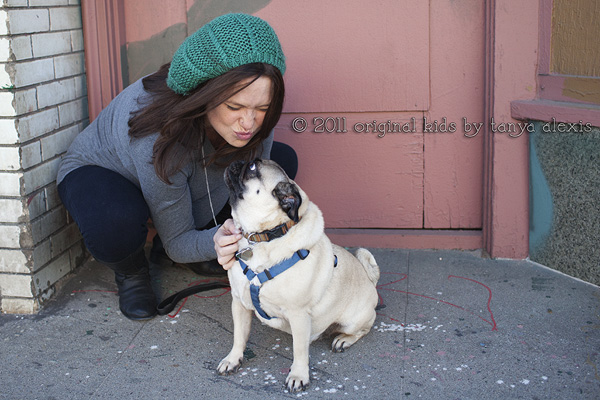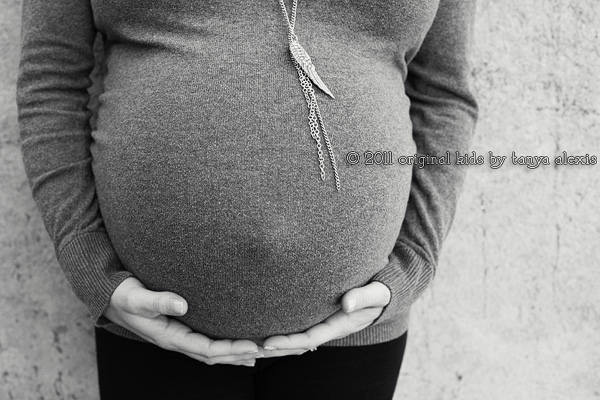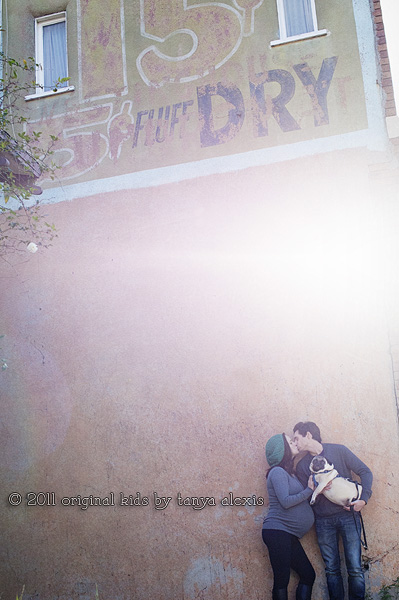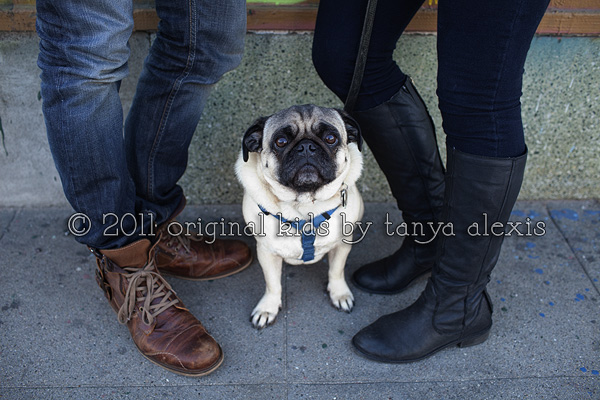 I had the pleasure of photographing the S family this morning over in the Pacific Palisades at Temescal Canyon Gateway Park. Once again, my session started off with a little critter encounter – this time it was a beetle. 🙂 There is a lot of love in this family, and it was a blast to photograph.
Here are a few of my favorites from the day…