I had a wonderful evening over at Jumping Jellyfish on Friday during One Colorado's Fashion's Night Out! 🙂  I met lots of lovely people, and I got to take photographs of some super cute little ones.   I want to give a huge thank you to Ann & David, and everyone who helped out with this evening!
Here are some of the photos from the evening…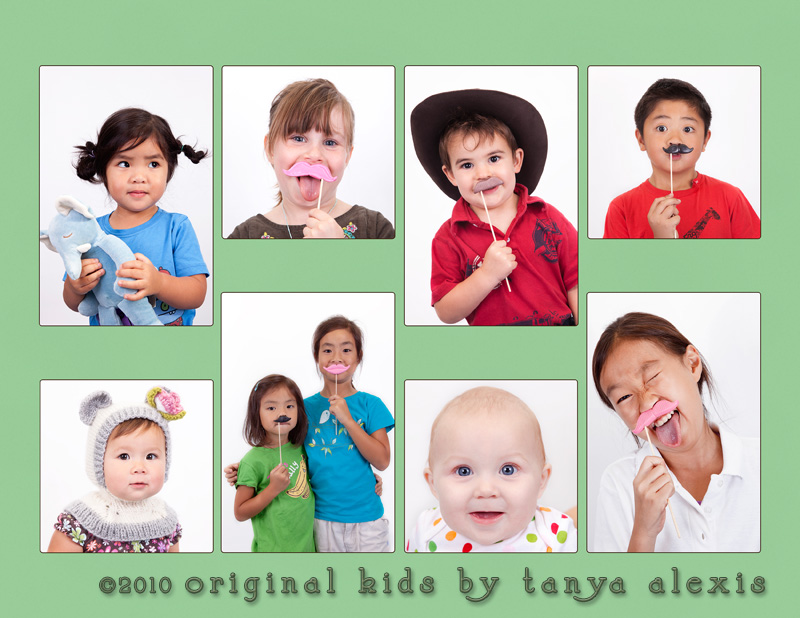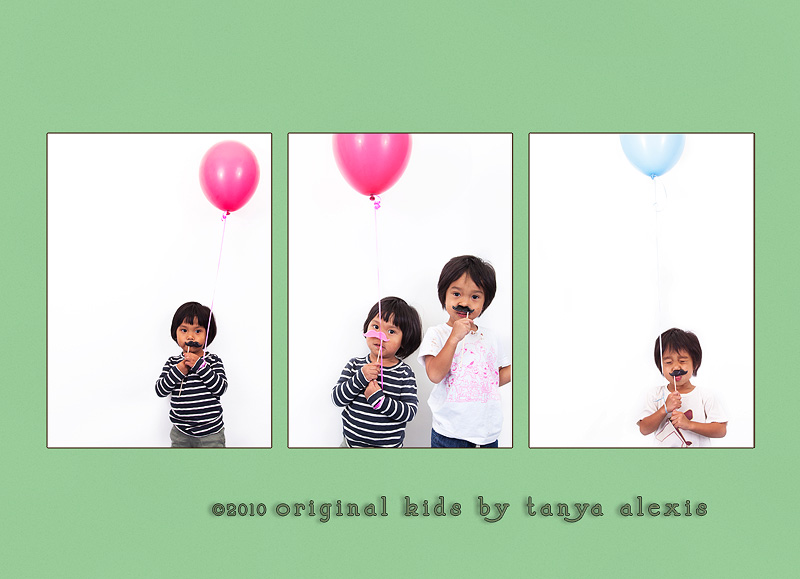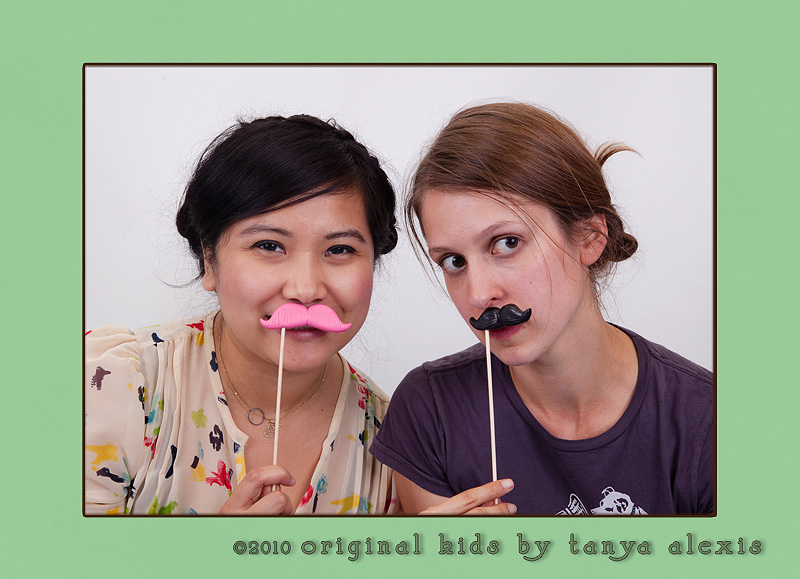 My assistant for the evening was a lovely miYim stuffed elephant.  I love this company!  They have a wide variety of products, and they are all organic.  Plus, they are very soft.  They just came out with a Dr.Seuss line too!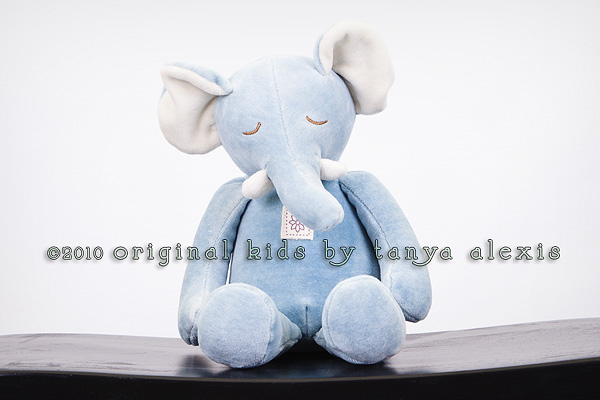 A special thank you to Amber over at Whisker Workers!  Your mustaches were loads of fun and very durable!
I know this next image has nothing to do with photo booths, but I just had to share it.  This may be the cutest little onesie I have ever seen 🙂