I admit it.  I am a sucker for little girls with bob haircuts.  It always makes cute kids even cuter.  So you can imagine my delight when I arrived to a session on Saturday only to discover little G had an adorable new haircut!
During our session, I photographed a beautiful girl, did cartwheels (for the first time in 20 years), and read a super cute book about a very mischievous cat named Chester. My job makes me smile.
I love photographing children.  I find it inspiring to view the world through their eyes, even if only for an hour or two at a time.  As you get old, you get so bogged down with every day details that you forget that it is important to get excited over a beautiful flower on a walk or a little dog that makes a silly face at you.  It is the fascination with the little things that truly keeps you young at heart.
Here are a few of my favorites from the day…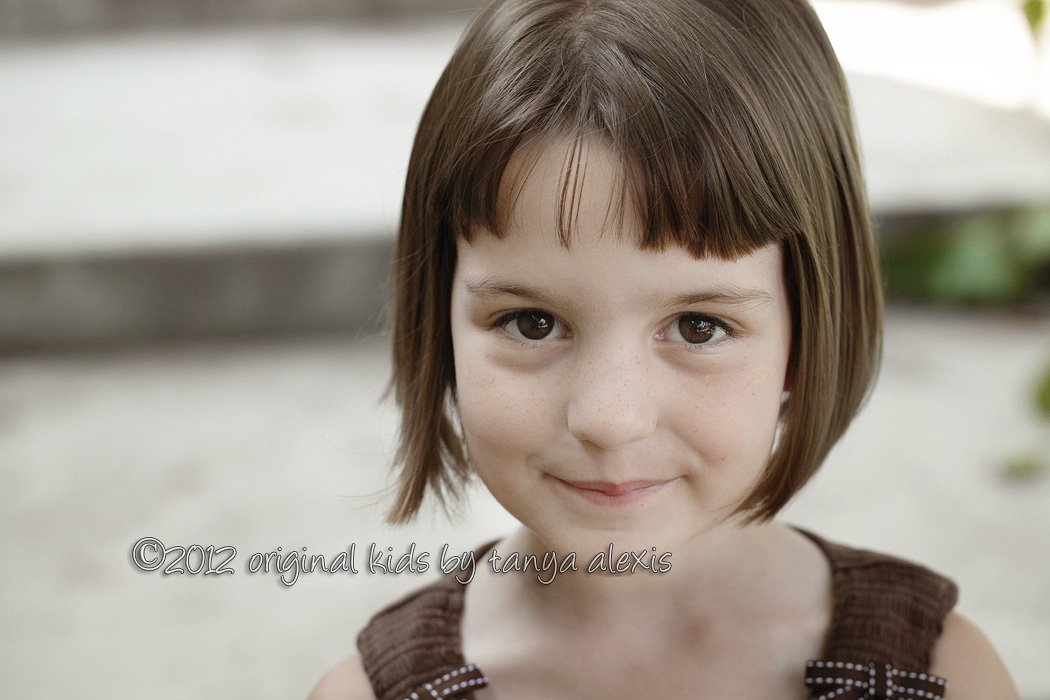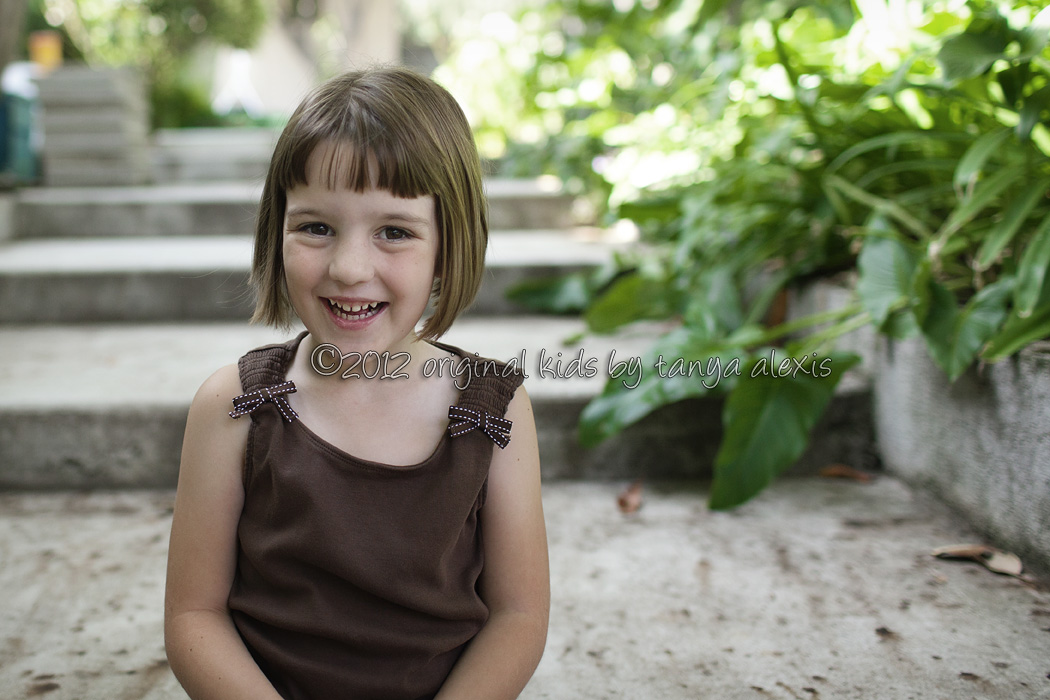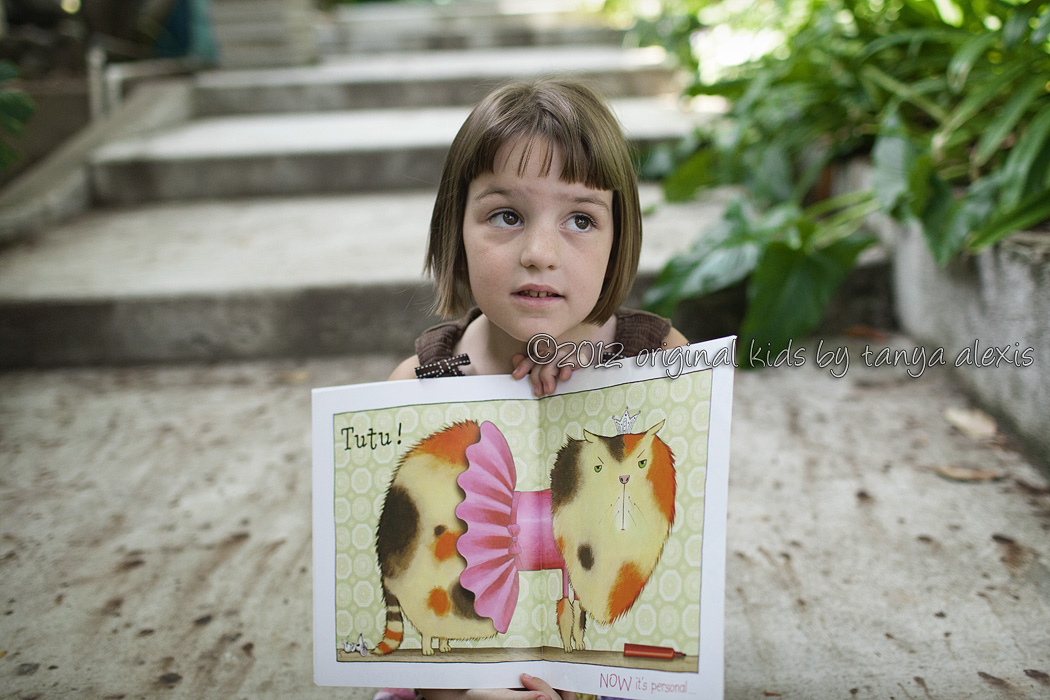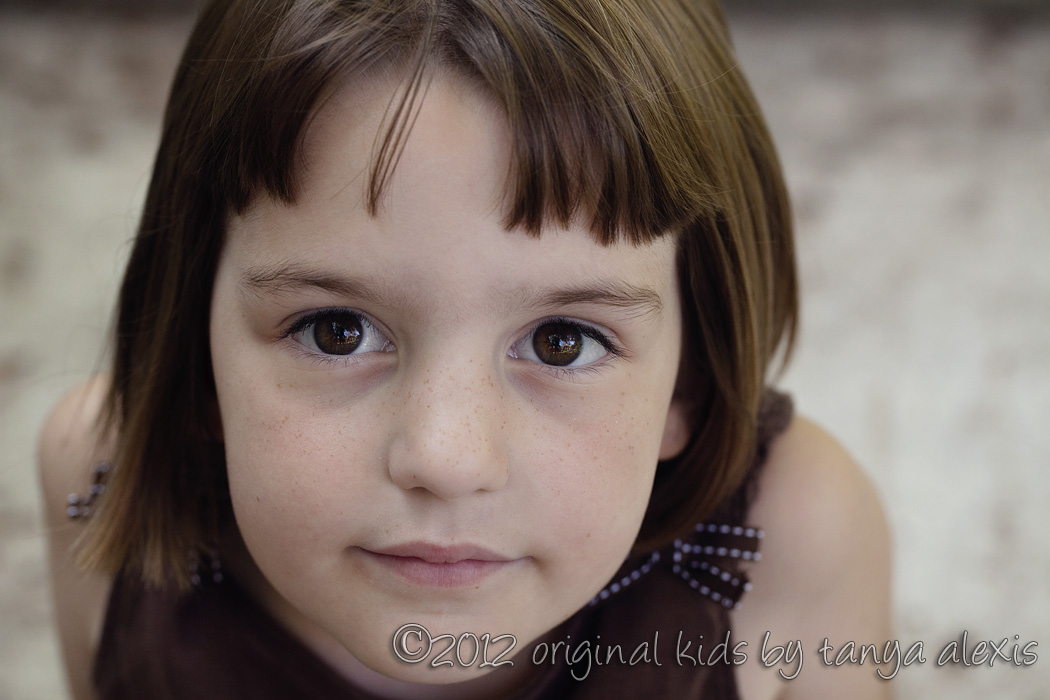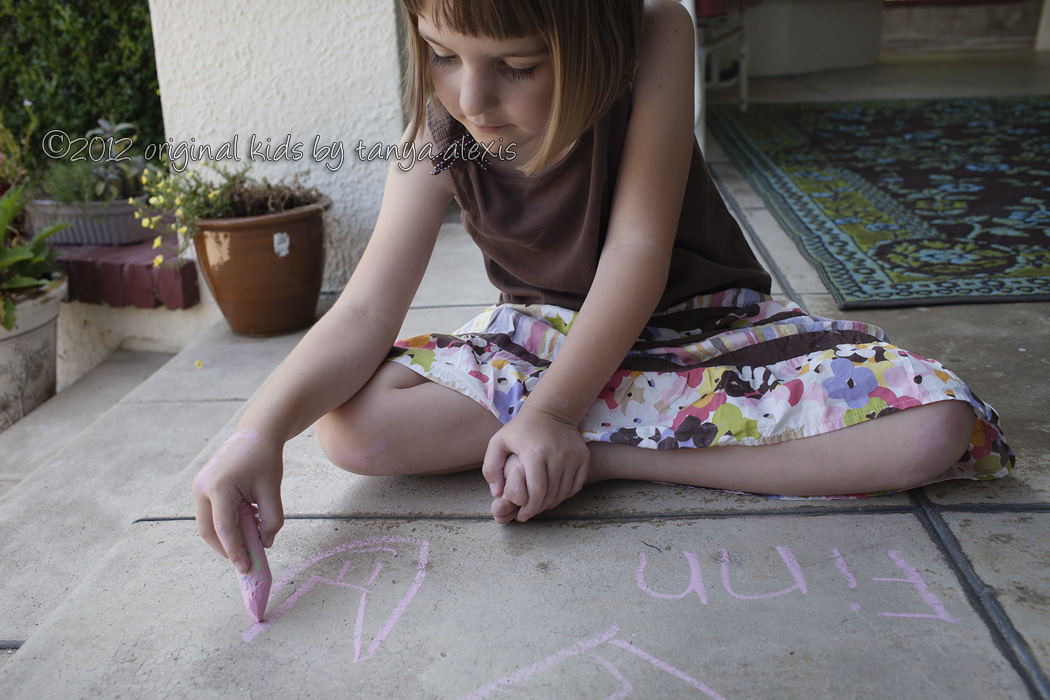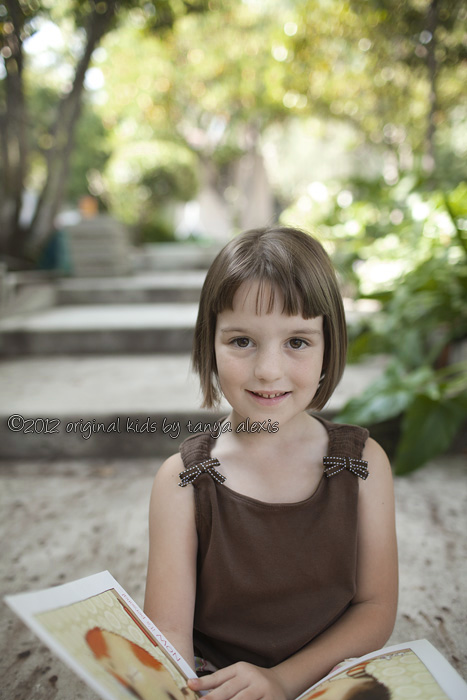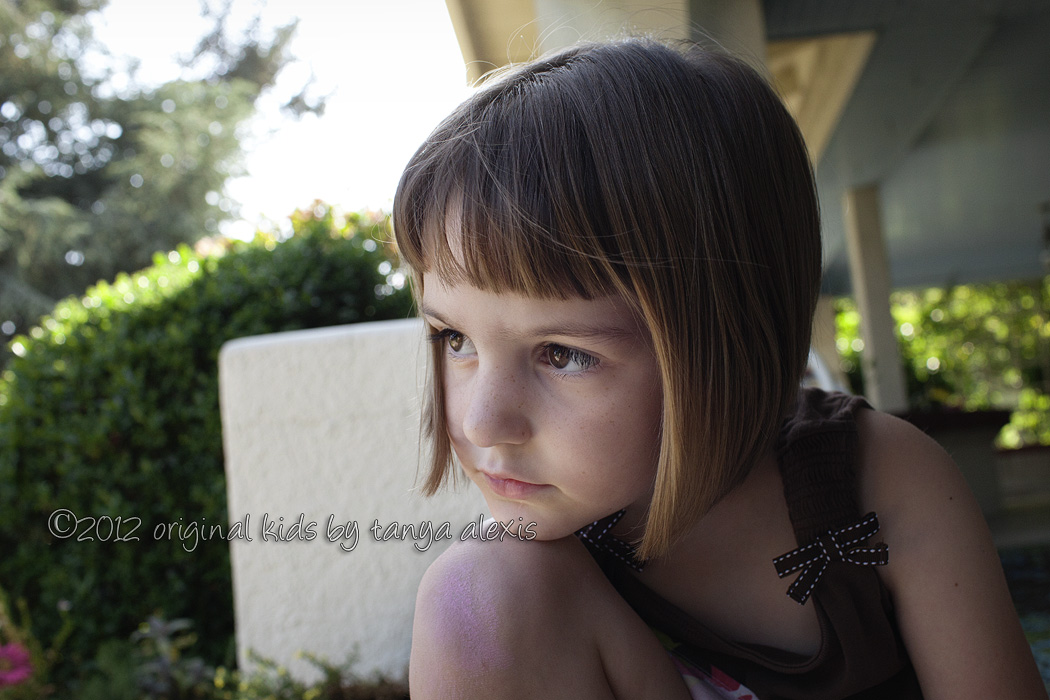 I had G's older brother come in for a little bit.  I love the expression on her face in this shot.